Until Honda get to the point of becoming a fan hotbed after creating the new NSX, the Japanese brand will keep on being… predictable, boring and generally bland.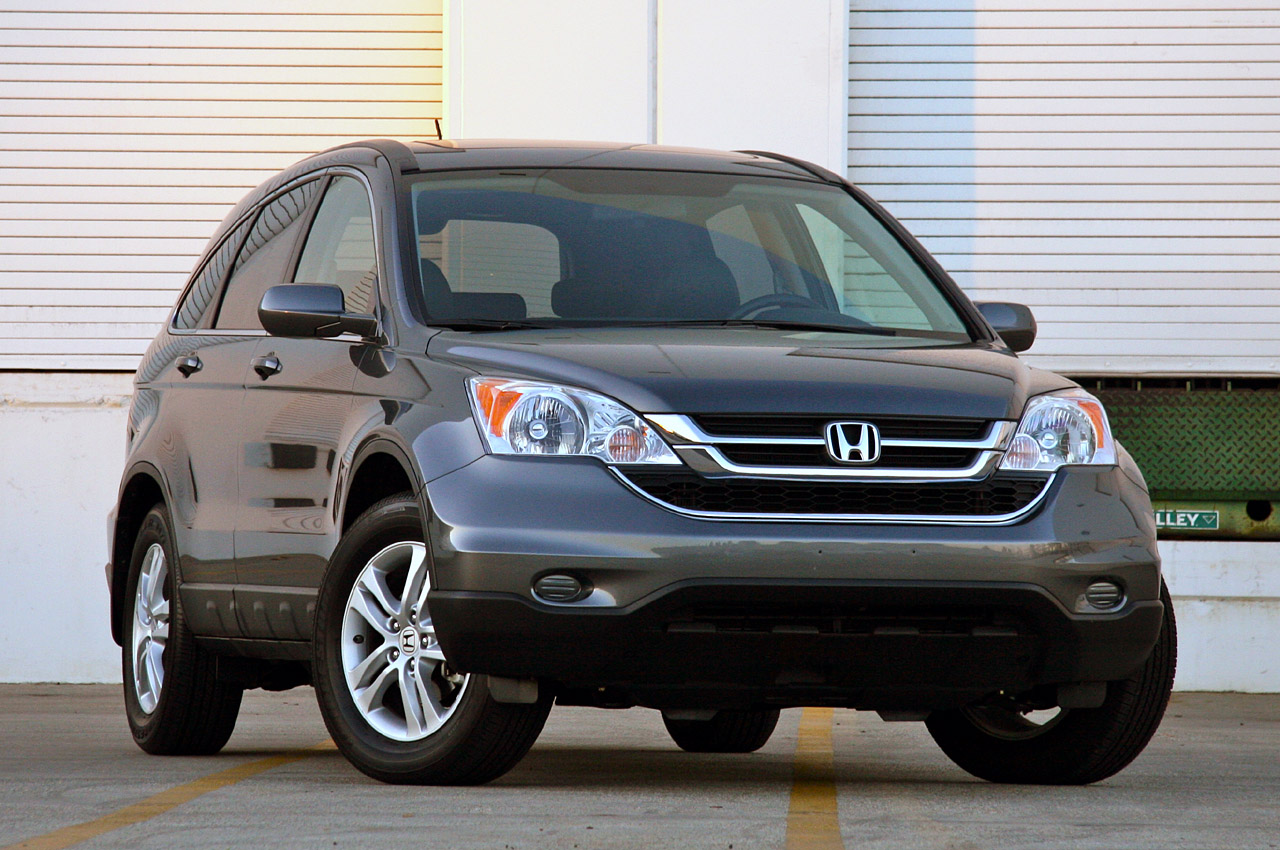 This is why a few rumors have been getting really widely adopted, all of them focusing around the new version of the Honda CR-V CUV.

As it turns into a 2012 Honda CR-V, despite the current political climate, don't expect that much of a revolution to happen for it.
A good seller, a decent crowd pleaser and a general success, the newest version of the Honda CR-V will receive a series of upgrades, all of them quantifiable in very small portions.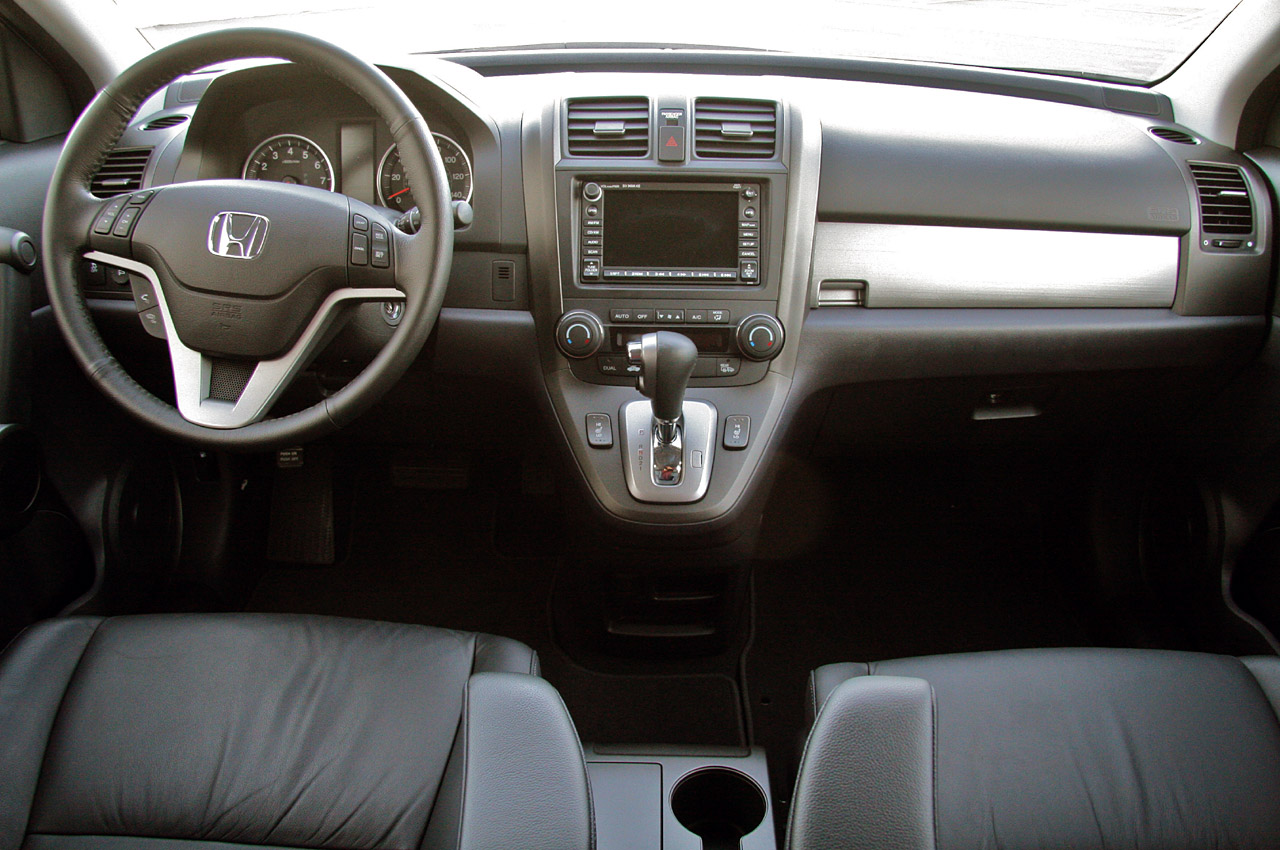 The face-lifted design will be very familiar, not a lot of changes to be registered, especially since the larger molds will be the same shape.
The interior of the 2012 Honda CR-V should be slightly better, the engine and drivetrain situation should fall in the same category.
As a matter of fact, if you're interested in buying a very reliable miniature SUV with an impeccable reliability record and you may want to hold of for a few months you might be interested in the best attribute the 2012 CR-V has to offer.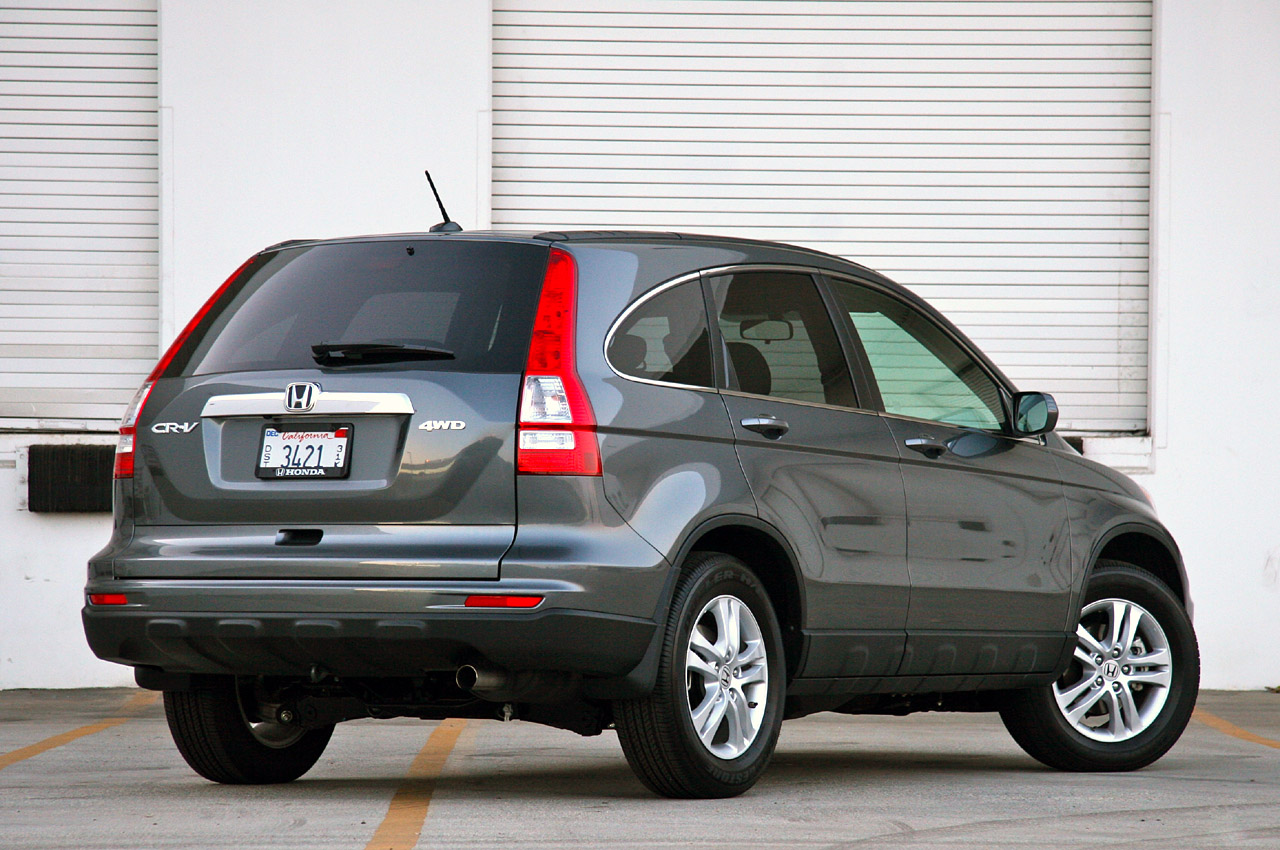 It will most likely be getting better fuel economy figures and in our modern world it seems to be what it's all about.