Just a month ago I found myself in a Honda dealership and was surrounded by mostly boring vehicles.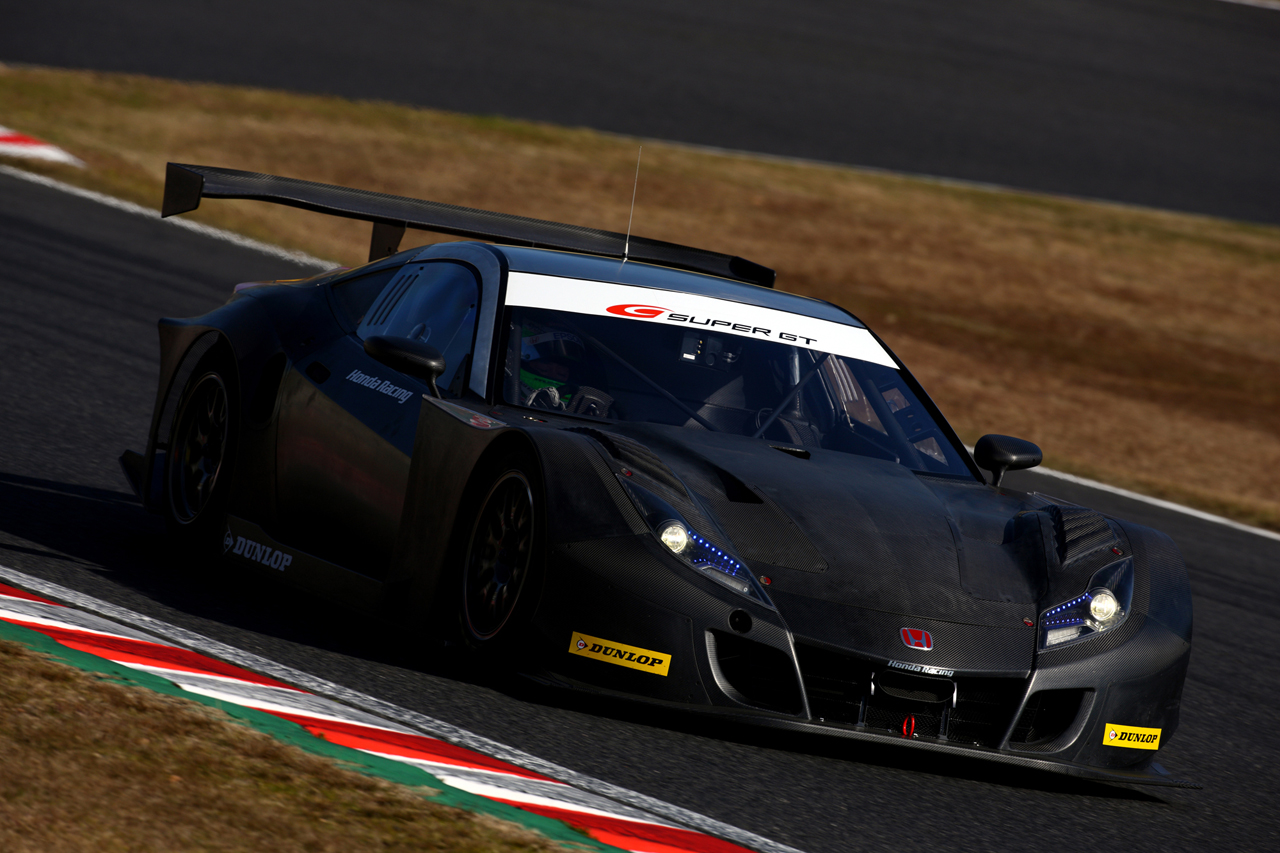 That experience may however change soon as Honda has just announced that they've started development on a new flagship supercar, a new NSX.

The big announcement came from the big man himself, none other than Honda's president, Mr. Takashi Nagai.
The Honda NSX is a bit of an unpolished gem, a great supercar that never really caught on.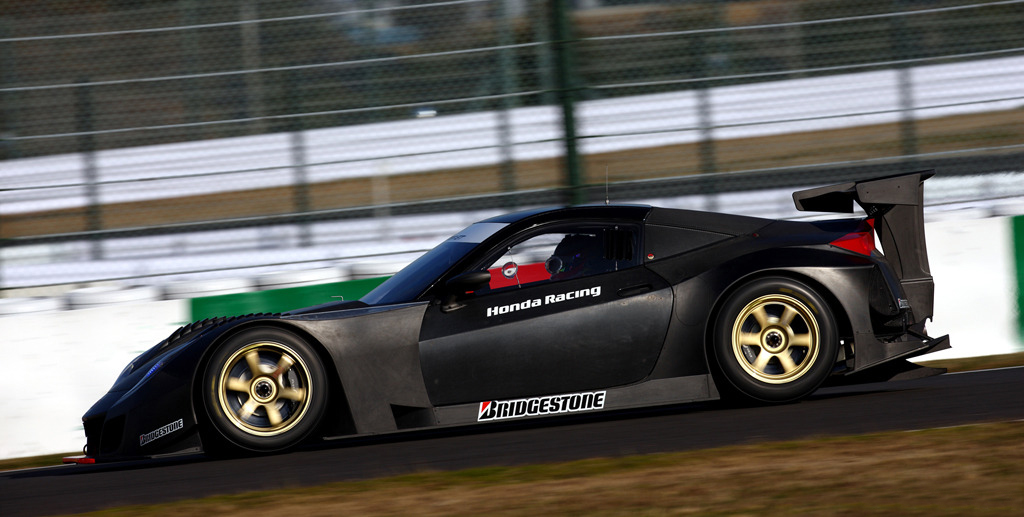 Acknowledged as one of the first ever user friendly supercars, the Honda NSX had a chassis developed by the great F1 racer, Ayrton Senna.
Since its retirement in 2008, the Honda NSX has had a bit of a list fighting breath in the Super GT series under the HSV-010 name but that didn't last either.
My best guess so far is that Honda will deliver a great supercar, with fabulous handling that will look somewhat restraint.
These are plus points, hopefully, another plus point would be seen in how the Japanese at Honda would tweak the living lights out of the engine.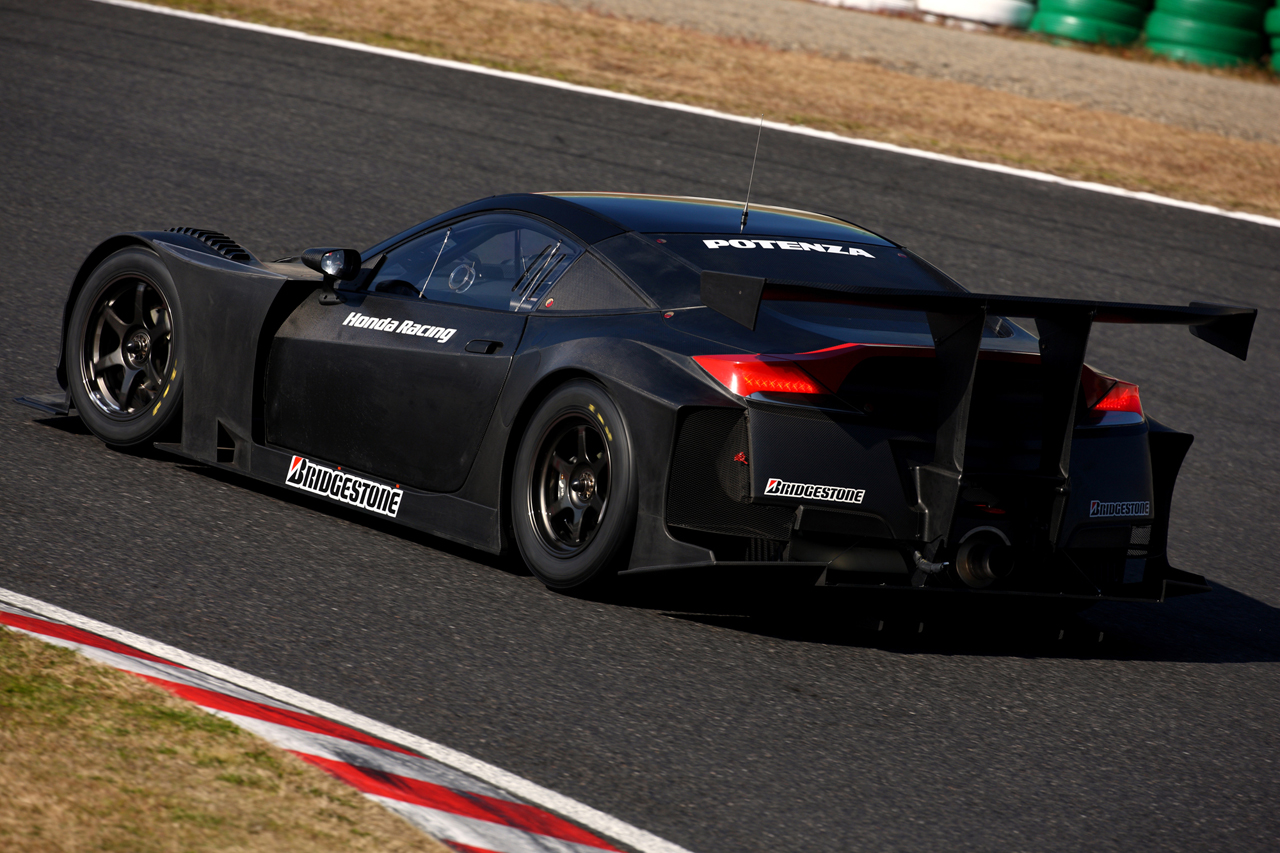 In following the tradition of the Nissan GT-R and the Lexus LFA, hopefully, Honda's future NSX will have a crazy amount of power.
That's one of the biggest problems of the previous generation, the Japanese legislation choke on the engine output being limited at 280 horsepower.
I'm really excited about a new Honda NSX but I have to say it's not really a good idea on my behalf.