Though it kind of missed out on the headlines during the actual Geneva Motor Show, the Japanese did release the Honda Jazz Si during the proceedings.
This being Honda, the Si level stands for a top of the range offering, something special yet not overwhelmingly complicated.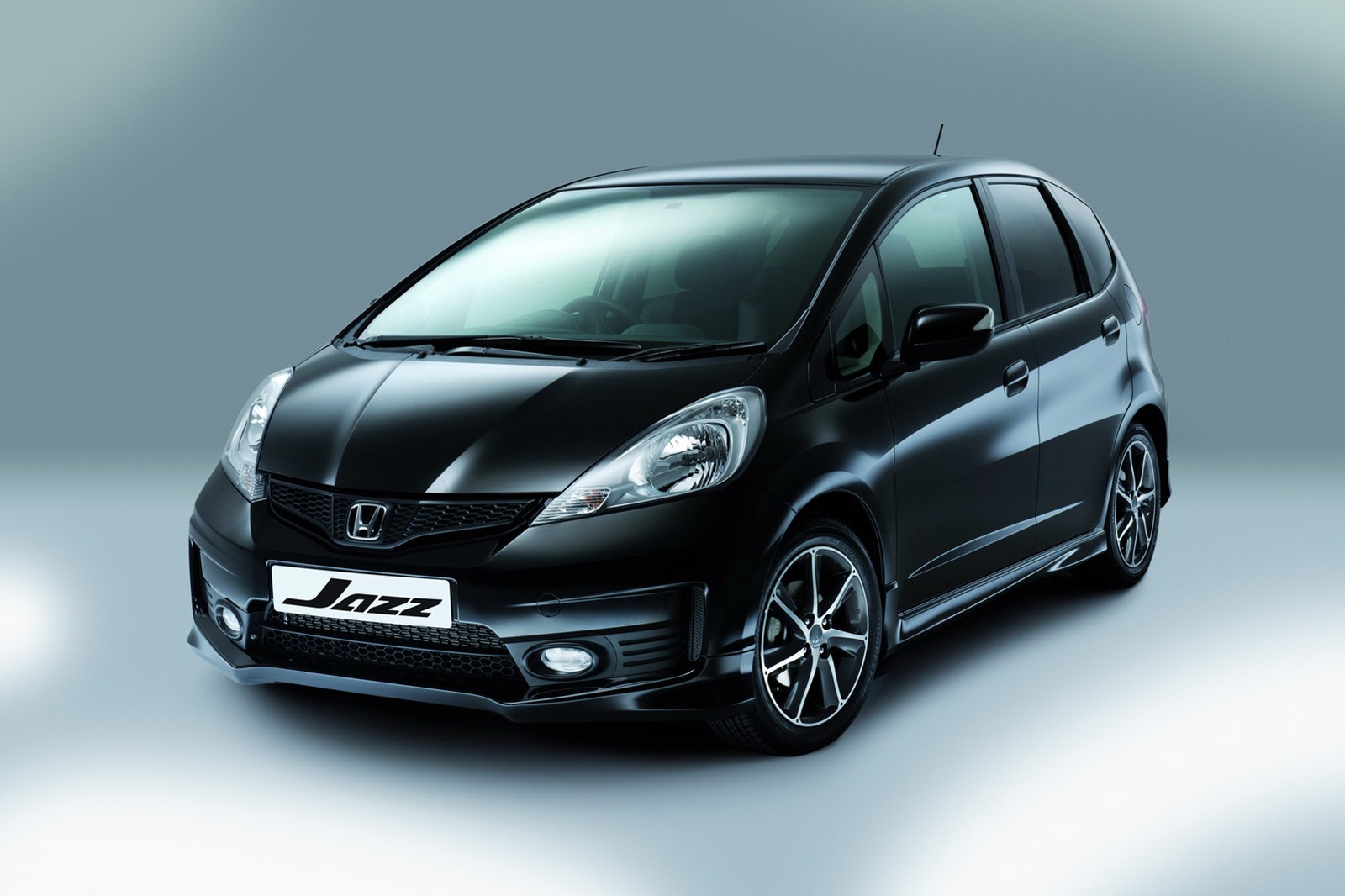 The model was designed specifically with a bit of a sporty feel and the European car market in mind.

Being honest about it, though the Honda Jazz Si gets a brand new aero body kit that features a new bumper, side skirt set and rear bumper, it's not easy to stand out with this car.
Under the bonnet of the Honda Jazz Si we find pretty much the same engine we've always known in the little hatchback.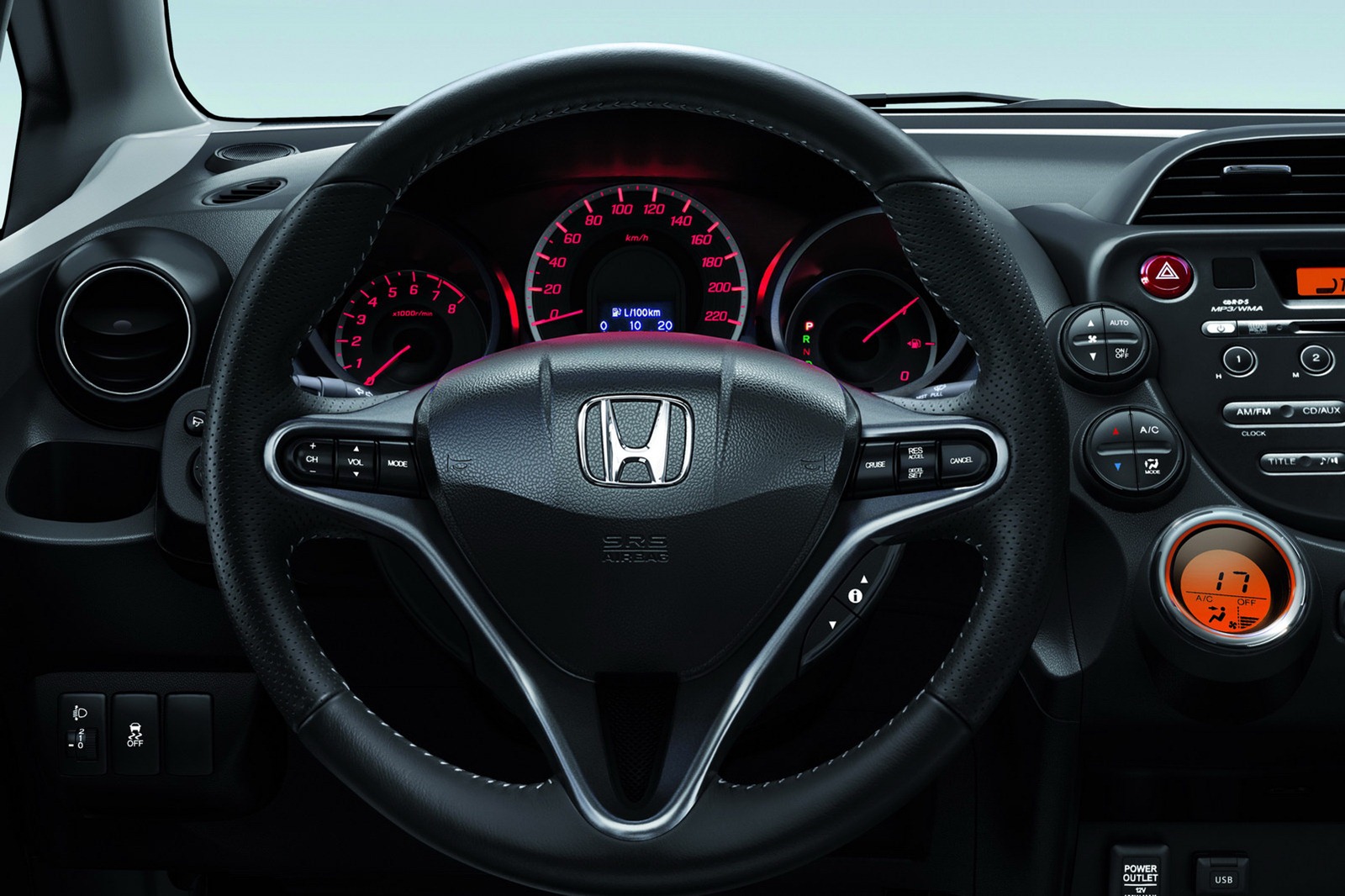 It's a 1.4 liter i-VTEC powerplant which puts down 100 horsepower through its front wheels courtesy of a five speed manual gearbox.
The top speed figure stands at 113mph and the 0 to 62 acceleration is equally less impressive. Honda however promise a better handling Jazz when in Si form.
This is achieved courtesy of a revised suspension system which features new dampers and tougher anti-roll bars to match.
Other changes feature a 16 inch set of alloy wheels, low profile tires and a few interior trim upgrades as well.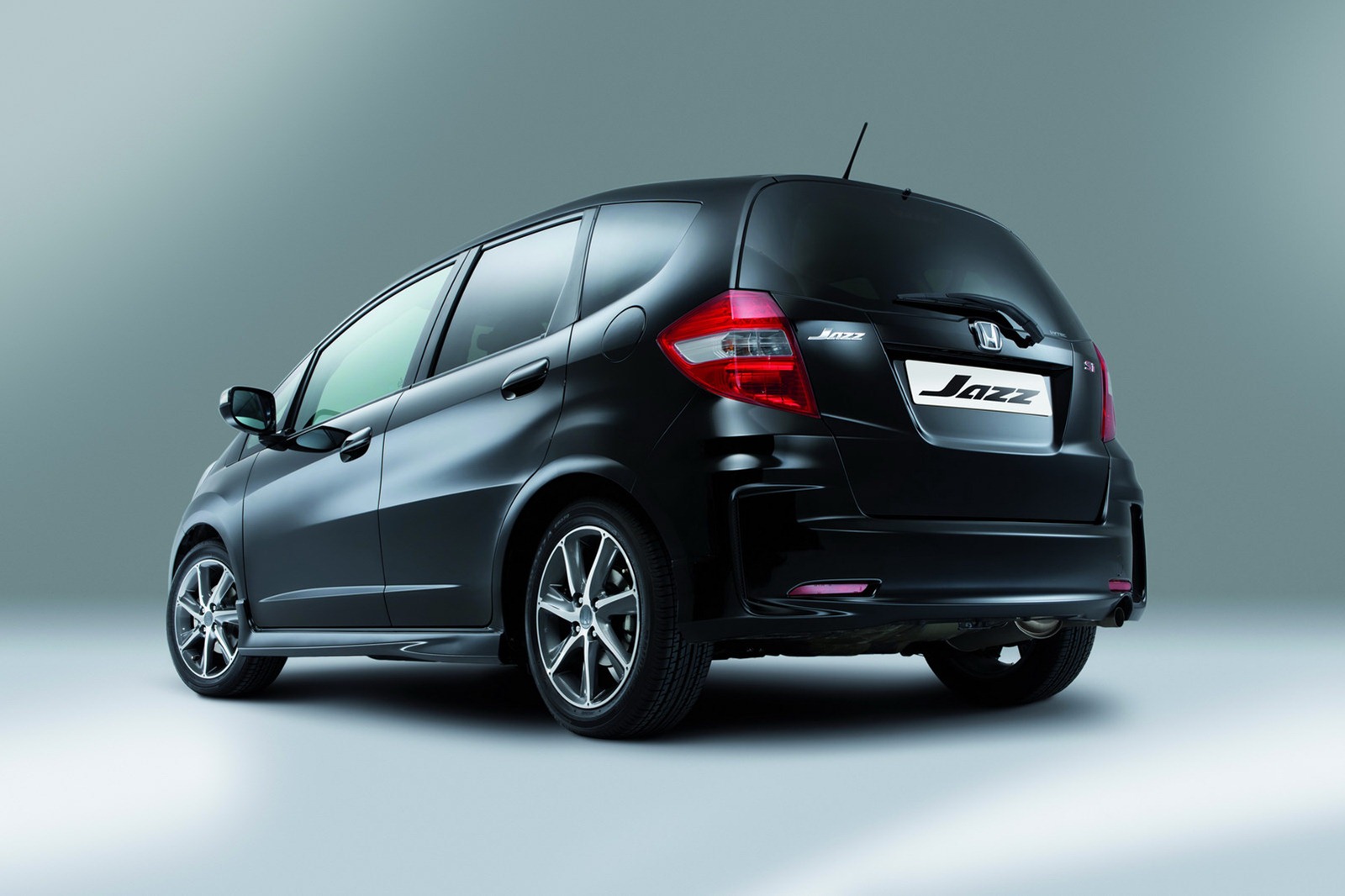 Interestingly, Honda claims the Jazz Si is actually going to be a special edition version rather than a new trim level for the car.
We don't know yet if there's any "limited" factor to consider but it will be available on the European market at the end of August this year.