The DeltaWing racer is an interesting concept for a motor sport presence except for a while now it's been regarded as a left field idea and few were interested.
Things have changed today as Nissan have announced that they will be backing this new racing car in an effort that will ultimately bring them to Le Mans.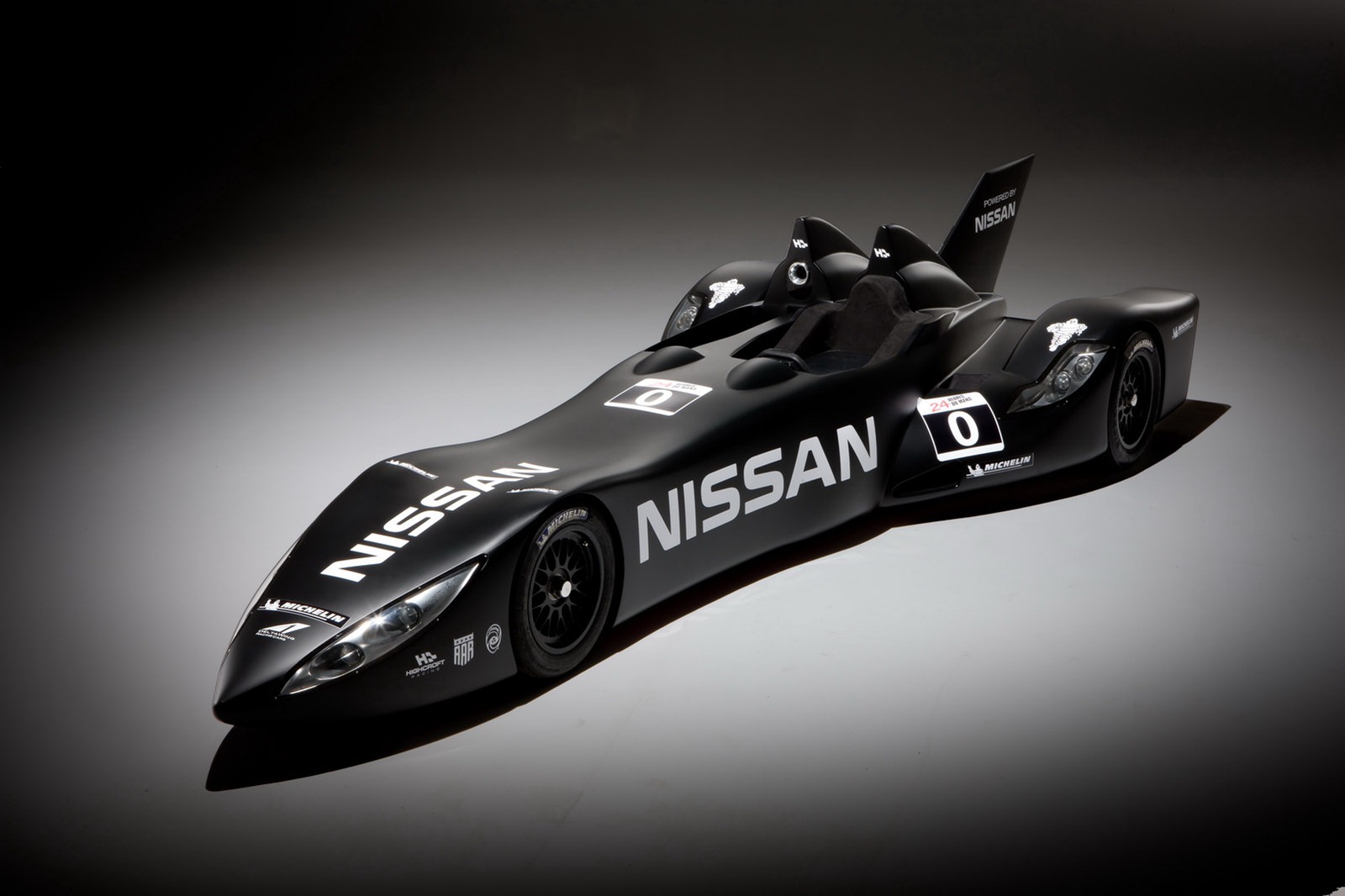 Nissan is therefore the second major corporation to back the DeltaWing, after Michelin. Each of the backers will bring something important to the game.

It's not hard to guess what Michelin will offer and the Japanese car maker will provide the engine we'll see the DeltaWing race at the French endurance event.
That engine will be a 1.6 liter turbocharged direct-injected four cylinder called DIG-T. Final output should come in at around 300 horsepower.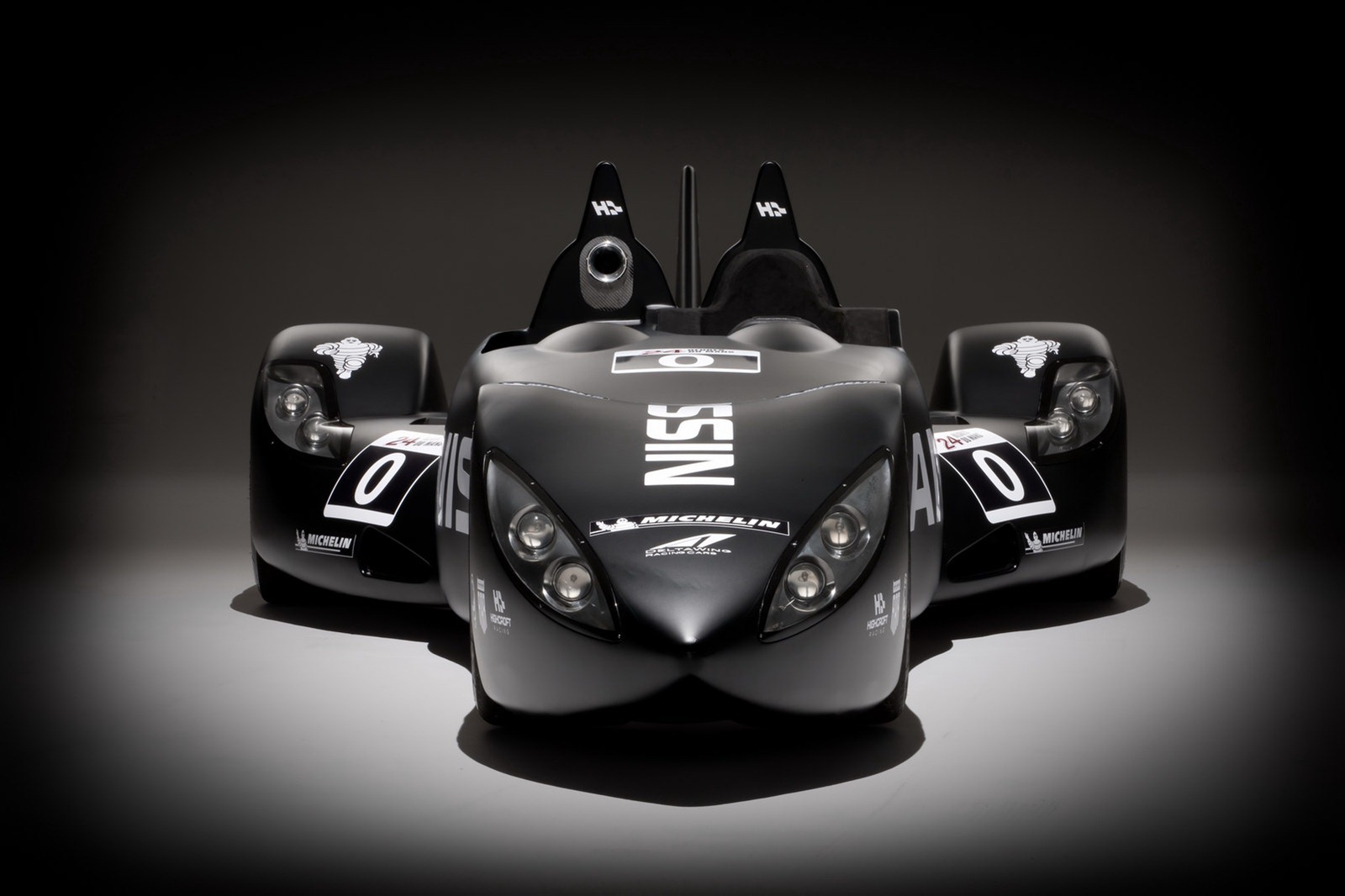 It's an engine that's loosely related to the one Nissan uses in the Juke but it's built to racing spec here. Even so, the power isn't exactly on par with other Le Mans racers.
That doesn't seem to bother neither of the involved parties thanks to the combo that makes this car so impressive.
The new engine is very light, about half what a normal Le Mans one's weight and so's the car. Team that up with the best aerodynamic package Le Mans has seen so far and the times are competitive.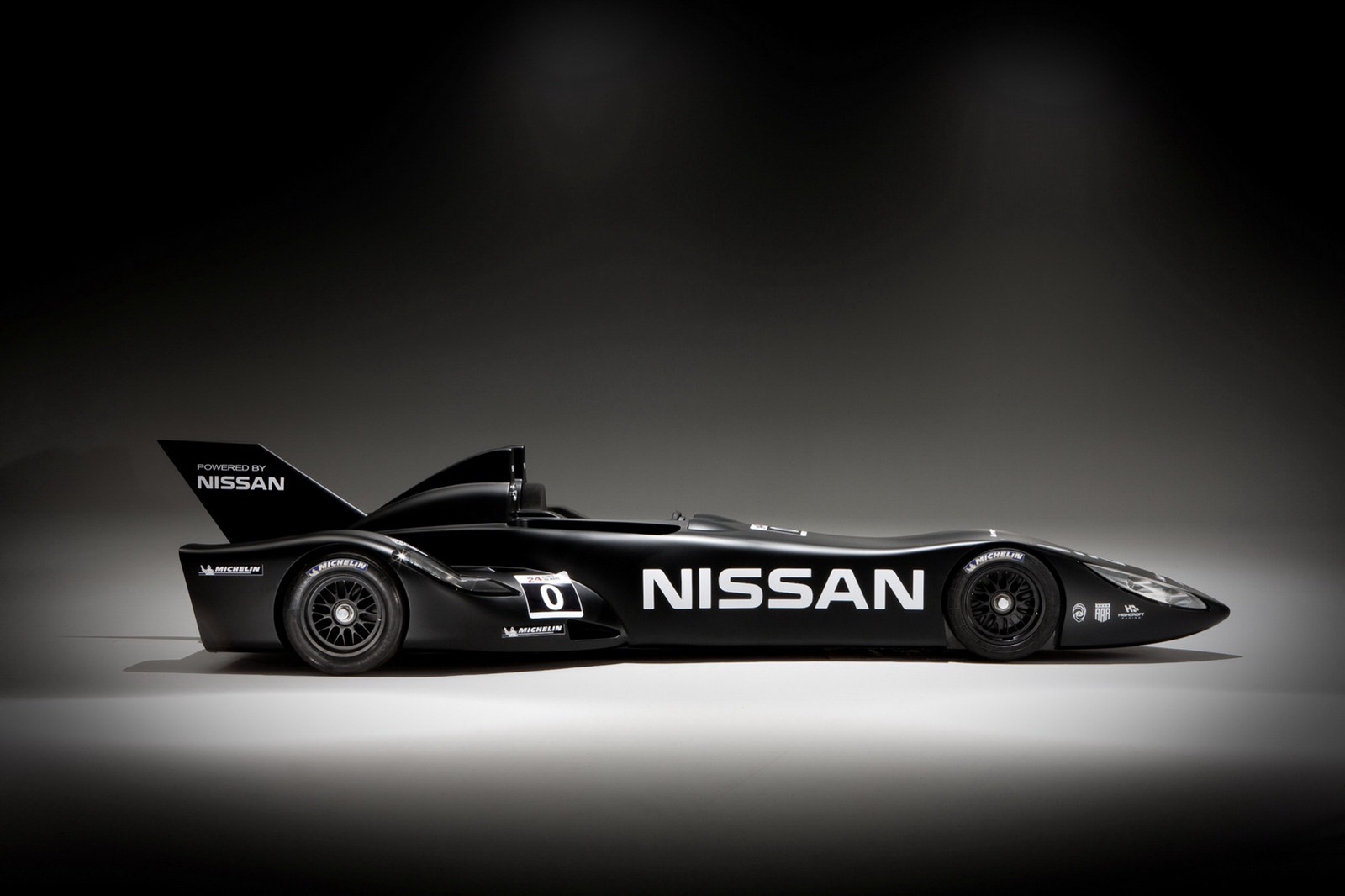 Lap times for the Nissan backed DeltaWing are said to be somewhere between the LMP1 and LMP2 category. All that's left to sort out is reliability.