In their fight to catch up to the German luxury car makers the Americans at Cadillac will be using the new 2013 XTS sedan as one of the most important building blocks.
Given what they've been announcing lately about this new car, it seems that on the space thing they've got all the bases covered.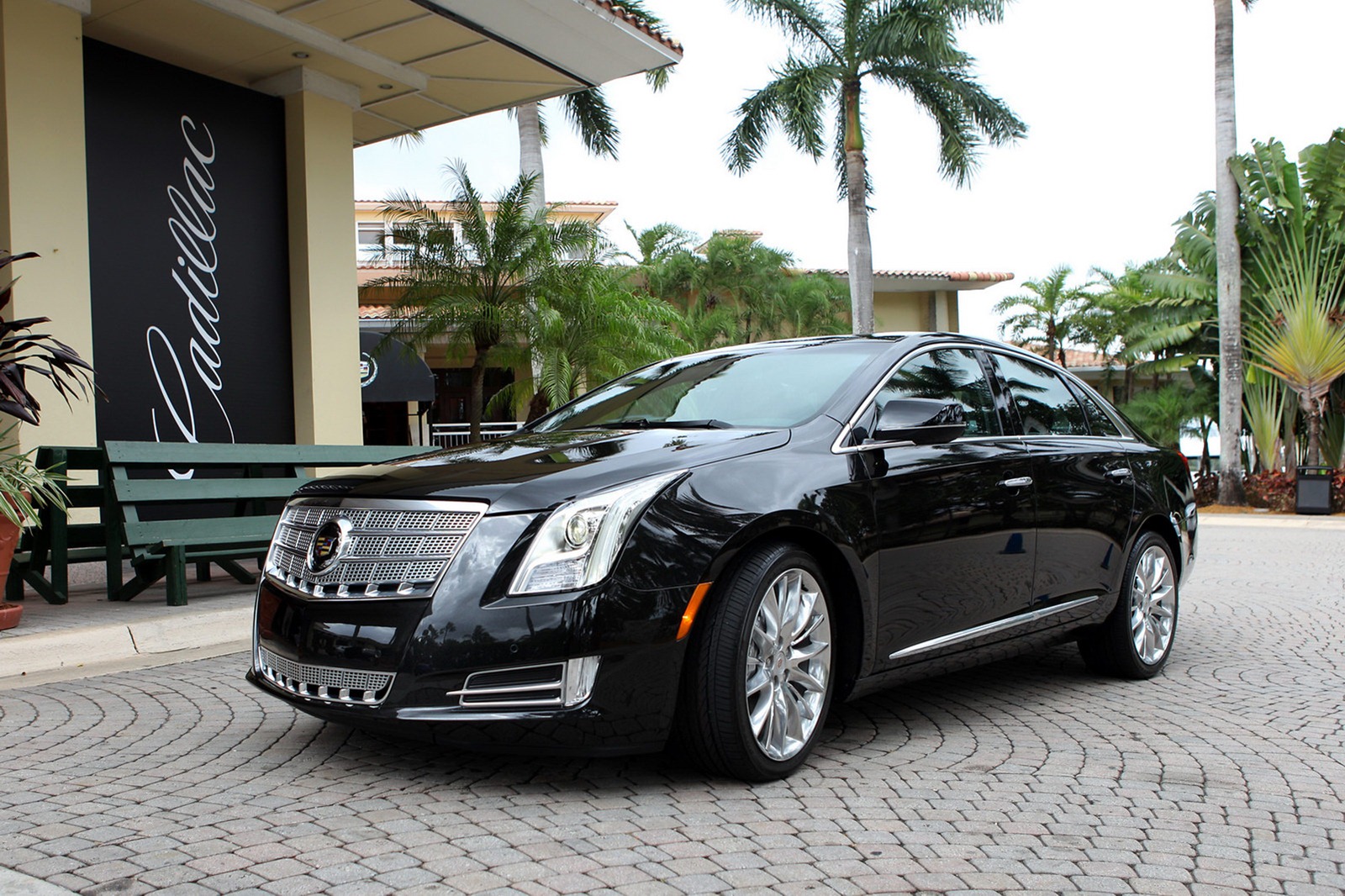 Thanks to an unprecedented level of attention to detail, engineering and re-engineering, the 2013 Cadillac XTS is now larger than all its competitors.

Unlike previous American luxury cars, that doesn't simply apply to the exterior of the car. The interior is where the new XTS really shines.
Simply put, the company claims that the 2013 Cadillac XTS can carry four people in comfort and its trunk can easily hold four golf bags.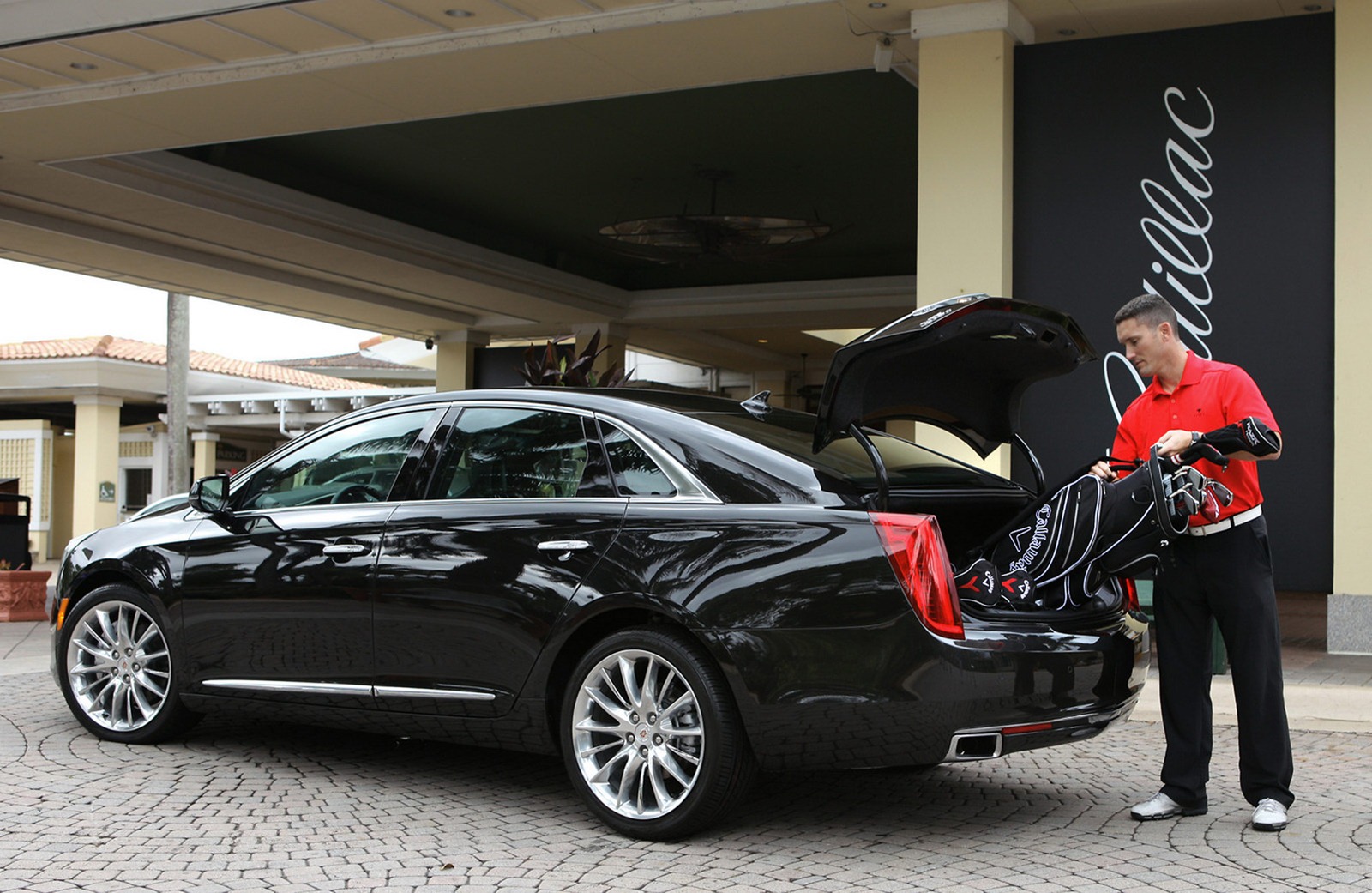 This is thanks to the rear legroom which is almost 40 inches and the trunk which can hold 18 cubic feet. The S Class, the 7 Series, XJ or the A8 can only dream of such a thing.
Even in long wheelbase forms that's not happening for the competition.
Though Cadillac isn't ready to fill in all the blanks on the interior of the 2013 Cadillac XTS achieving this level of practicality while still producing a great looking car is excellent.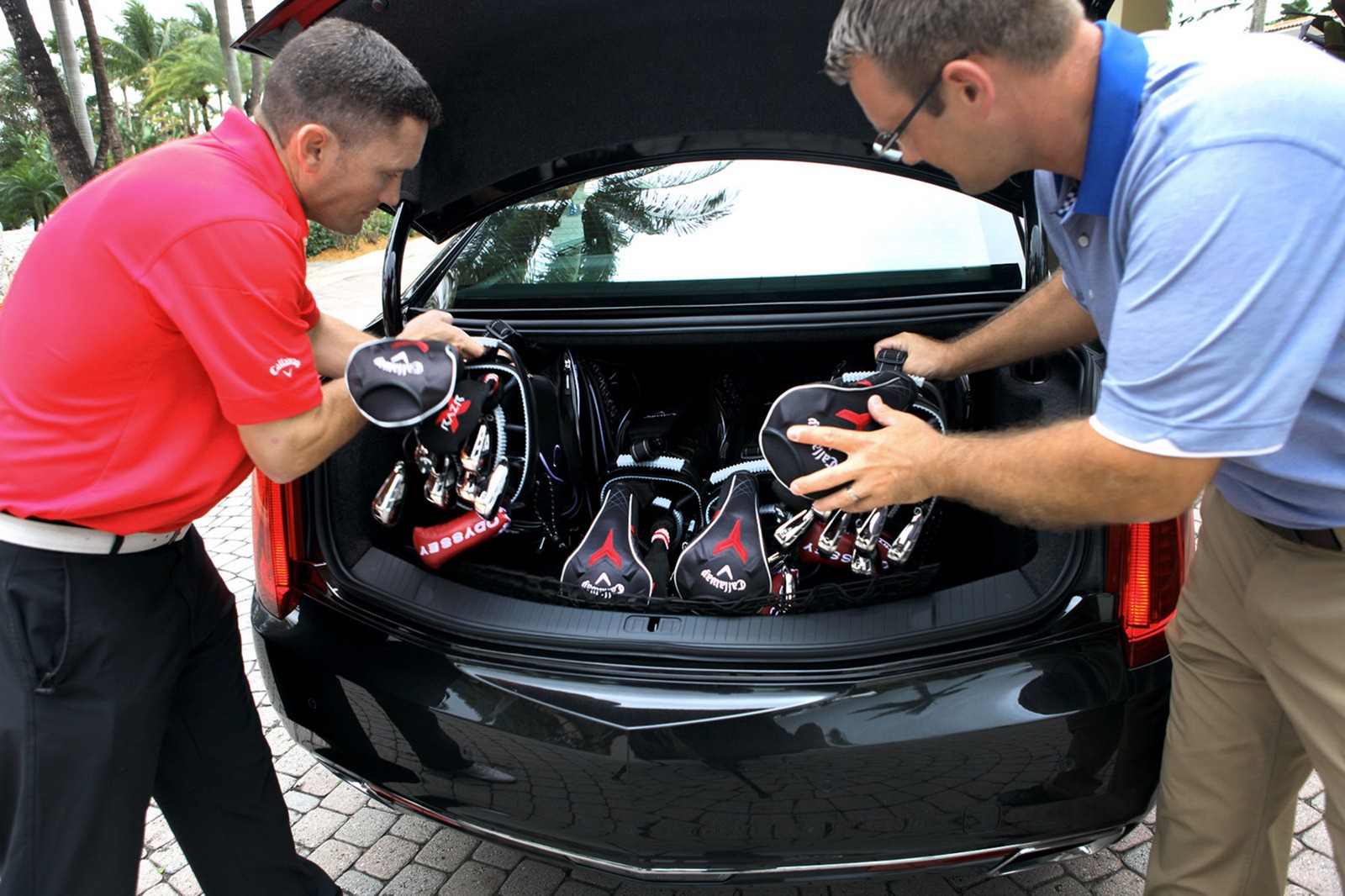 Cadillac claims that despite this, the driving dynamics of the 2013 XTS have not been compromised and are quite the treat for the one behind the wheel.
It's starting to seem like Cadillac's 2013 XTS may hold some genuine substance alongside the new looks and incredible space it packs.