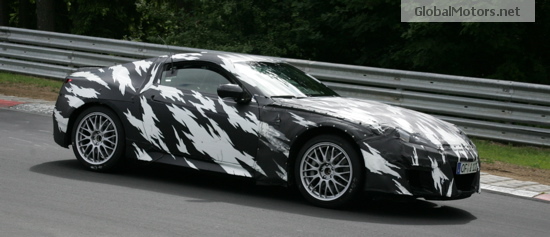 Honda is trying its best to remain in the automarket, despite the many effects that the crisis has on the company.
A few days ago, they've announced that they will give up Formula One, because of the high costs. Now, certain projects are starting to get canceled. The first one is the V10 Honda NSX. The official release date of this vehicle was 2010, but we can't say for sure what will happen in the future. If Honda manages to recover, the project will probably be continued, but this could take years. The car was supposed to compete with the best supercars and it had a 560 horse power engine which was ready for the task.
Even with this bad news, we should also think about the cars which are still in the mind of Honda, most of them being hybrids.