It's never a bright day when a manufacturer has to recall a huge number of vehicles due to various issues.
And when those issues involve things like an improper bolt that might come loose under certain conditions, it is all that more frustrating.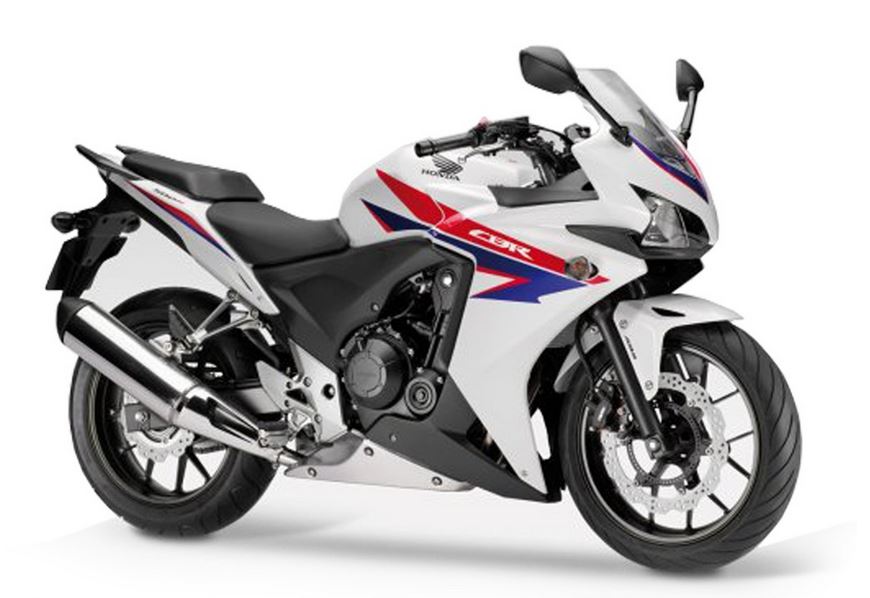 Still, most brands do their best to keep their products in top shape, as nobody needs all the bad publicity and possible law suits. Honda, after talking with the NHTSA (National Highway Traffic Safety Administration) decided to start a recall campaign involving their CB500 and CBR500 models.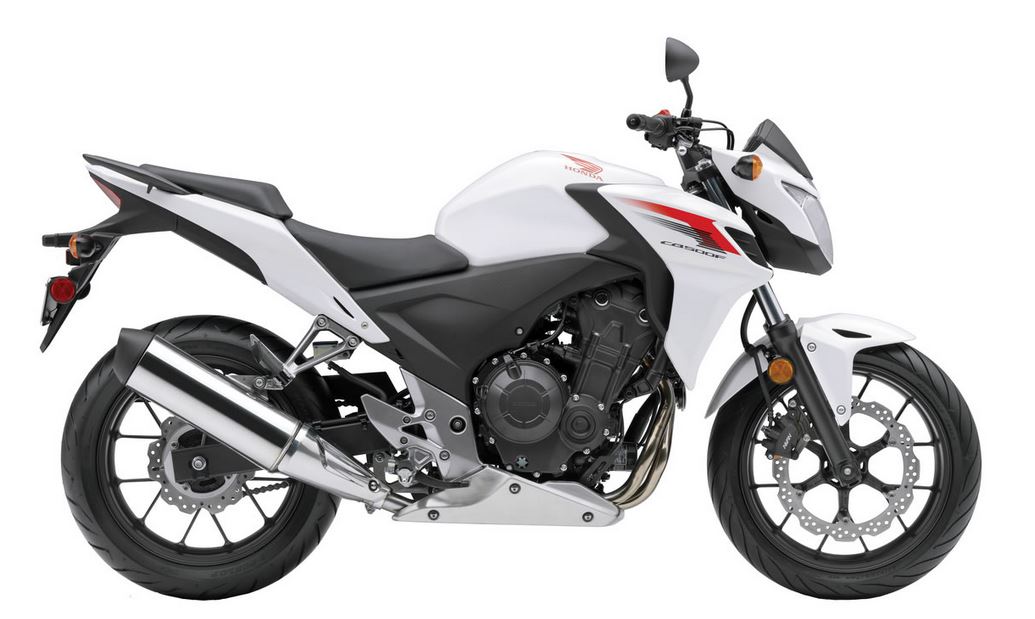 The issue at hand involves the rocker arm shaft retaining bolts, which were incorrectly manufactured and might come loose during bike use. This will cause oil leaking and even engine stalling, risks that are pretty much evident. Honda issued this campaign under the number 14V056000, and an estimated 6.954 units will need to be verified at approved services.