2010 brought us the Honda CR-Z which came with a bit of a disappointment to driving purists.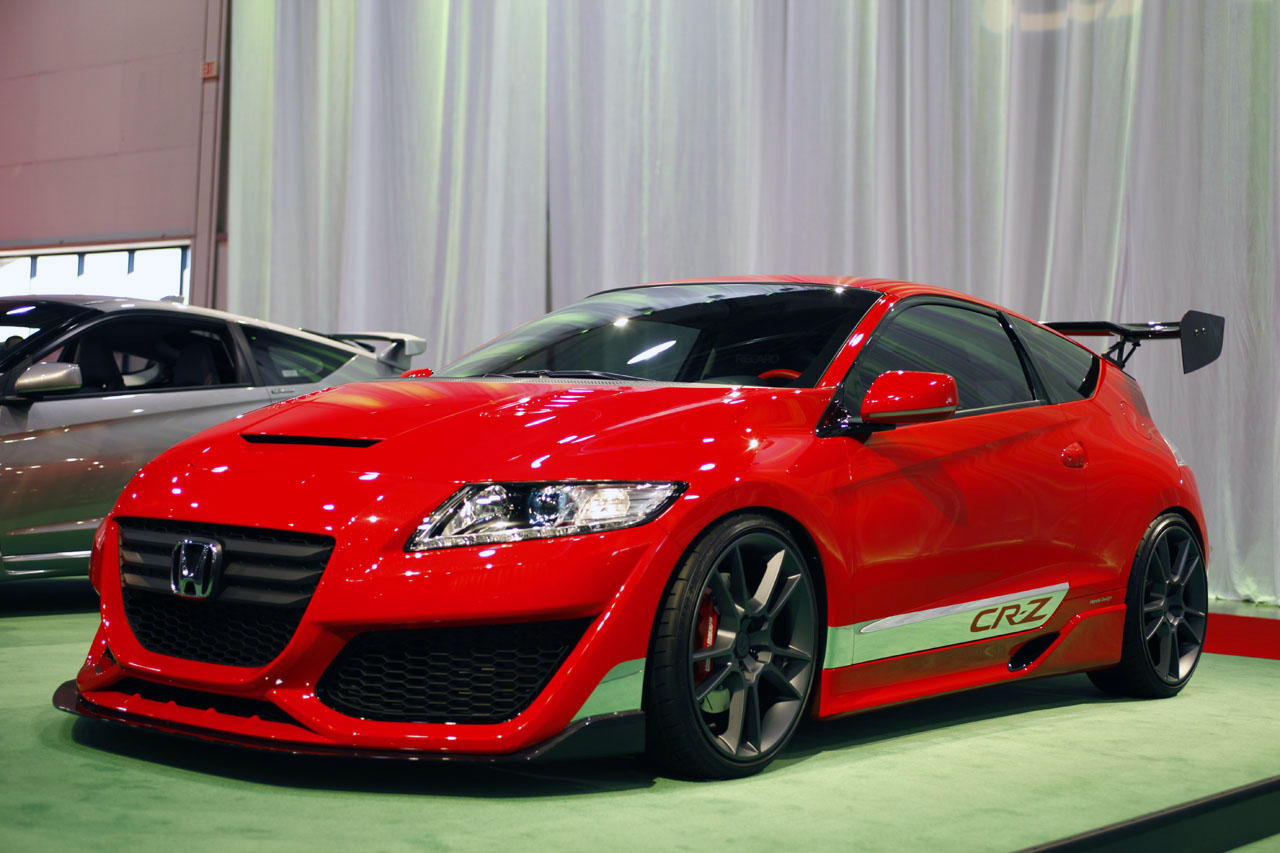 Everybody wanted a successor to the CRX, a true pocket rocket.

What Honda delivered was something radically new, a sporty hybrid. In actual fact, the 2011 Honda CR-Z does manage to deliver thrills quite well.
The only problem is that driving purists tend to have relatively ancient views on what makes a driving car. This sort of clashed with Honda's idea.
Hoping to make amends, Rumor is working on a new CR-Z that's not a hybrid. Further more, the redesigned CR-Z is supposed to feature turbocharging.
That's a tasty recipe but sadly, for the moment, this new iteration of the Honda CR-Z is only a rumor.
Rumor or not, I find this possibility interesting so here's some stuff from an eventual spec sheet: a 1.6 liter turbocharged petrol engine with an output of about 160 horsepower.
The very interesting part however is the fact that Honda could eventually create a CR-Z type R version which is said to develop somewhere up to 200 horsepower.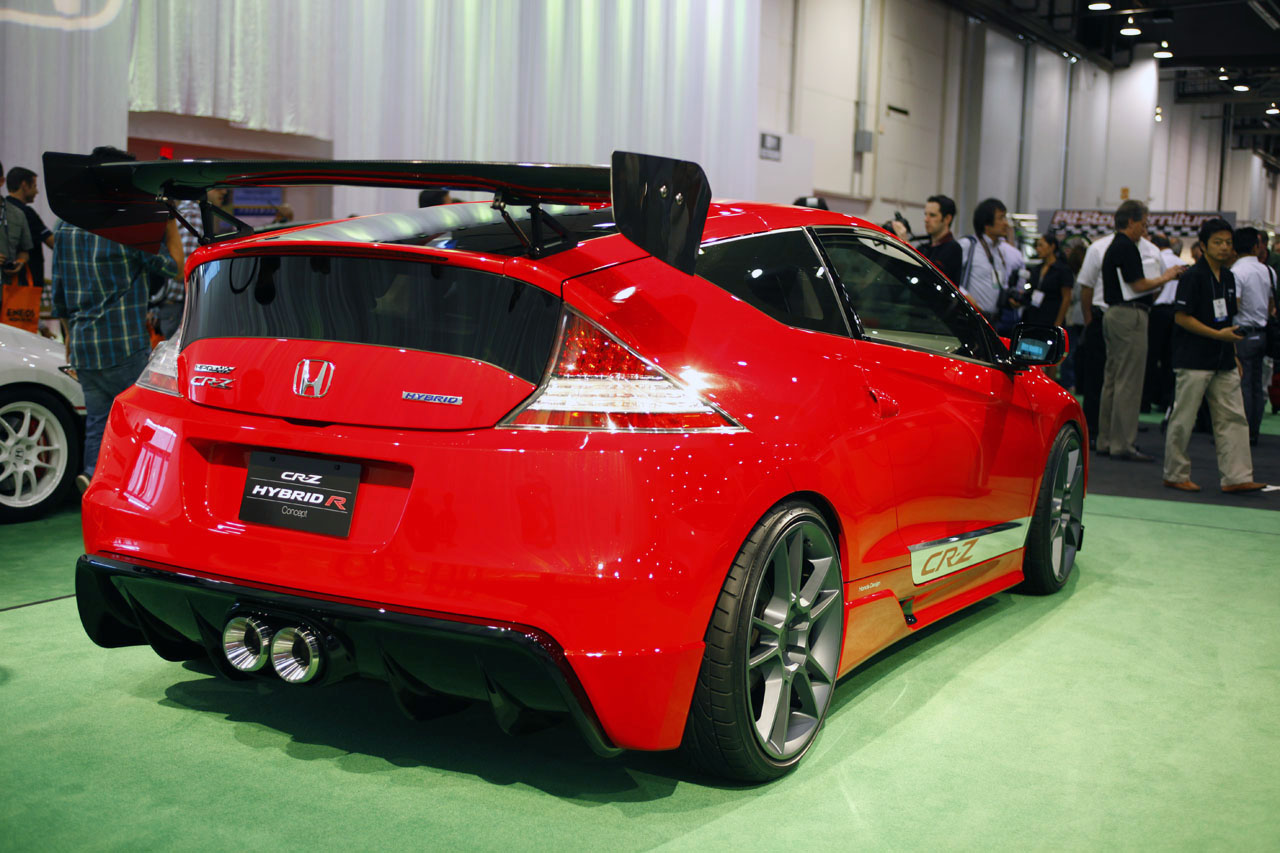 That would worry Civic Type R owners but who cares. Honda should make the pocket rocket properly.