Honda decided to bring at Detroit two concept based on the same model, Civic, giving us a glimpse on the new Civic generation expected to be revealed somewhere next year. We talk about two concepts which bring futuristic lines and aerodynamic shape, innovations and new ideas.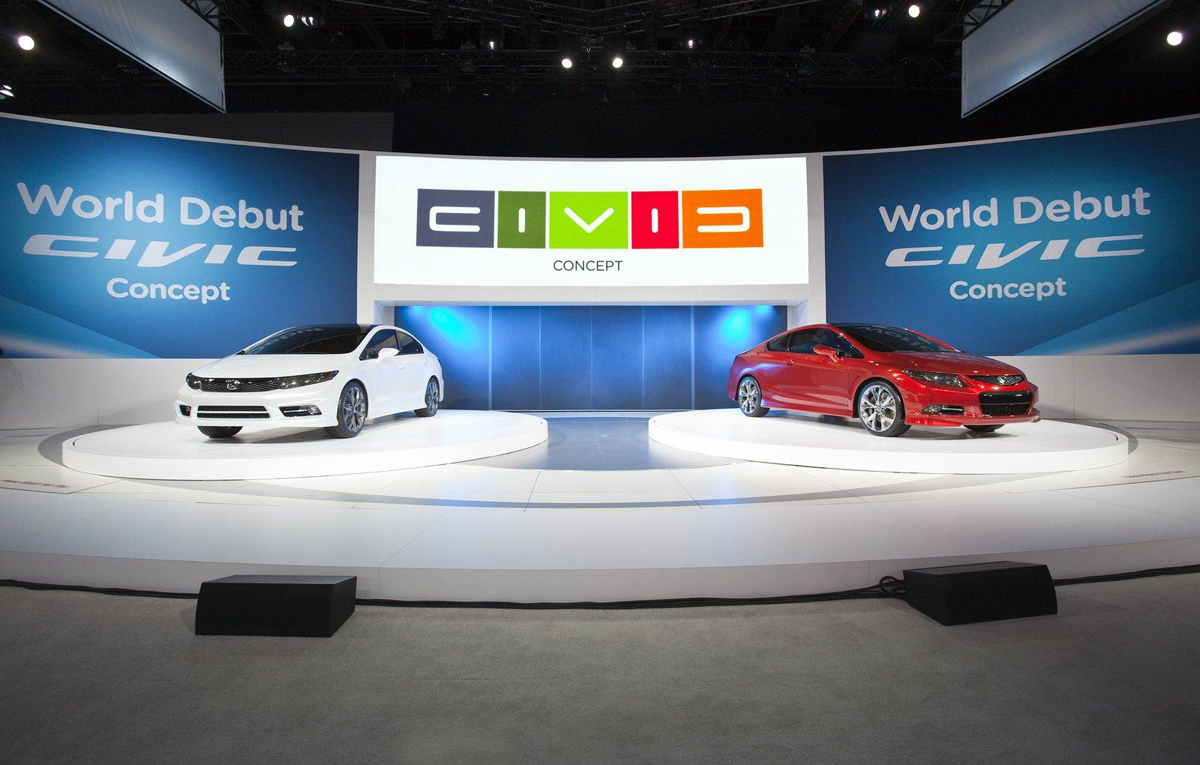 The Japanese people from Honda brought in the front of the American audience two concepts equipped with smoked front and taillights, LED lights, 19-inch alloy wheels, sharp edges and lines. In the rear we can notice also the trapezoidal exhaust system available for the Civic Si Coupe concept but also a carbon fiber air diffuser.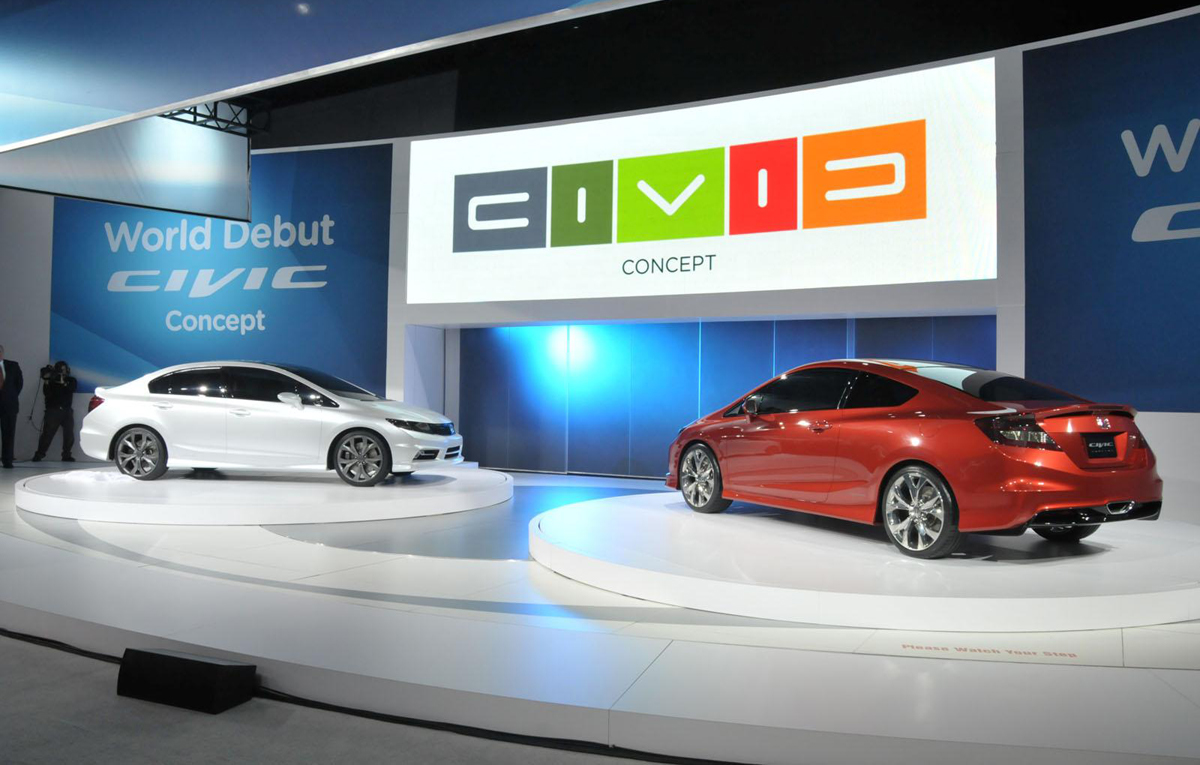 The Civic Sedan concept comes with almost the same features as his brother but in the rear we find a normal round exahust pipe. The Integrated Motor Assist (IMA) system will be available too for the next Civic generation but the Koreans announced that they won't quit the petrol and diesel engines.