Ok, go on, have your laugh, I just said there's a rumor going round that Toyota may want to build a Prius pickup.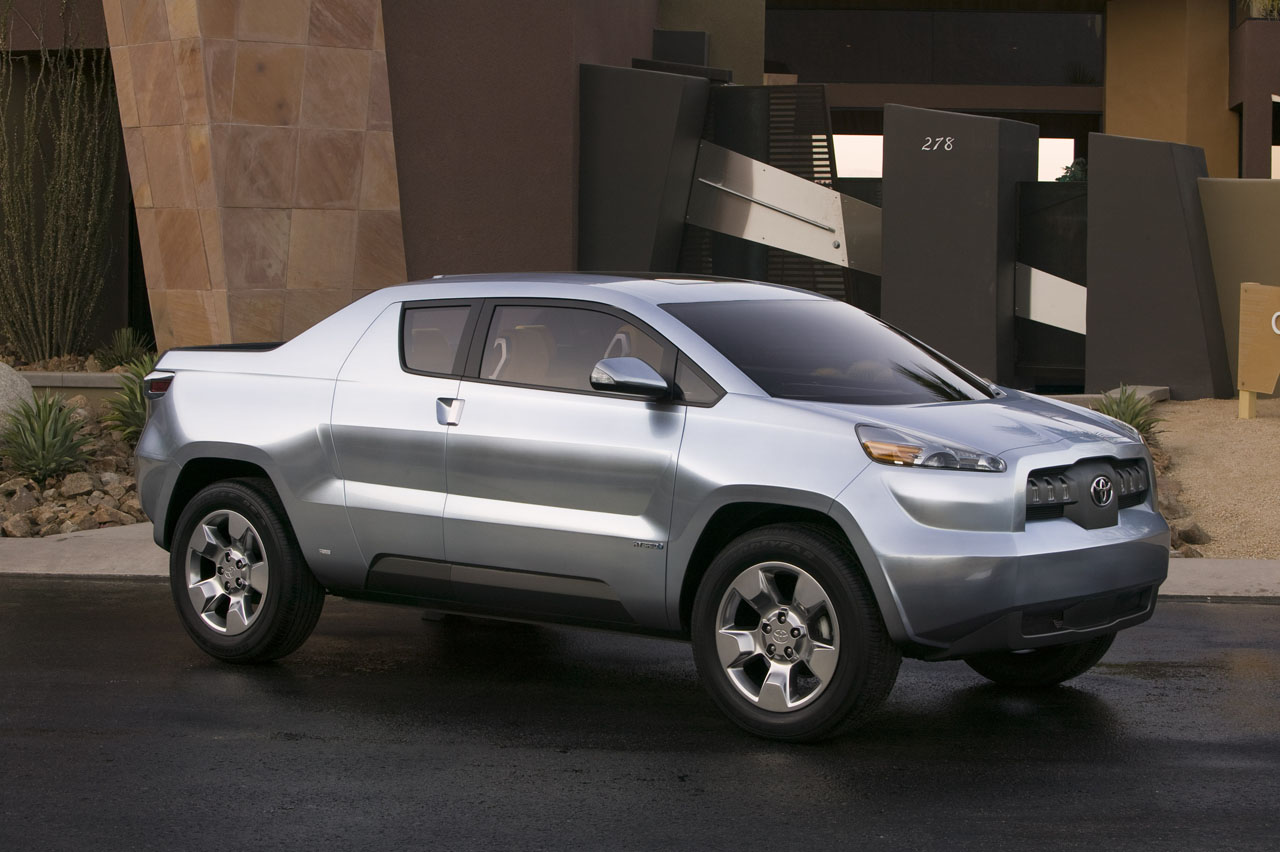 On a serious note the rumor in regards to the Japanese rumor spreaders may actually have something going on.

I realize that a Toyota Prius pickup truck right now sounds almost believable for one relatively simple reason.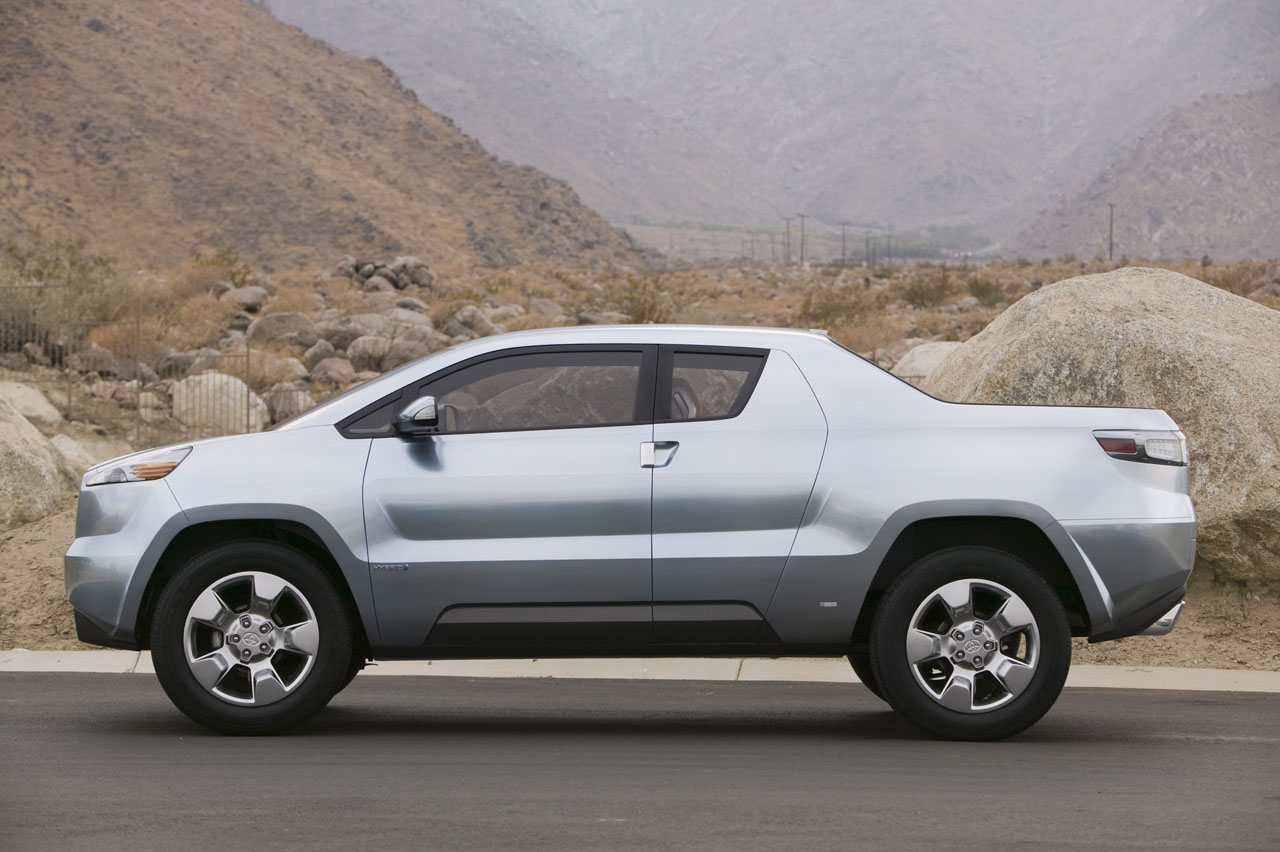 Toyota told us they want to expand the Prius range, they just launched the Toyota Prius V and the Toyota Prius C they told us; they think the Prius will someday be America's number one nameplate in sales.
With that in mind, let's face it, it's not really a mystery what's the best selling body shape over in America.
While the rumor sounds like fun, when you hear Toyota is considering a possible reviving of the 2008 Toyota A-BAT concept most of you will almost certainly restart having fun.
I mean, who wouldn't. Let's get real here, can you imagine the average redneck pickup truck buyer going to a Toyota dealership and saying they want a hybrid?
Better yet, can you imagine a showdown between the Ford F-150 and the Toyota Prius pickup truck? I reckon the words blood bath would come up quite often.