Bikers are viewed as thrill seekers, and those that need to be bashful would even say they have a deathwish for riding the two-wheel machines.
But just because a motorcycle carries a greater inherent risk of injury, it doesn't mean that the riders don't want to feel protected.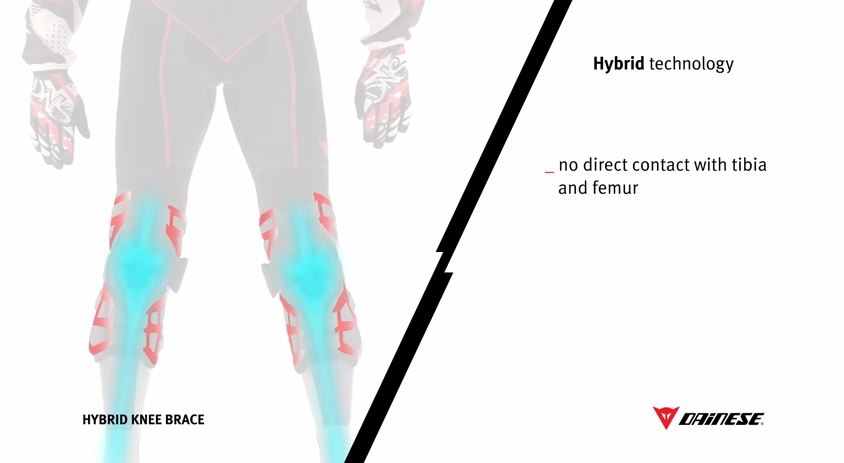 To that end, a whole arsenal of body armor and helmets have been created to keep bikers as safe as can be. Dainese recently released one of their innovative knee protection systems.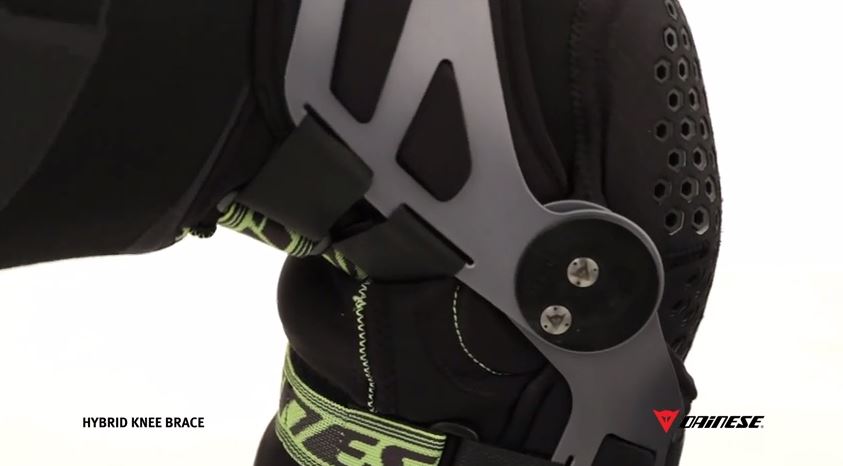 Mainly directed at off-road bike rider, the knee brace was designed to protect not just against bone fractures, but also against ligament or muscle tears. The rigidity needed is provided by an aluminium frame, which ca be adjusted for any rider using velcro strips.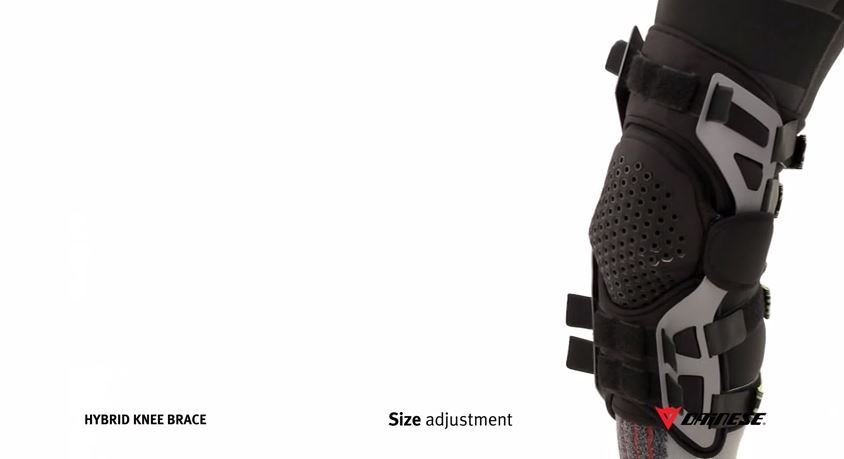 The padding is built from shape retention foam, and honeycomb rubber inserts elevate the level of knee protection on the front of the system. While the Dainese hybrid knee brace is thoroughly explained in a video, the price is yet to be revealed, but the estimates put it near the 300 EUR mark.