Hydrogen seems to be the future fuel for cars and a lot of car makers start to orientate in this direction. The Hyundai ix35 Fuel Cell is the main contender of the Korean company and it already managed to set a new record.
According to the company, the car managed to cover over 700 kilometers on a single tank of hydrogen, completing an Oslo – Sweden route.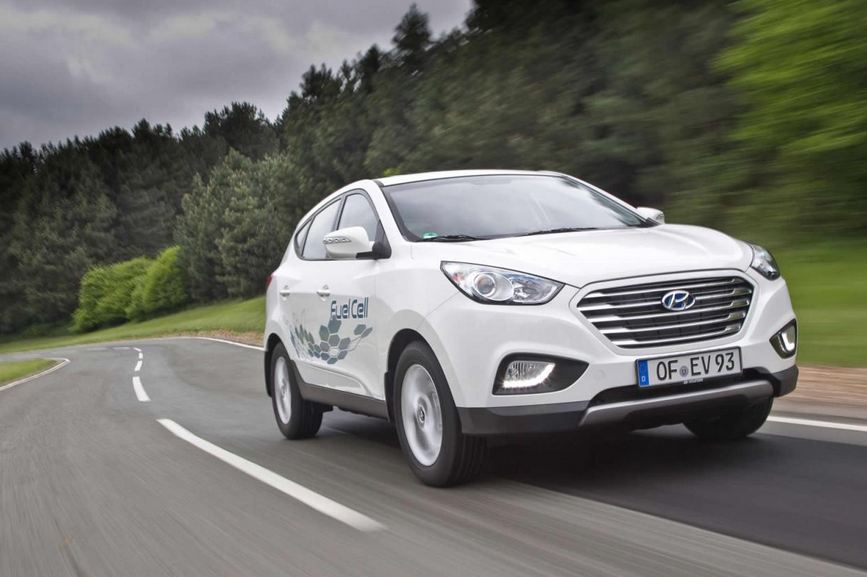 They also claim that the ix35 Fuel Cell hold the record for the longest journey of a production car of its kind.

The second place is occupied by Toyota's rival, called FCV, which can go for "only" 482 kilometers on a single hydrogen tank.
The Japnese model is expected to go on sale in 2015 while the Hyundai model is still in the works. Compared to the conventional ix35, the Fuel Cell version covered extra 100 km, a quite impressive result indeed.