The Korean manufacturer revealed a new electric vehicle, Hyundai BlueOn, an electric car that comes with a considerable top speed delivered by an electric engine with a considerable amount of horsepower. More exactly, BlueOn EV comes with an fully electric engine able to deliver 81 horsepower and 210 Nm of torque while the top speed climbs to 130 km/h!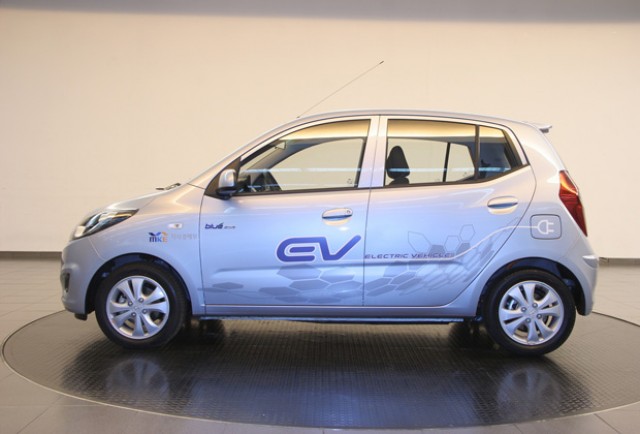 The model is not powered by a lithium-ion battery as we are used for the most of the electric models. Hyundai BlueOn benefits from a LiPoly battery (lithium-polimer) that promises small dimensions and big autonomy without compromising the power. Thus, Hyundai BlueOn, able to develop 81 horsepower and a top speed of 130 km/h, benefits from an autonomy of 140 km.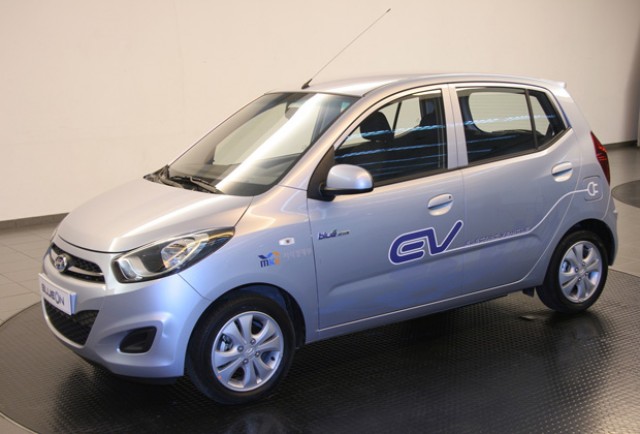 Charging the lithium-polimer battery requirs six hours from a 220V outlet and about twelve times faster at a 380V outlet. The BlueOn EV also is able to accelerate from 0 to 100 km/h in 13,1 seconds, a very good acceleration for zero-emission vehicle.