The Koreans have been the talk of all sales and product expectation recently but for all their success they still have some problems.
Hyundai, for example, have recently announced that the sales rate of their Elantra model will soon drop. The reason behind the drop is the fact that production facilities can't keep up with the rising demand.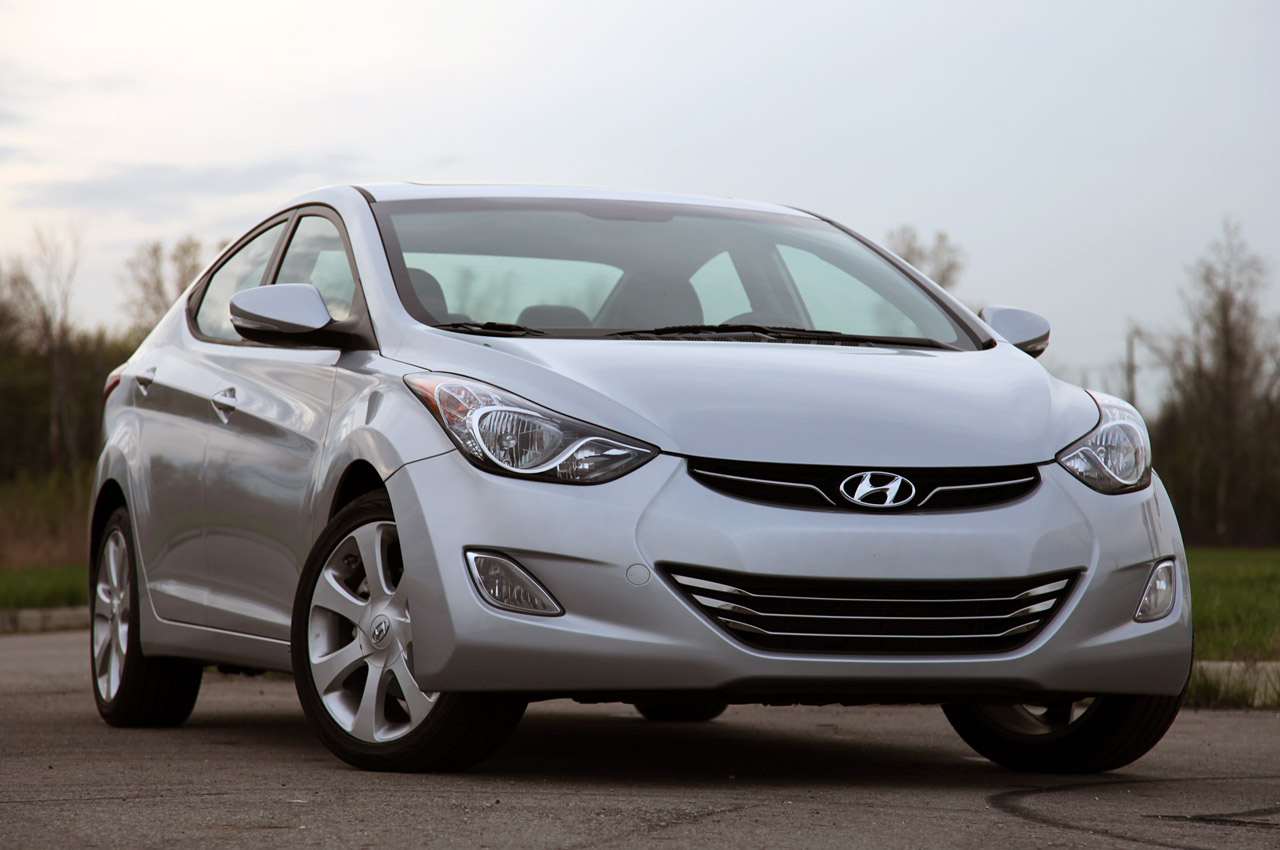 Sure, if missing out on sales is ever acceptable, this may be the only reason to accept it for, but it doesn't change the fact that some money is going to be lost.

Hyundai says this situation only affects the North American market and that this just makes them a victim of their own success.
Last year, the Hyundai Elantra registered a year on year sales boost of a whopping 41%. As you'd imagine the strain on production this inflicted was quite large.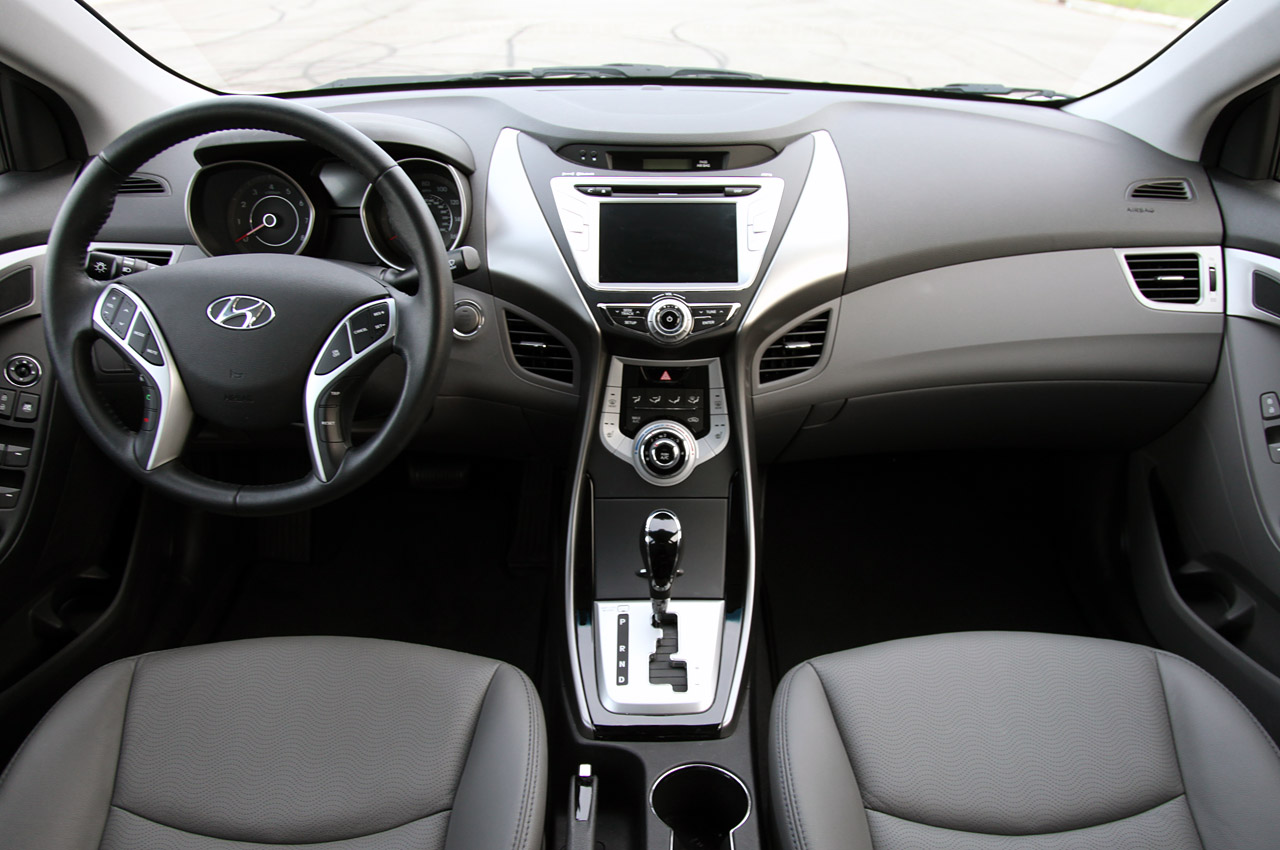 As a matter of fact, the plant that produces the model has been seriously stressed out. Recently, the Montgomery, Alabama plant was shifted into over-drive and is now operating at 110 percent.
Even so, the continuously rising sales figures has the Korean company looking at a point where production will be completely overwhelmed and they will need to expand.
Predictably, this sort of positive situation lead to a lot of speculation as to what Hyundai will do if they are to keep supplying the Elantra.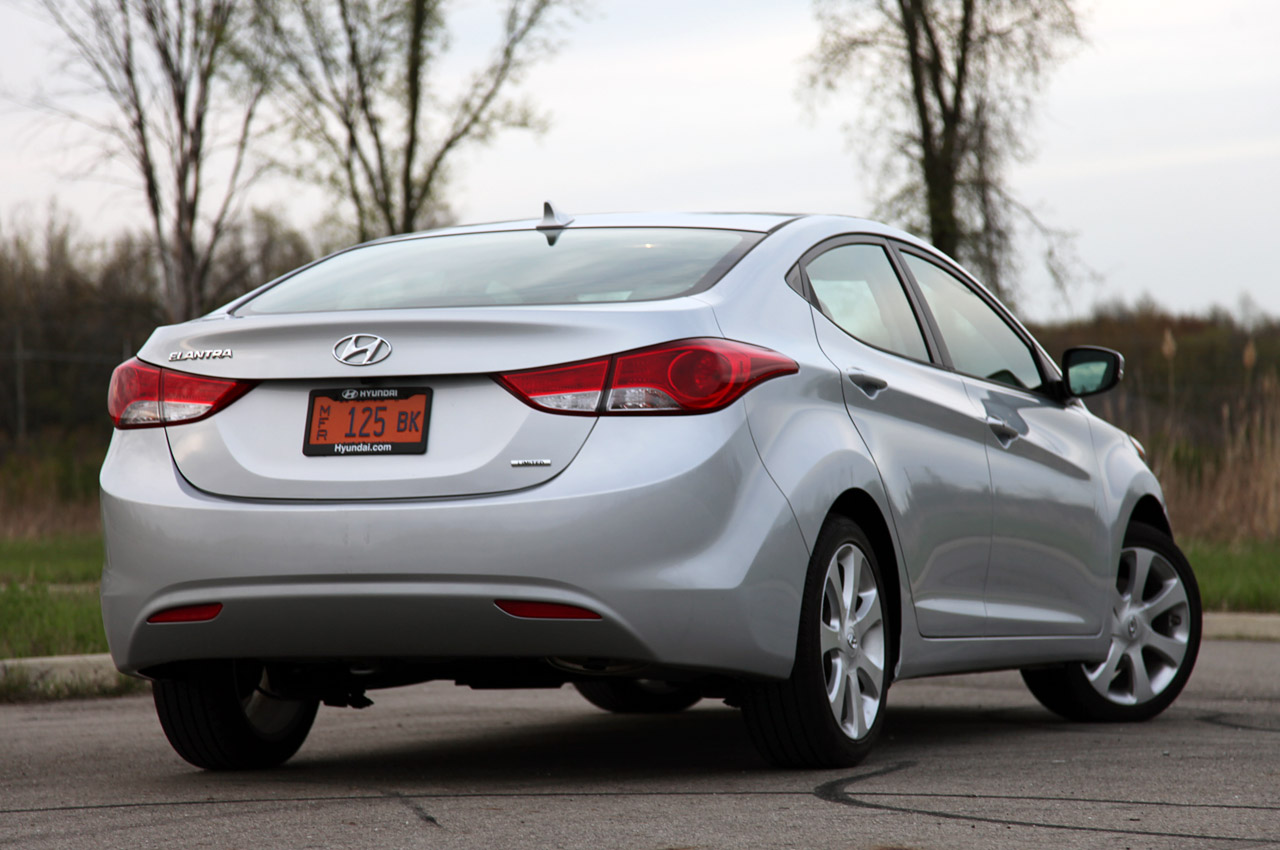 Either expand the current plant, which is not very likely and may even slow production here, or build a new plant.
Where it would be located and when would construction begin remains to be decided, what we're waiting for right now is a call from Hyundai confirming these ideas.