With pretty much any relevant car maker dabbling in the electric and hybrid domains, concepts sporting such drivetrains have stopped being that exciting.
Since the electric is now common sight, it is time for the fuel cell to make its stand and have its 15 minutes of fame.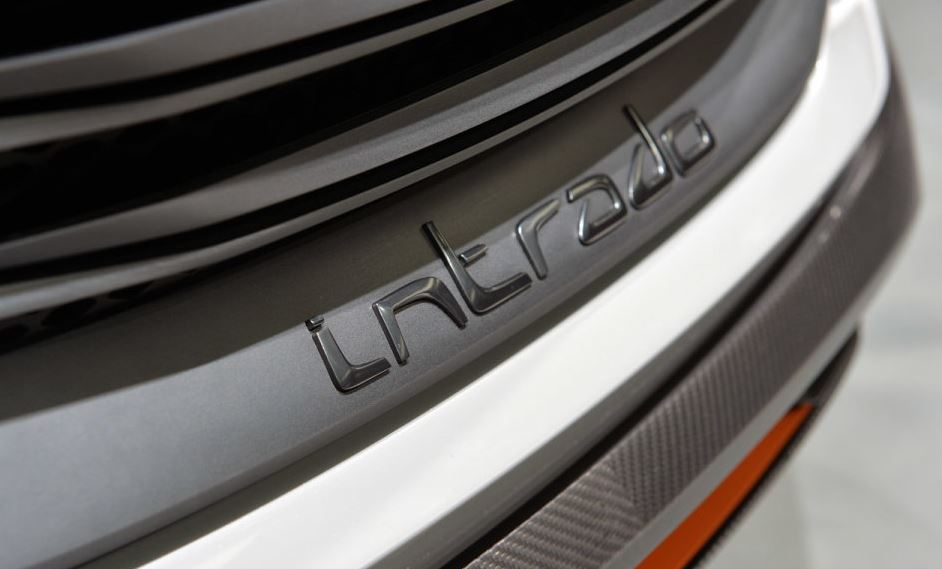 Hyundai brought to Geneva Auto Show a concept powered by such a system. Called the Intrado, this model promises a lot even beyond this event. While not confirming it directly, many hints were given towards the Hyundai Intrado moving on to becoming a production vehicle.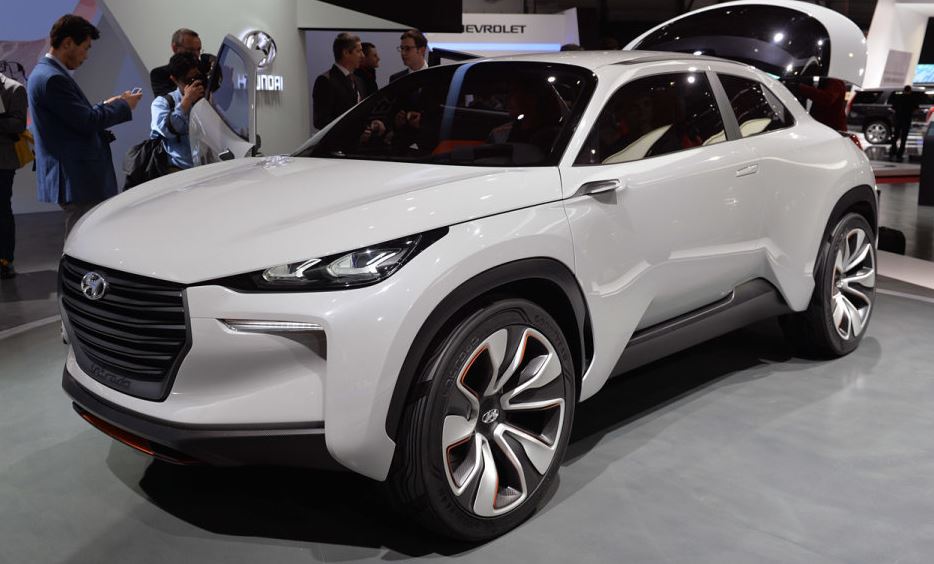 This shouldn't come as a shock, as Hyundai is already well underway to releasing their fuel cell powered Tucson in the US. Apart from the drive system, the Intrado concept also attracts from an aesthetic point of view. As with many other vehicles out there today, Hyundai says this is more than just eye candy, as the shape was dictated by aerodynamics.
Overall, this will be a nice car to have should it reach production phase.