Hyundai motor company from South Korea launched the Hyundai Elantra which is also known as the Avante (especially in Korea) on the domestic market. The compact sedan has an interesting look, defined by Hyundai as the Wind Craft aesthetic. After it's initial debut in the Busan show in Korea, the Hyundai Elantra is seen to be a rival to be reckoned with for models like the Ford Focus and the Chevrolet Cruze.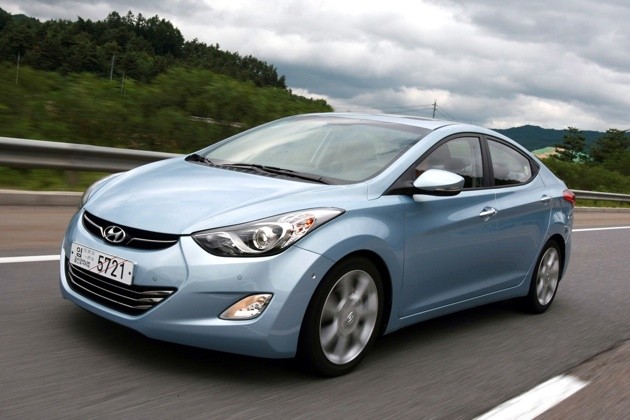 The Hyundai Elantra will also be coming in the U.S. at the end of the year and will be known as the 2011 Elantra. Not too many specs are known at the moment regarding the U.S. model, or any other overseas market, but the South Korean model has a 1.6-litre four-cylinder engine which sports 138 hp and 123 Nm with a six-gear automatic transmission. It is capable of reaching from 0 to 62 mph in 12 seconds. It's fuel efficiency is 38 mpg (combined).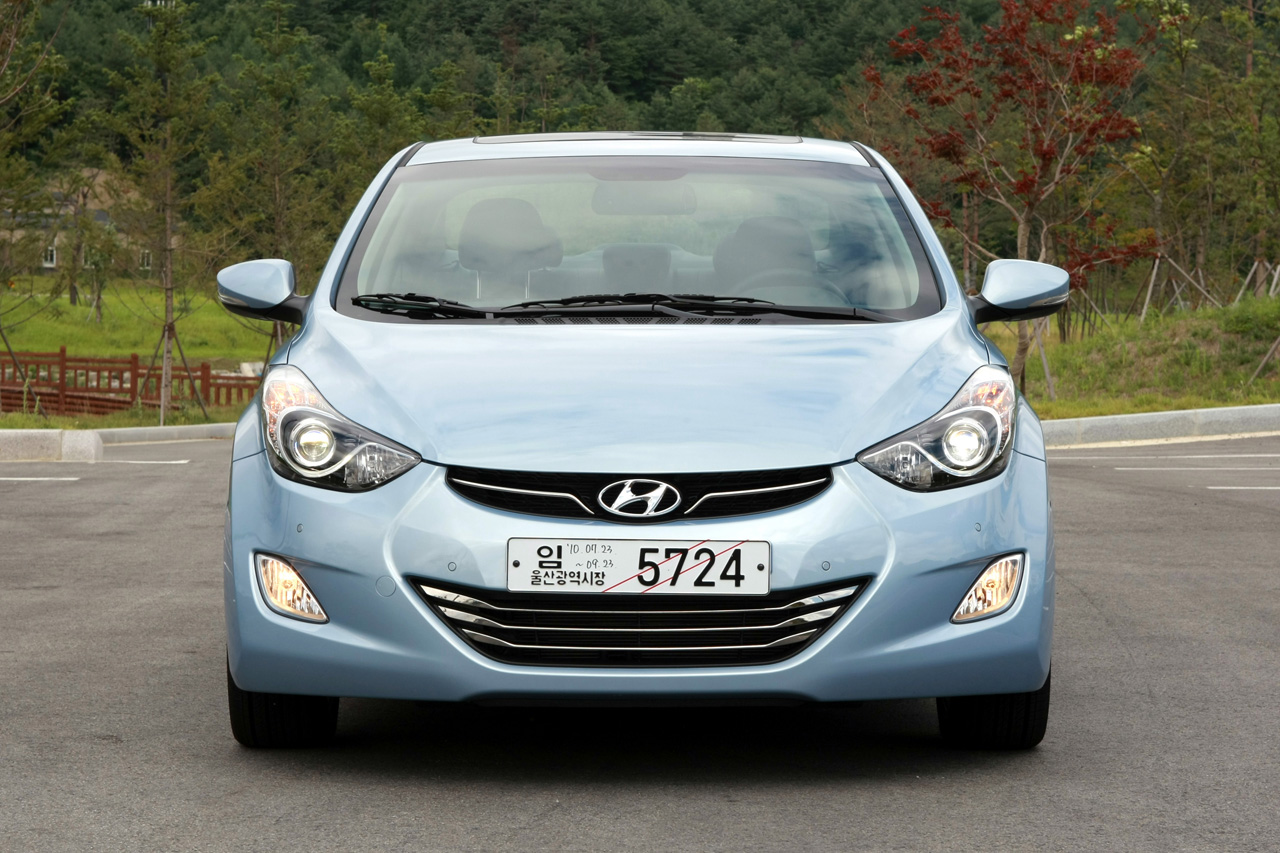 Hyundai is planning to sell 83,000 units in Korea, which by 2011 will reach 125,000 units sold. It also plans to be selling 400,000 units each year in the rest of the world. At the moment, the Hyundai Elantra can be bought for $12,700-$16,500.