Here's a premiere in the motoring world: a car that was designed to be a prop in a movie gets to see the real world thanks to the people that have expressed their desire to own one. In case you don't know what we're talking about, it's the Firebreather Camaro.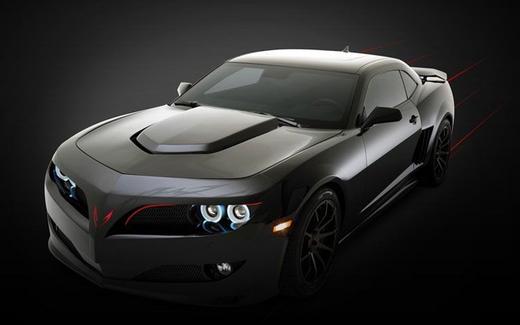 Since it's debut at the Autorama custom car show in Detroit a couple of months ago, the Firebreather Camaro has drawn many looks from people and wishes to get their hands on such a fine car. Developed as a prop car for the independent movie called "Jinn", it will be turned in a street version by Classic Design Conceps.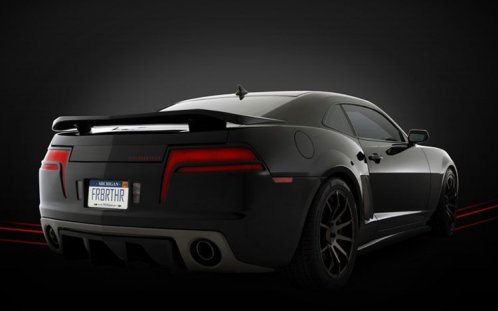 Only 50 units will be for sale and two versions to choose from: a $60,000 and a $85,000 one. For 85 grand, you get a black Firebreather Camaro SS with a 6.2-litre 599hp V8 engine, featuring a Trans-am style body, personalized door panel and dash trim, Firebreather Piano Black interior trim package, Firebreather floormats, Firebreather black leather interior trim, Pirelli tires, Eibach springs, Hurst Shifter System, a dual exhaust system from JBA and the list goes on.