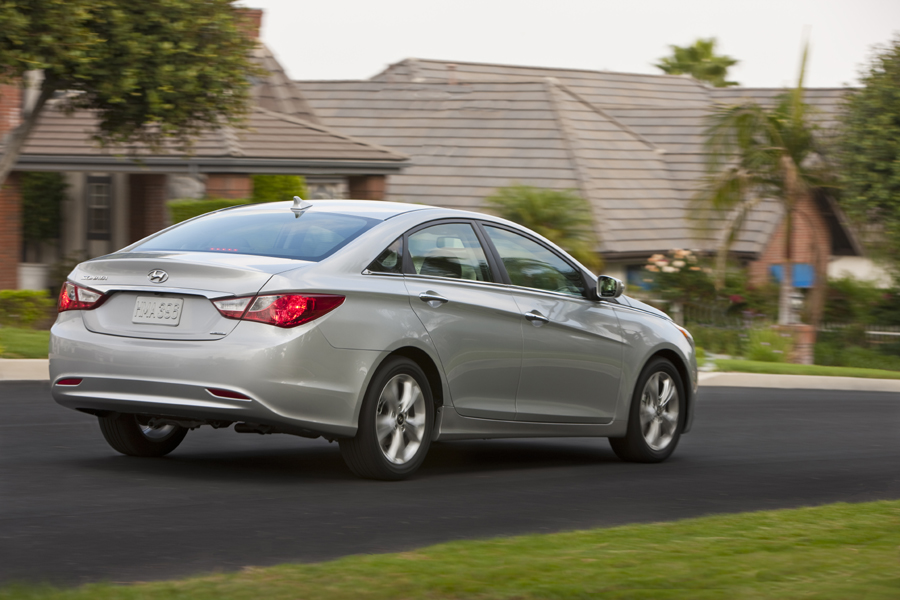 Yeah, here we talked about my lovely auto maker Hyundai. I have to praise again this auto maker because they are doing something that I really didn't expect or they're doing it just because everybody does but they are still doing it which is an awesome thing.
Yes, as you can see in the title there will be a Hyundai Sonata Hybrid which is pretty awesome and also interesting but there will also be a Hyundai Sonata Turbo and both of these cars will be present at the 2010 New York Auto Show. You should know that this news was released on the official Hyundai twitter account, you can check it here.
This Hyundai Sonata is looking pretty awesome for a low cost car. the exterior is quite unique, if you really stare at it, probably you will say that it looks similar to the Mercedes base look but the interior is pretty awesome.