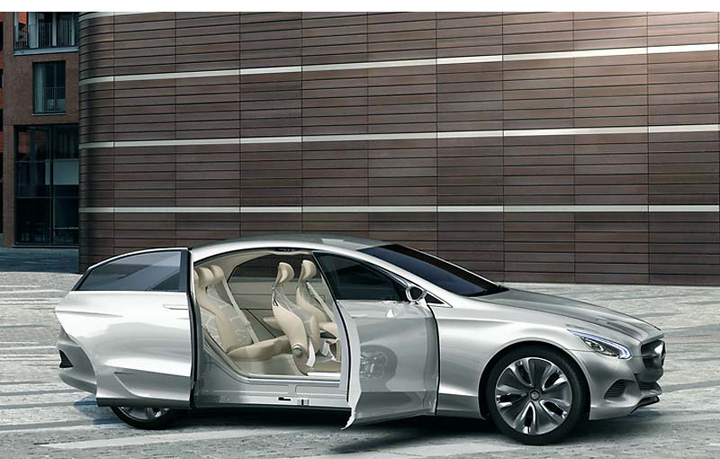 Mercedes has released the first images of the prototype from which the next generation CLS will be born. The concept it's called F800 Style.
Mercedes published the first images of F800 Style concept, which the manufacturer from Stuttgart will present in world premiere at the Geneva Motor Show. The concept is not a simply design study, it will foreshadow the next generation of CLS, one of the models which led to the recent boom of the so-called four-door coupes.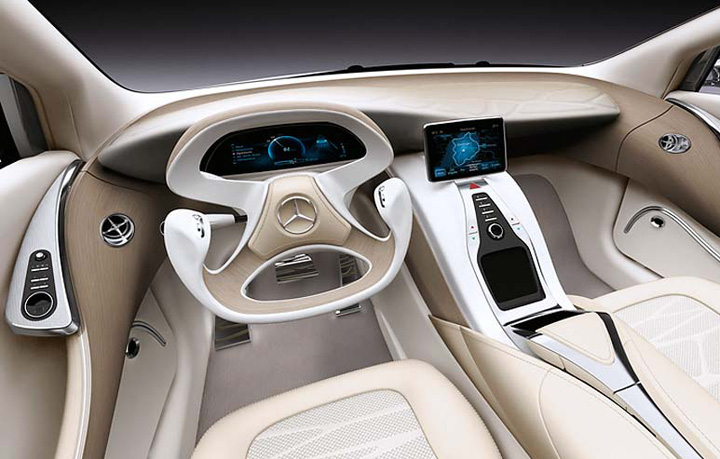 The German prototype stands out by certain stylistic elements borrowed directly from the F700, the Mercedes concept presented at the previous Geneva Motor Show. In addition, new F800 Style comes with surprising details for a study that anticipates a production model, such as sliding rear doors, a particular item used since now for utility models. Obviously, they will not appear on the production model, also as the futuristic interior of the German's concept.