The term Veloster comes from a combination of words between velocity and roaster, and enhances the characteristics of sporty car. But with some turbo in it…
Hyundai Veloster was first unveiled at the Detroit Auto Show in 2011 and just a year later, it showed up at the same show with the turbo version, which seems to be very cost effective since it has three doors and a sporty curve ball.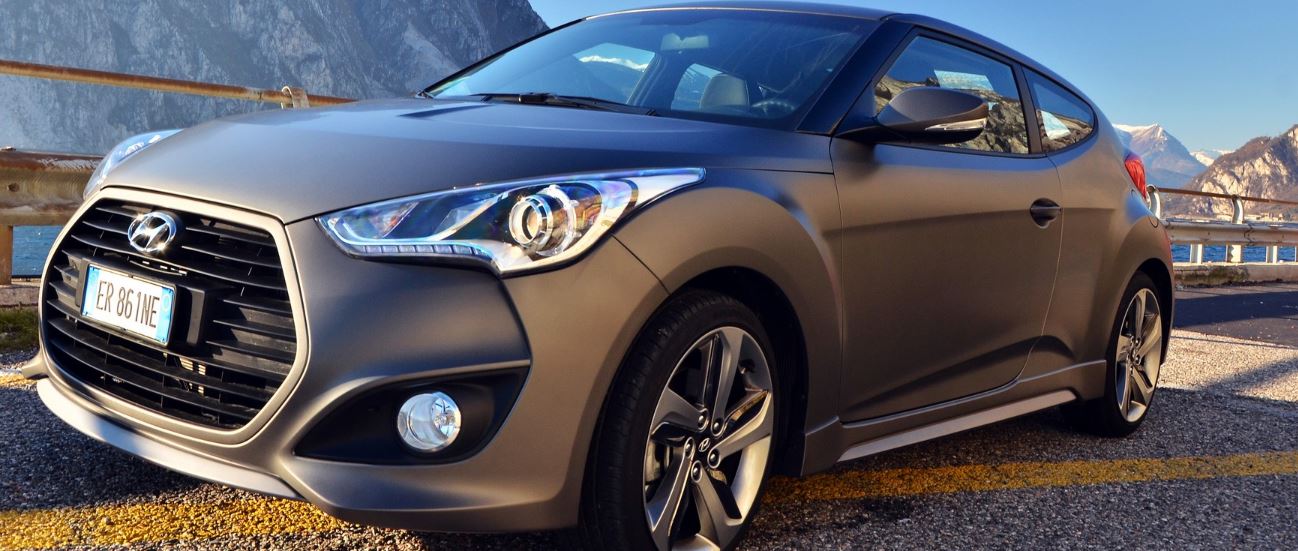 The new Hyundai Veloster Turbo has a very aggressive look, with an Audi inspired grill and a trapezoidal exhaust design in that big black rear fascia.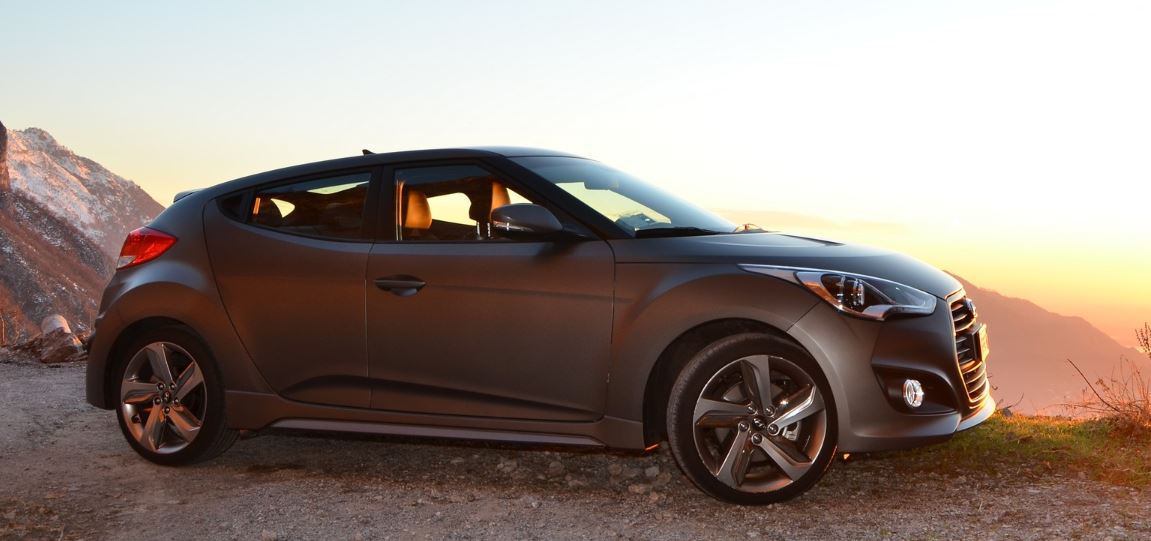 Since we are talking about the turbo version, the Veloster is powered by the same direct-injected 1.6-liter four-cylinder like the normal one, with a twin-scroll turbocharger that will boost the car`s horsepower from 138 to 183.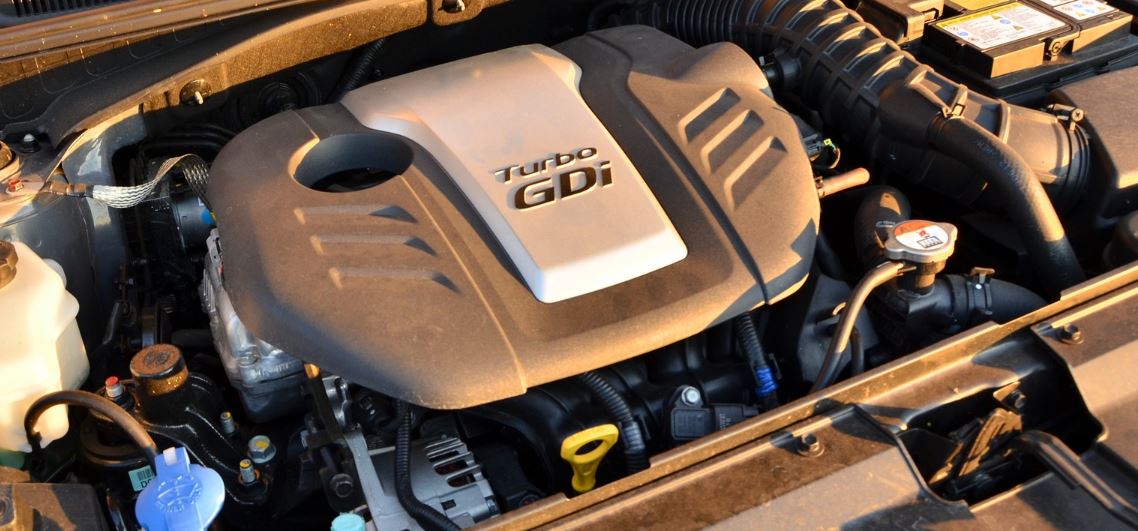 The great news however, it`s the Turbo`s 59 percent growth in torque over the naturally-aspired engine, from 167 Nm to 265Nm, meaning that the car feels wonderful at over 3000 rpm.
Inside, the Hyundai Veloster Turbo has plenty of space for both rear and back passengers. The materials seem quite decent, with some cheap plastics here and there and with a dashboard with bright cluster instruments.
But overall, there are visible changes that the Hyundai is bringing with each model.