The Detroit Auto Show will receive this week the grand 2014 SRT Viper line-up with Grand Touring package, making the car a head turner, especially since it will also get a new hand-painted Stryker Green color.
The 2014 SRT Viper GT in Stryker Green has an exotic shaped, complemented by the V-10 engine and its 640 horsepower. Inside, the supercar features Nappa leather on the seats and a five-mode stability control system with a two-mode Bilsten Damptronic Select suspension.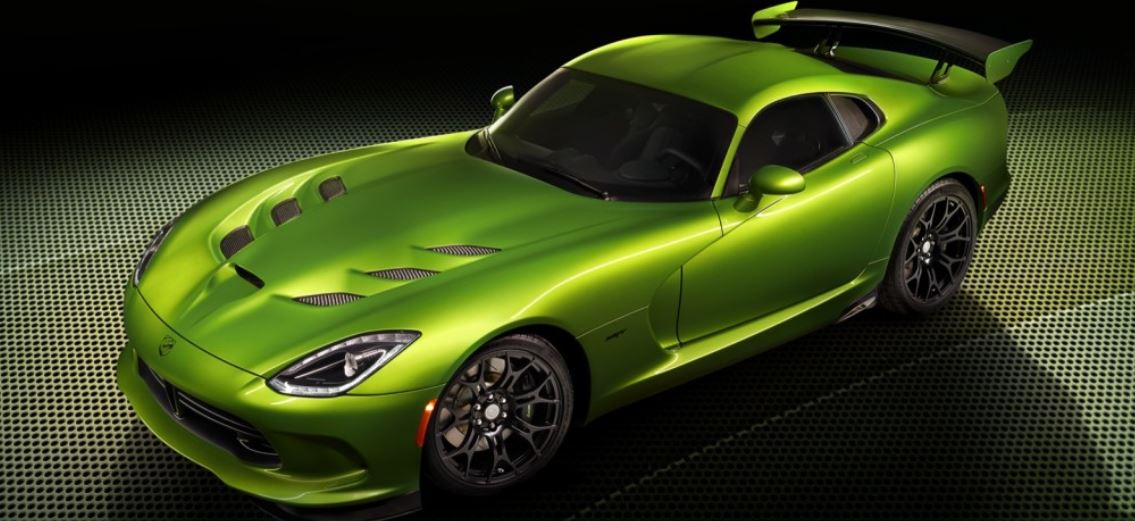 The 2014 SRT Viper GT models will receive only two colors – Venom Black, just like the venom of a viper, and the new Stryker Green, which is the follow-up of the 2008 Snakeskin Green color.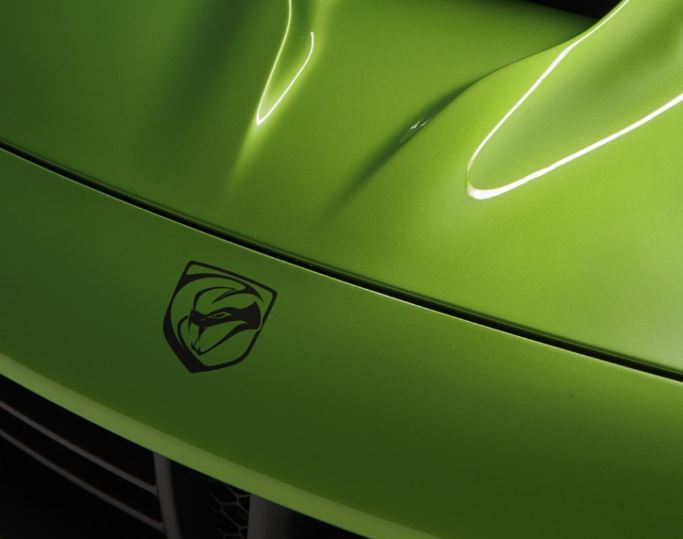 Both colors will include green and yellow pigments to give the car "a liquid mercury" look, with base color coat which will be hand applied, followed by a green-tinted mid-coat, as well as a clear finish.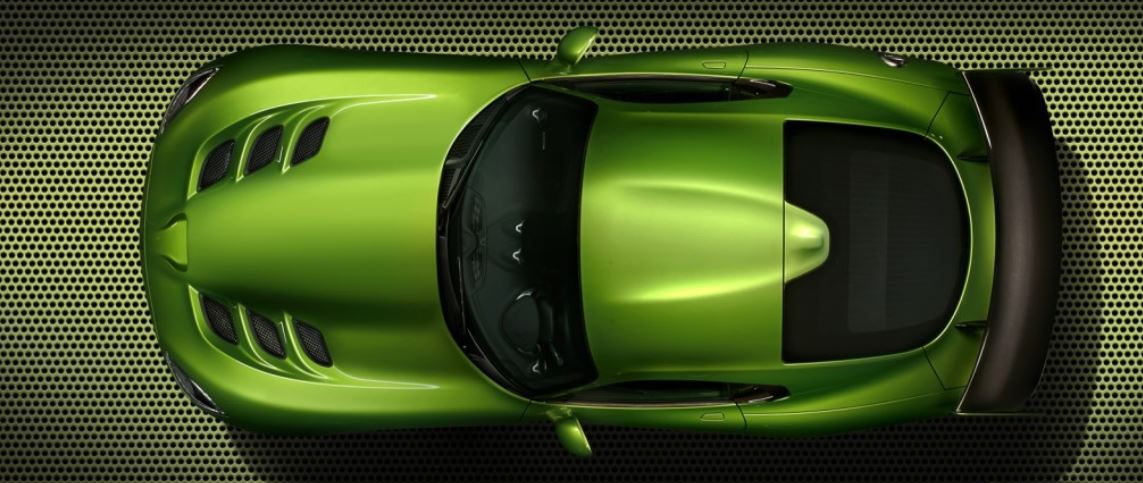 A Moparized SRT Viper will reveal the GT package at the 2014 Detroit Auto Show, showcasing a prototype aero package with carbon fiber to the rear wing, as well as an exposed carbon fiber X-Brace, which is around 50 percent lighter than the production version.