The Koreans at Hyundai seem to be bigger and bigger fans of the micro-blogging platform we all know as Twitter since they've recently shipped out another important detail about the upcoming Veloster on their USA channel.
Cutting it short, their tweet said that the 2012 Hyundai Veloster will start at just 17.300 USD and that the full details on pricing and spec should be available later this week.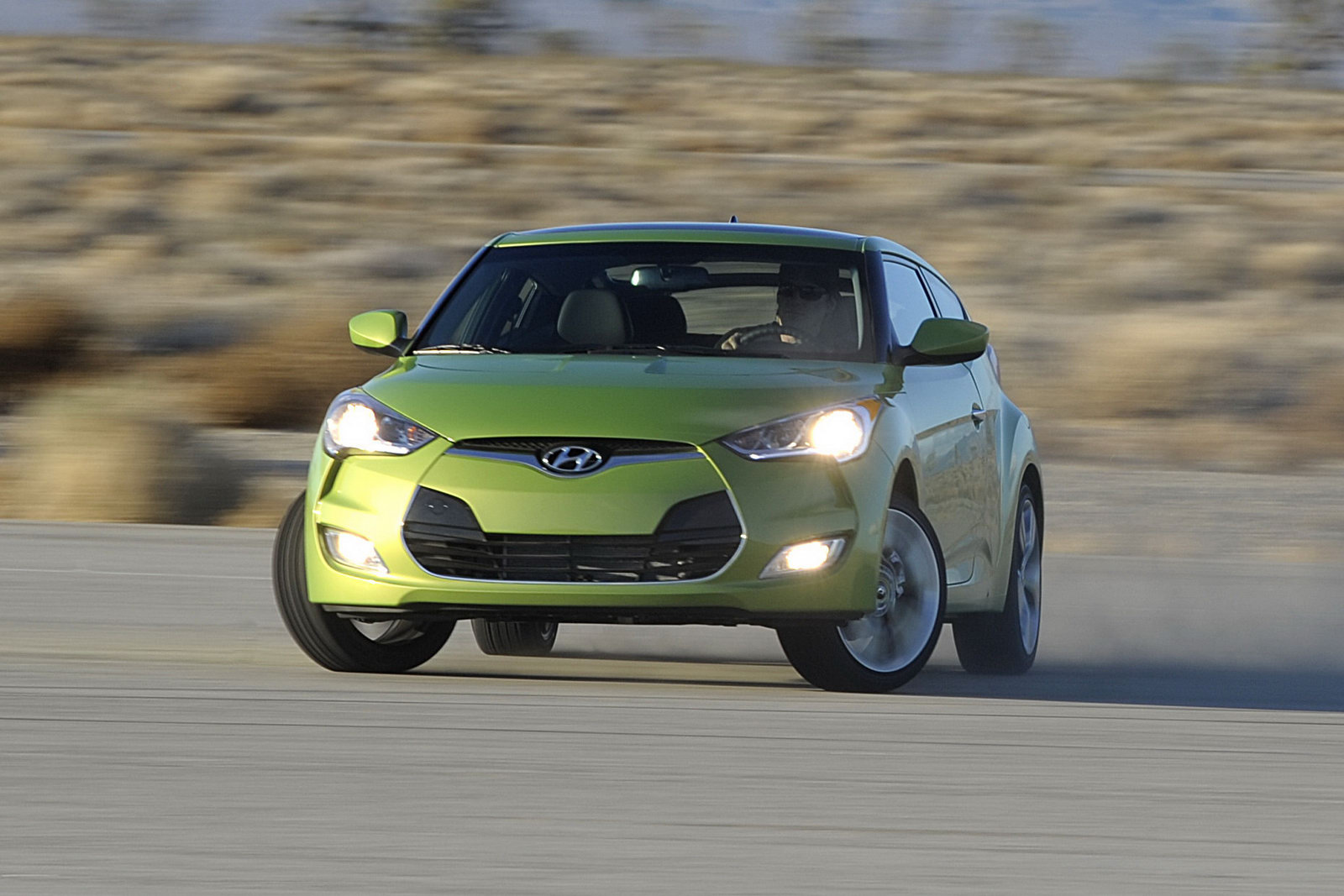 Even though it's just a starting price and lacking some details, this is quite the news since Hyundai's Veloster is cheaper than all its rivals and better equipped than them as well.

Since the final release kicked in earlier in the year at the Detroit Motor show, Hyundai has been keeping us on the wire as to what's going to happen when it actually hits the market.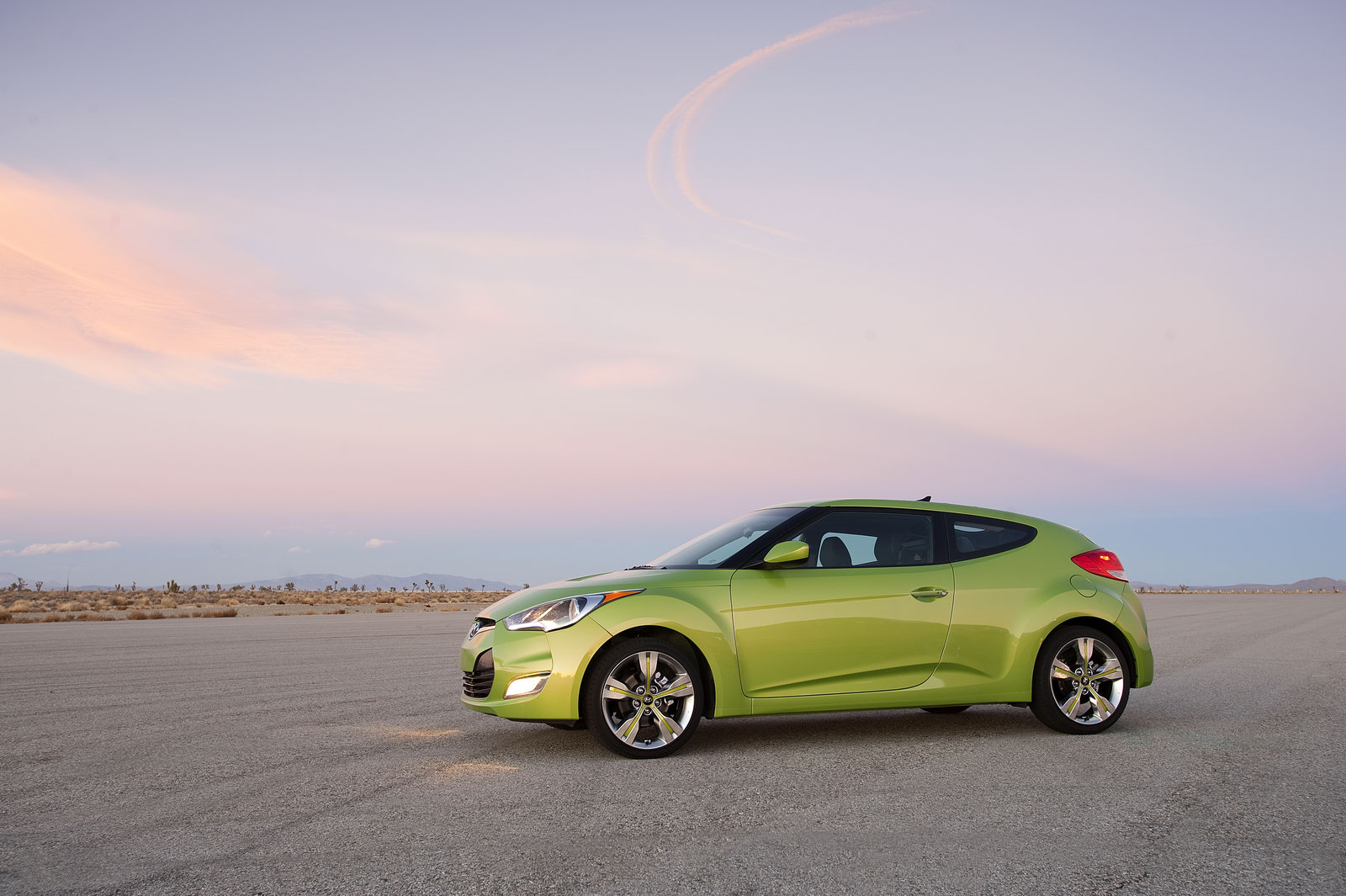 Now that we have a starting sticker for the Hyundai Veloster we can see just what sort of difference stands between it and the rest of the pack.
We've been getting used to the Koreans hitting the market with low prices but this is ridiculous. For a small and fun car like the Veloster, the rivals are the Honda CR-Z, the Scion tC and the Mini hatchback.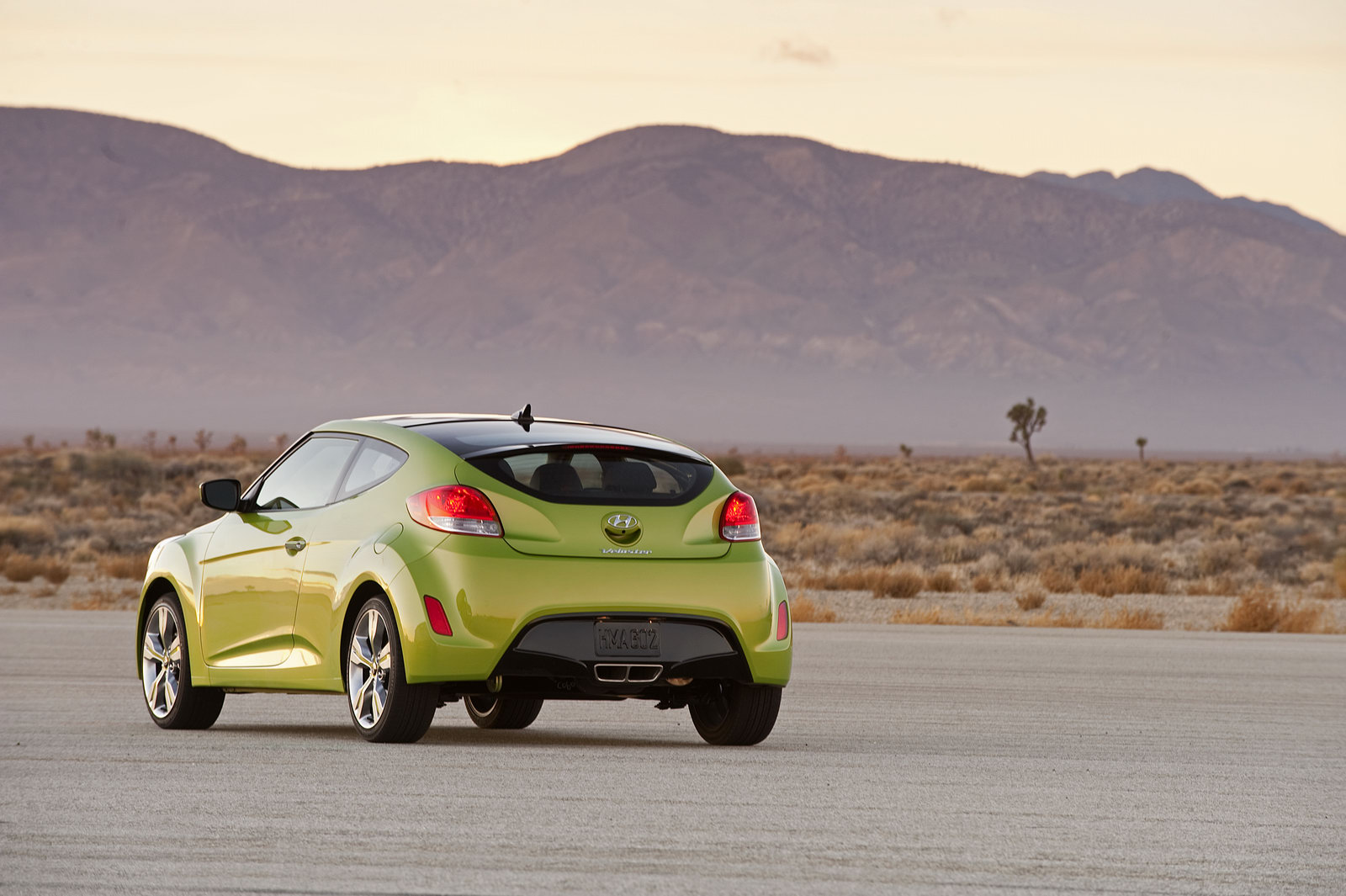 The lowest price of the bunch is Scion's quirky tC but even that is a whopping 2000 dollars more than the Korean 2+1 hatchback.