After numerous spy photos and rumors, Bentley finally revealed the new Continental GTC, a model which is set to debut at the upcoming Frankfurt Auto Show, as expected you may say. Under the bonnet, the British model receives a revised version of the 6.0-liter twin-turbocharged engine developing 575 horsepower and 700 Nm of torque.
This means around 15 additional horses and 50 Nm of torque over the standard engine. Together with the W12 engine, the new Continental GTC comes with a new QuickShift transmission sending the power to the four-wheel drive system.

With such resources under the hood, the British supercar is able to hit the 100 km/h mark in 4,8 seconds and achieve a top speed of 314 km/h.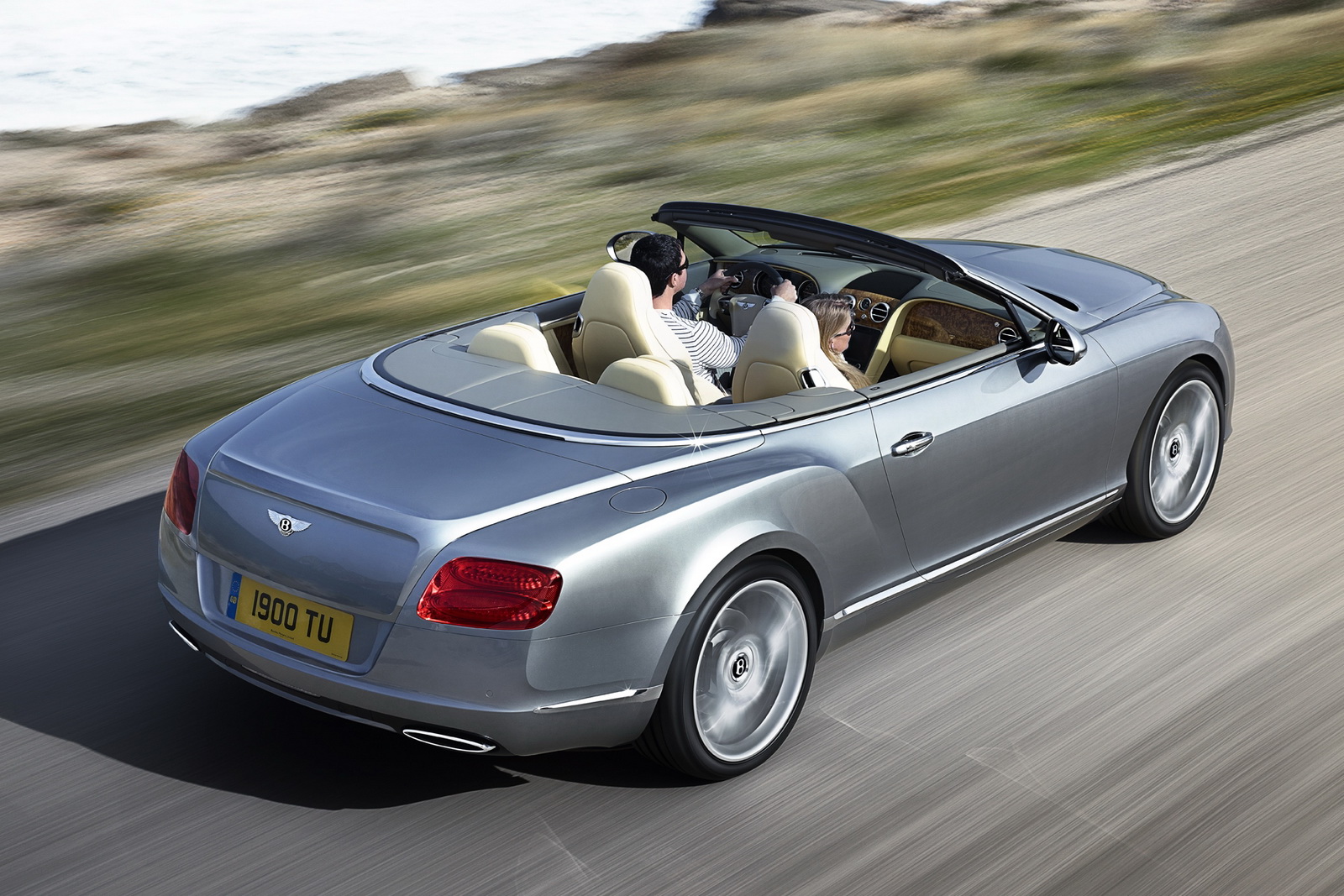 On the other hand, the exterior appearance is inspired from the GT Coupe model but also by Mulsanne, the new Continental GTC benefiting from a revised shape and reworked headlights.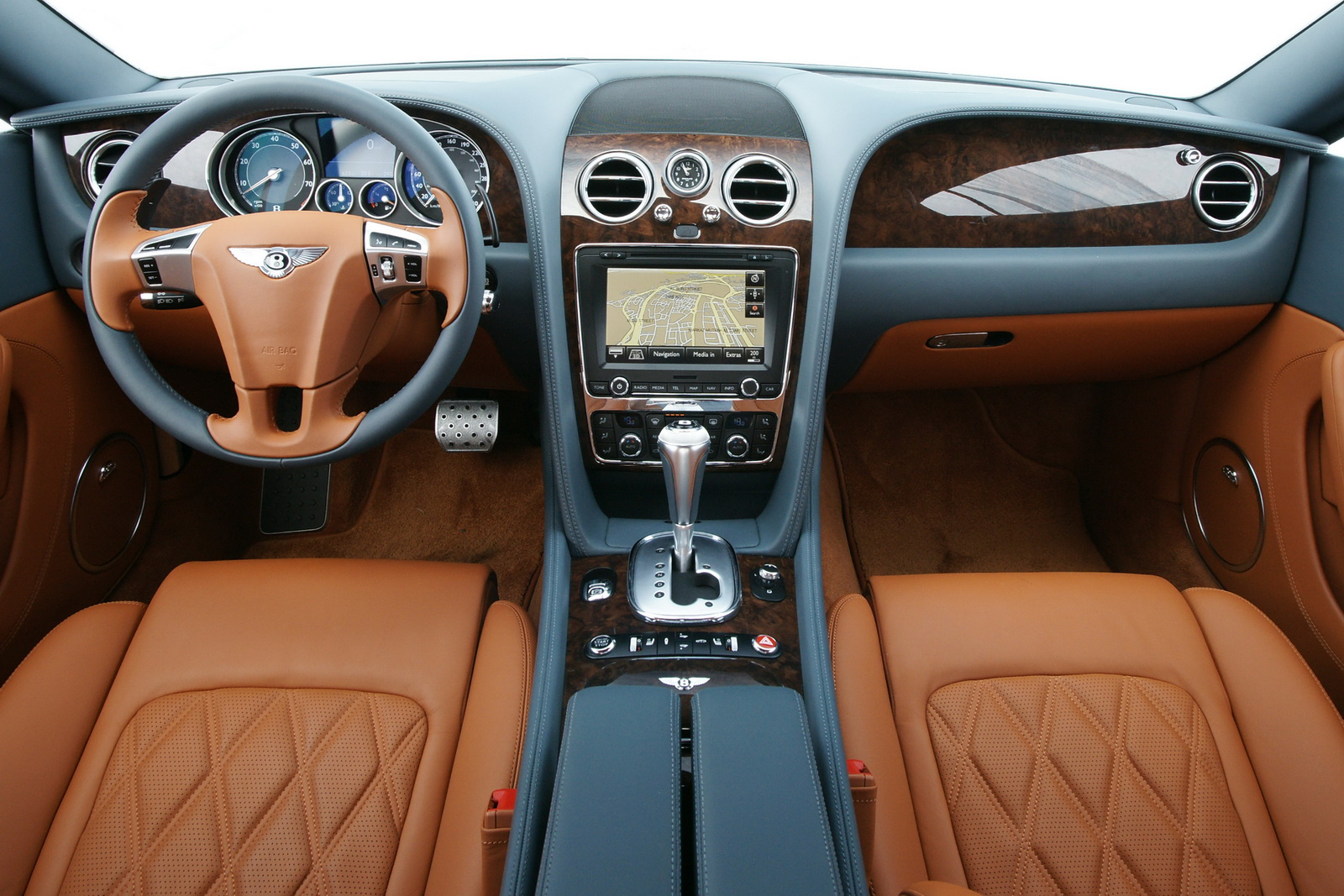 Inside, the customers will enjoy a restyled dashboard, new front seats, improved legroom and a touch-screen interface including navigation and audio systems.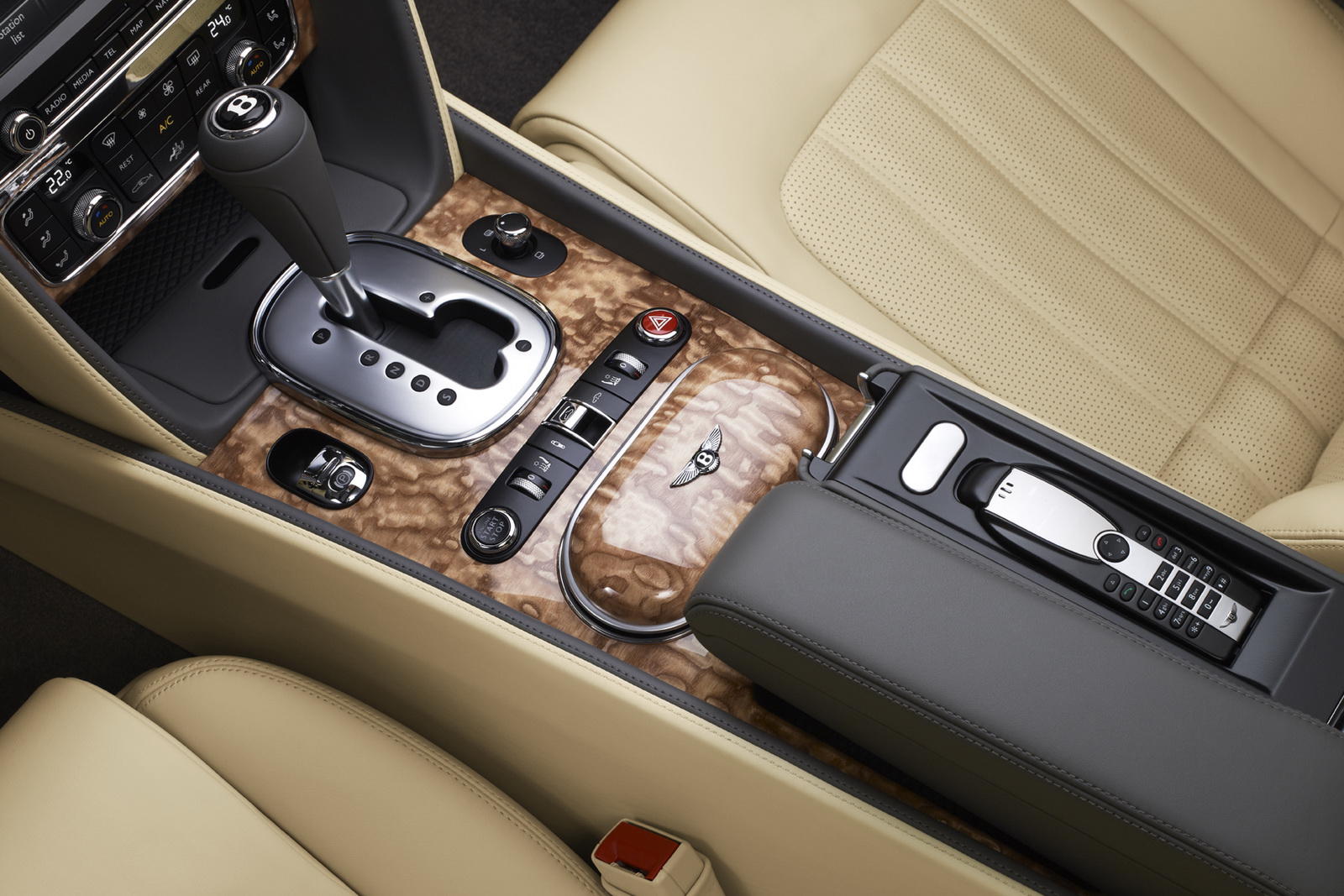 In terms of pricing, the new Bentley Continental GTC starts from $212,800 in the U.S. and £149,350 in the UK. The model will go on sale later this year.