In a bit of a jealous moment over Toyota's luxury division coming up with a super sports vehicle, the LF-A their rivals over at Nissan just couldn't take it.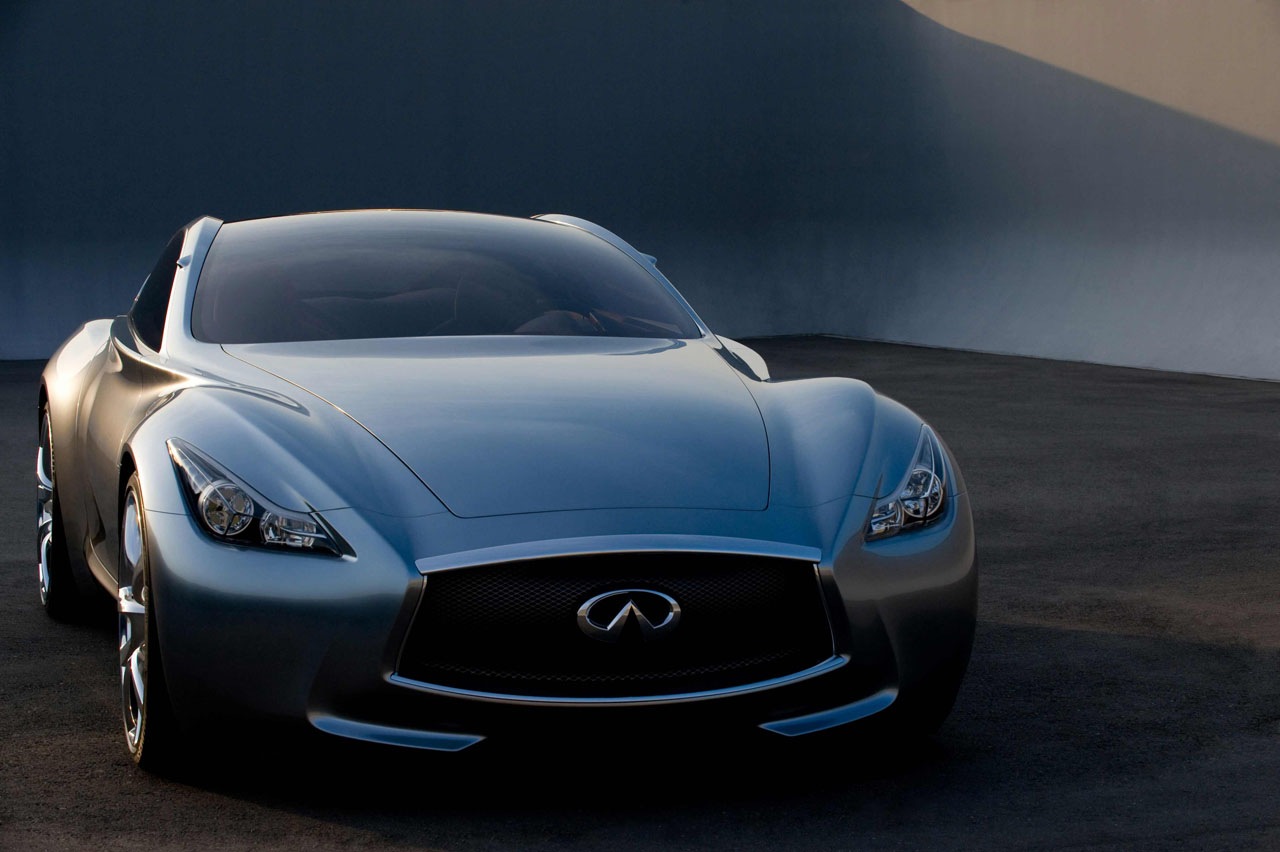 After all, the Nissan GT-R wasn't far behind it and that doesn't really come with an Inifiti badge.

This sort of on set situation makes for great creations only you should hold your breath as Infiniti are considering giving the LF-A a run for it's money but somehow they don't plan on using the Nissan GT-R as a base.
The future, possible, could be, Infiniti Super Coupe could be based on the Infiniti Essence Concept the company unveiled at the Paris Motor Show this year.
While my theory on giving the LF-A a run for it's money is starting to fade I have to say it's interestingly looking undercarriage. The super coupe Infiniti could be using the same 3.7 liter V6 engine but instead of a set of turbochargers the eventual Essence could get assistance from a hybrid electric system.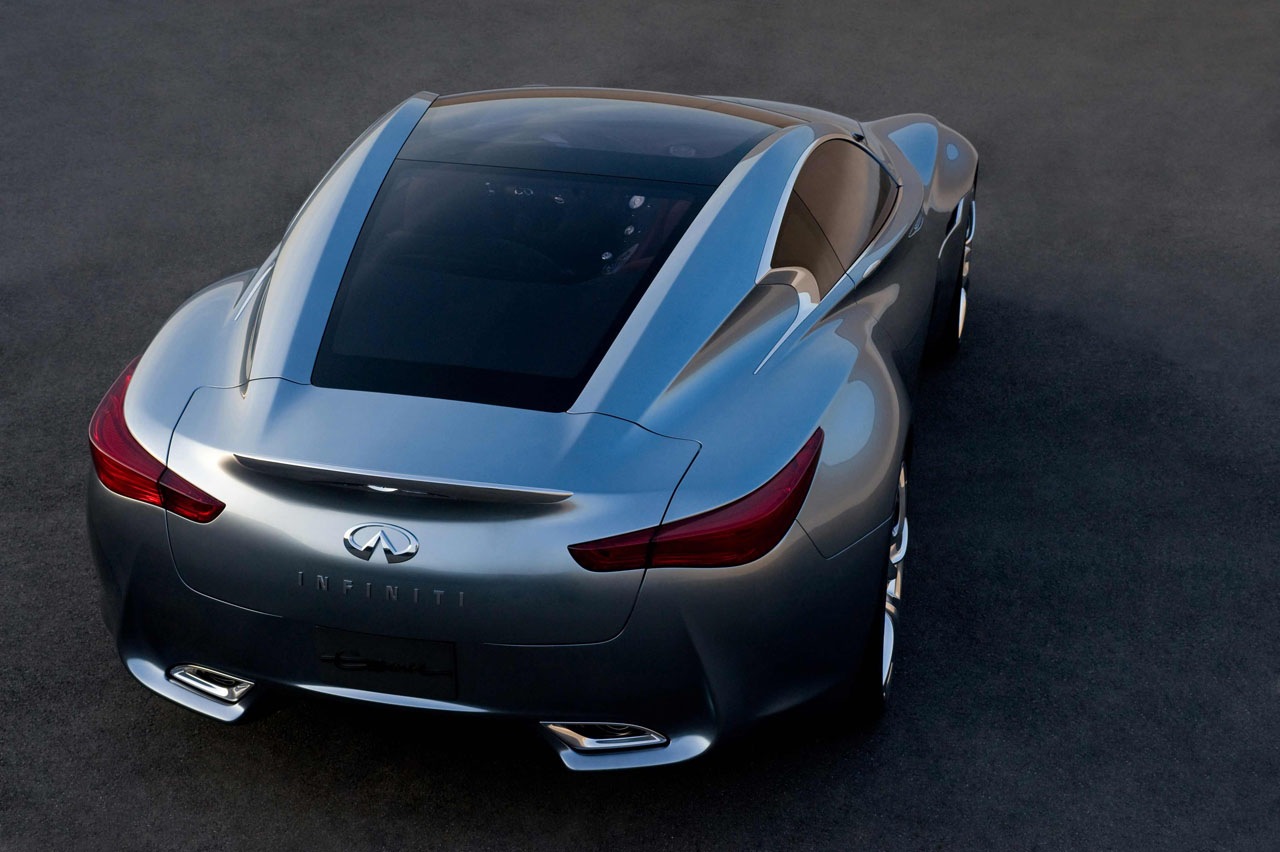 That means that if the lithium-ion batteries have enough juice in store the whole set should give the new Infiniti Essence somewhere in the region of 600 horsepower.