That poky automotive company that mixes beautiful design, with high technology and with interesting legal ideas to finance their whole affair, Fisker, is at it again.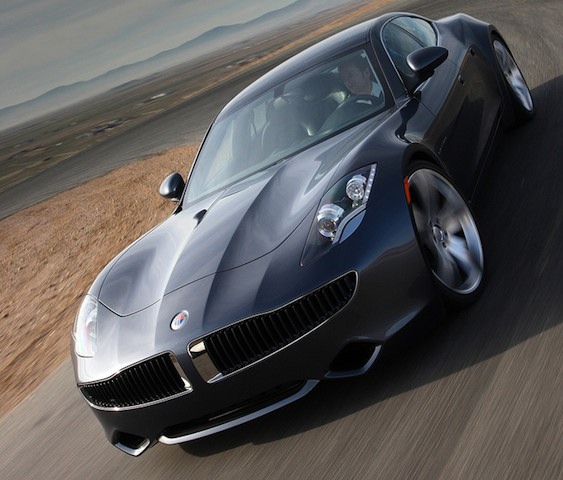 So far Fisker is only keeping themselves busy with the Karma they've been parading at the Paris Motor Show but that might not last so much longer as their plans are getting ever more interesting.

Their future product line may expand but they still want to keep making only plugin hybrid vehicles.
According to CEO Henrik Fisker the company plans to reach a lineup of up to six vehicles but the way they plan to achieve that sort of financing through an IPO.
Should the company go public, Fisker could eventually stand to make quite a profit, pretty much the same way Tesla managed to dig themselves out of trouble with this economy gimmick they could now improve instead of cut losses.
Besides an eventual profit of up to $300 million the company could raise up to $529 million in low-interest loans from the U.S. Department of Energy as a result of the line of products they plan to develop.
So, does this mean we'll soon see more Fiskers on the street or is it just ambition fueled by champagne from a Paris Motor Show event?
Time will tell…