Since the recent global alliance between Daimler AG and Renault-Nissan has been solidified it's about time to see the results and first of its kind will be that the next Infiniti G series will get engines from Mercedes-Benz.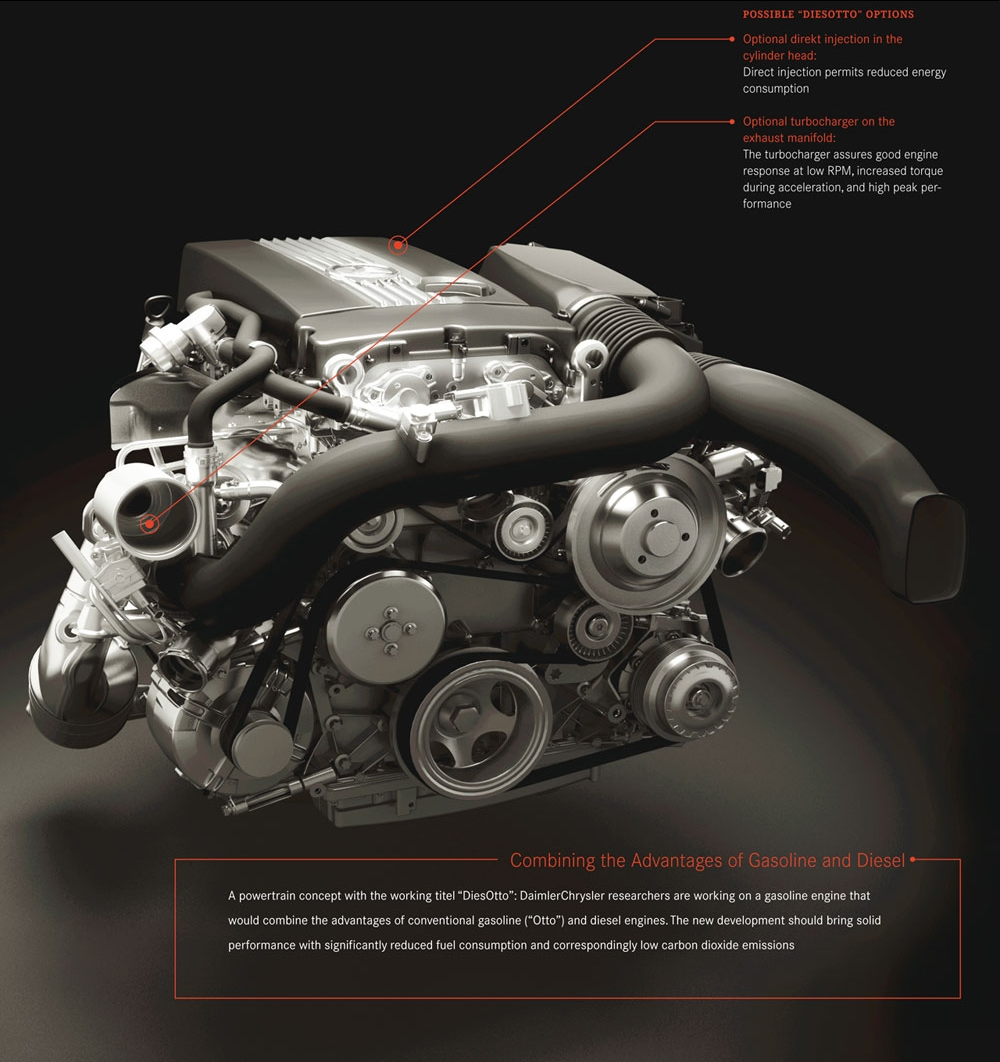 The G series has always been a top seller for Infiniti and the future modifications to its engine line will include the addition of a Mercedes inline-four engine purposed in improving the fuel economy and the emission figures.
What's curious about his new engine is that Carlos Ghosn, CEO of Renault SA and Nissan Motor Company didn't actually mention whether this engine will be an option all to its own or if it will replace the current japans offerings, as the current G series sedan and coupe are powered by either a V6 engine or a Japanese make inline-four engine.
The engine in question may be the 1.8 liter inline four Diesotto Mercedes uses in the C Class European version as in the states they aren't offering anything smaller than a V6 but has announced that it might bring a smaller capacity engine to the States. That could be done through Infiniti or through the production line set to begin operating in Alabama in 2014.
The sharing of this engine posts the basis on which the agreement between these three car makers has been made in order to reduce costs and face up to tighter fuel efficiency and emissions standards.