The Infiniti car family has just grown by one member, with the unveil of the G25 sedan, part of the G Line, targeted at people who really know what they are looking for when it comes to sedans from the premium sector but who don't want all the muscle associated with them. Thanks to this strategy, a wider sector of the market will be covered.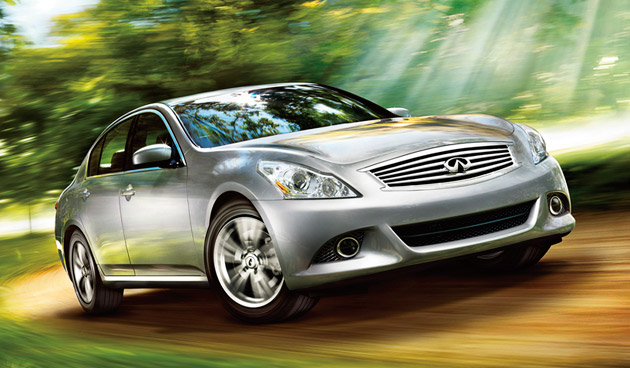 Designed around a 2.5-litre V6 engine with 24 valves that sport 218 hp and 187 lb/ft of torque and a seven speed auto gearbox, the Infiniti G25 sedan is expected to arrive to the dealers in September, having a $30,950 price tag, as suggested by Infiniti. Buyers will be able to choose from an intelligent AWD or a rear-wheel drive. Thus, the Infiniti G25 will also have three versions: the G25 Sedan, the Sedan Journey and the G25x Sedan AWD.
In the equipment department, Infinity offers features such as 17-inch wheels, ABS, TCS, HID, xenon lamps, VDC, leather seats, power 8-way and 4-way front seats, temperature control, satellite radio, heated mirrors, heated seats just to name a few.