Infiniti decided to reveal the first teaser image for the new compact concept which will debut at Geneva. From the first details we know that the new Infiniti Etheria concept will be fitted with a 1.8-liter turbo engine borrowed from Mercedes while a zero-emission version is possible to be available.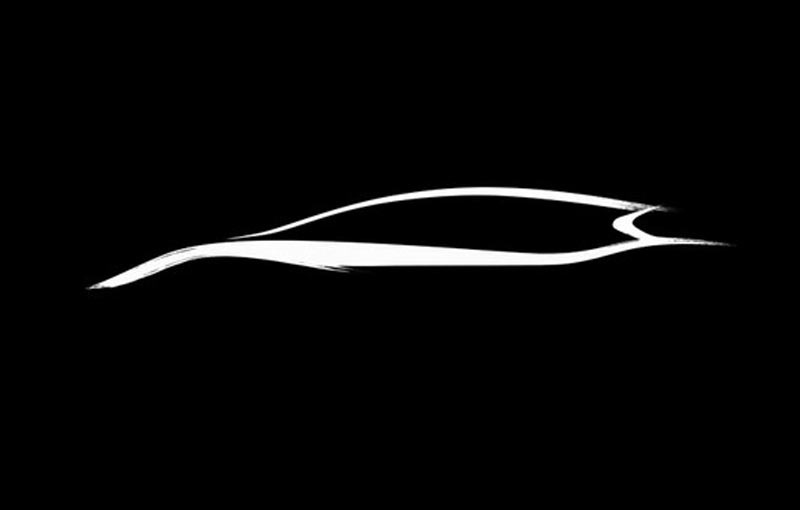 The Japanese manufacturer stated that we face a three-door model which has been designed at the London center and according to the same official sources it comes with a completely changed design philosophy compared to the models available in the range of the Japanese company.

The people from Infiniti also claim that the new model will offer an affordable price while the Etheria concept keeps the main shape and lines as the Essence concept earlier by the Japanese manufacturer revealed in 2009. However, it seems that we have to wait for the Geneva Motor Show which debuts in March because this first teaser photo isn't telling us too much.