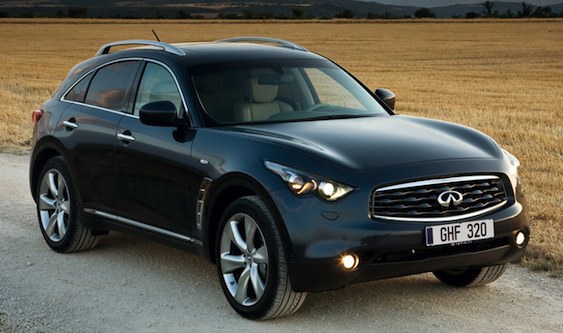 Here we talk again about a diesel engine under the hood of a big SUV. Last time when I talked about an Infiniti SUV it made me so happy about it and even if I said and I still don't like the diesel engines under the hood of a SUV, I think this is a great job bringing the twin-turbodiesel engine in Europe.
The V9X engine is developed by Renault and it is a 3.0 liter V6 narrow-angle engine which is able to develop up to 234 horsepower and also a maximum torque of 405 ft-pd which is quite enough for a diesel engine.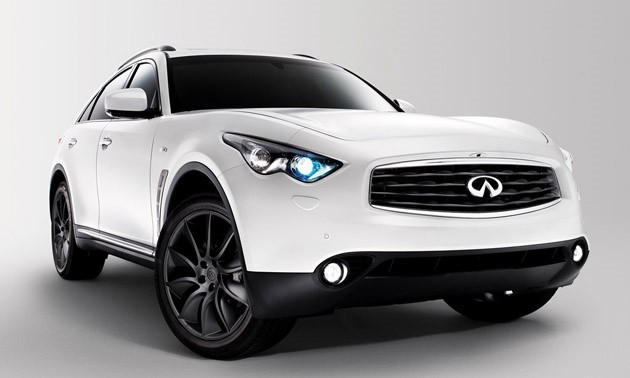 You may wonder why I still like this news if I hate the diesel engines on SUVs and sometimes I hate them in general. Well, I know that there are some people that may love to hear they are now able to buy an Infiniti EX30d or an Infiniti FX30d with a twin-turbodiesel engine.