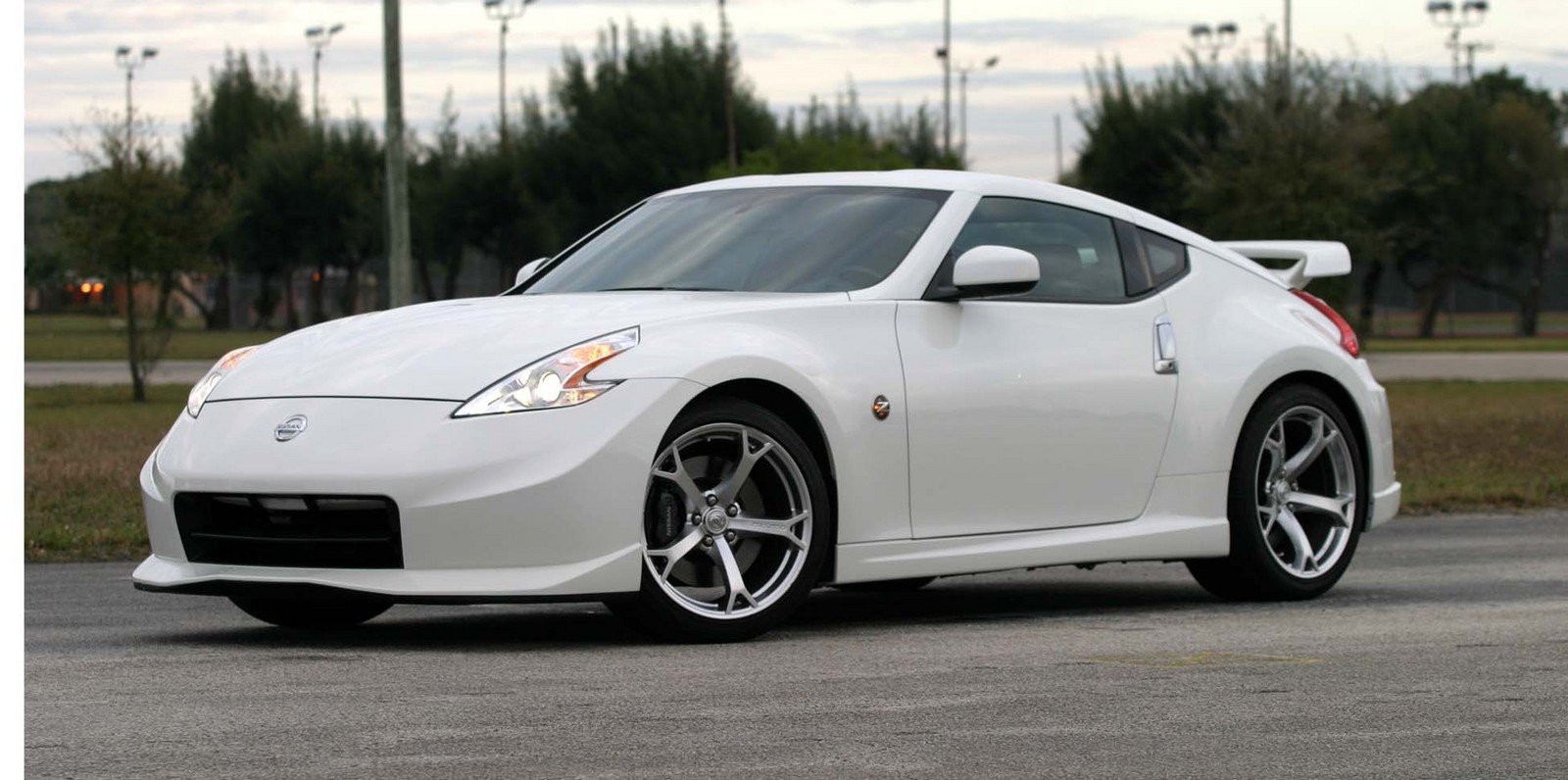 I have to say that I love this car since I was a small kid because I was a really big fan of Need For Speed Underground II and this car was in the game and as I said in another elder post, this car was one of my favorites and I still like it so much.
Also, this 2010 Nissan 370Z Nismo Edition comes with a very big monster to say like this under its hood namely an engine that is able to develop up to 350 horsepower and also a maximum torque of 276 lbs making this car able to reach 155 miles per hour.
You should also know that this 2010 Nissan 370Z Nismo Edition weights 3300 lbs. As I said, this car is very cool but the fact that this is a tuning kit for it, well, I think you already guessed that this makes it much cooler than before.