The Chevrolet Camaro's latest iteration, the 2010 model, is almost mundane in the United States.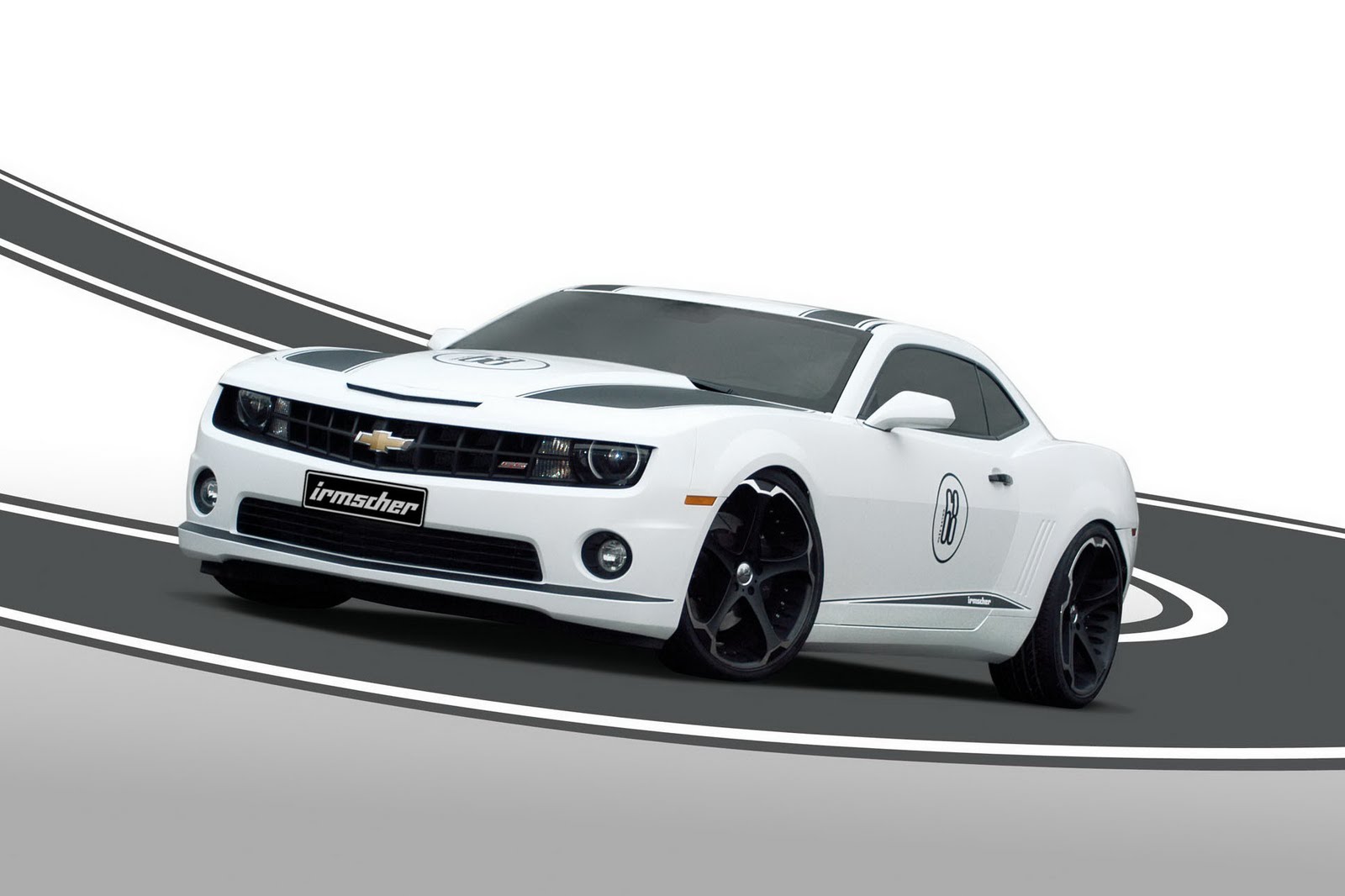 In Europe however, it's barely scratching the surface of existence. Road tests of it are still happening and the launch date hasn't passed yet.

After a showcase moment at the Essen Motor Show, the German tuning firm is finally ready to show you what their Chevrolet Camaro i42 can do.
Given the nature of the car, the engine is now capable of flexing its muscles with no less than 509 horsepower from its 6.2 liter V8 engine. The new power under the bonnet is obtained with the help of a supercharger, a brand new custom exhaust and a remapped ECU to make sure the computers keep the beast in check.
What I really like about the Irmscher Chevrolet Camaro i42 is not the power and the German tuning bit. It's actually the form following function part.
The new 22 inch alloy wheels look amazing on the Camaro but they're actually there because the tuners fitted enormous brakes underneath (380 mm and 6 piston calipers for the front and 355 mm rear discs with 4 piston calipers round at the back)
Naturally, some accents have spawned on the body in the process but those can be easily ignored. What's somewhat harder to digest is the price.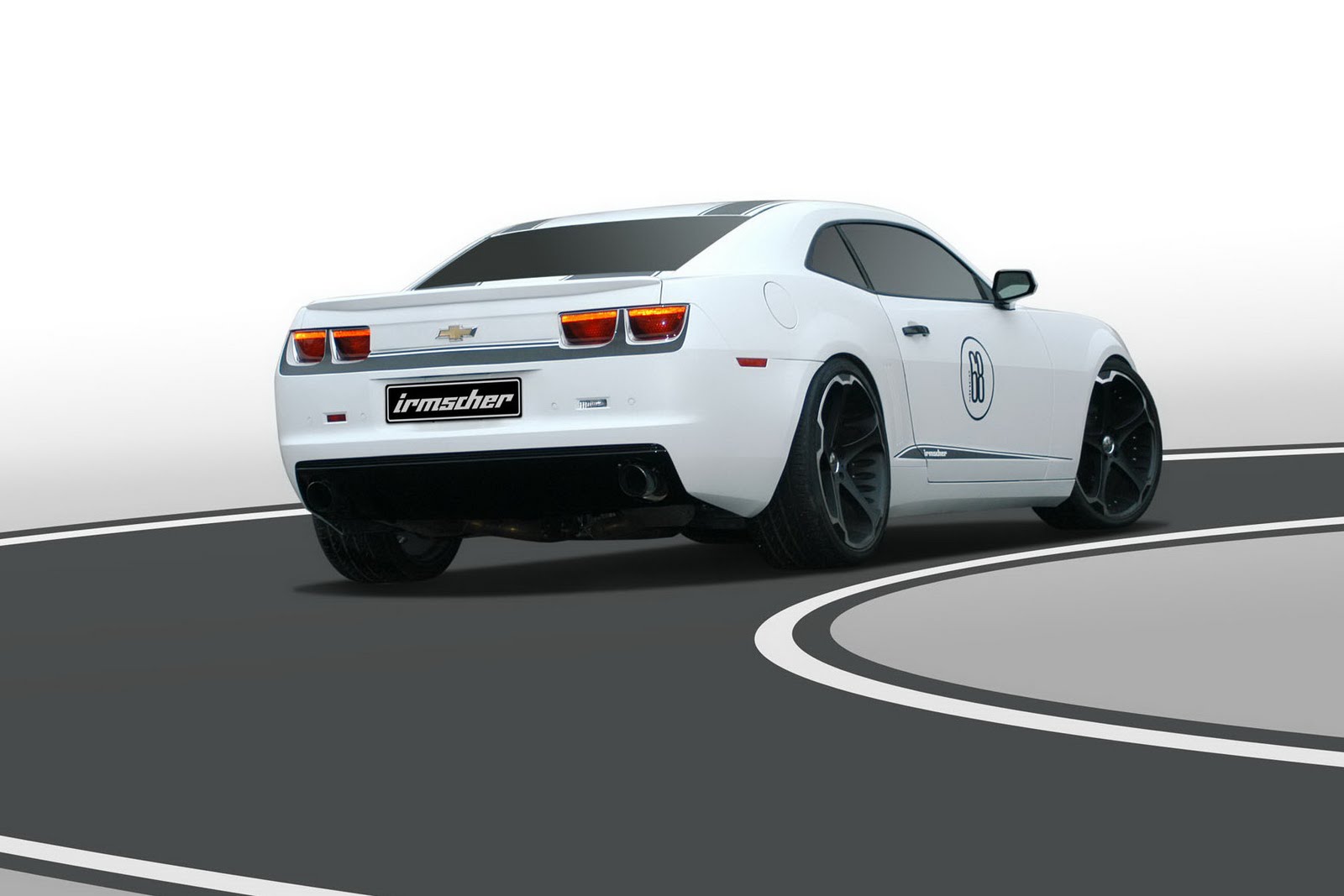 The Chevrolet Camaro i42 by Irmscher will set you back by some €49.000 to start with. Pretty dear but my bet is that this will be about as exclusive as a vehicle can get on the old continent.