Porsche have been making the 911 since forever basically, but in racing environments it hasn't shown it's age.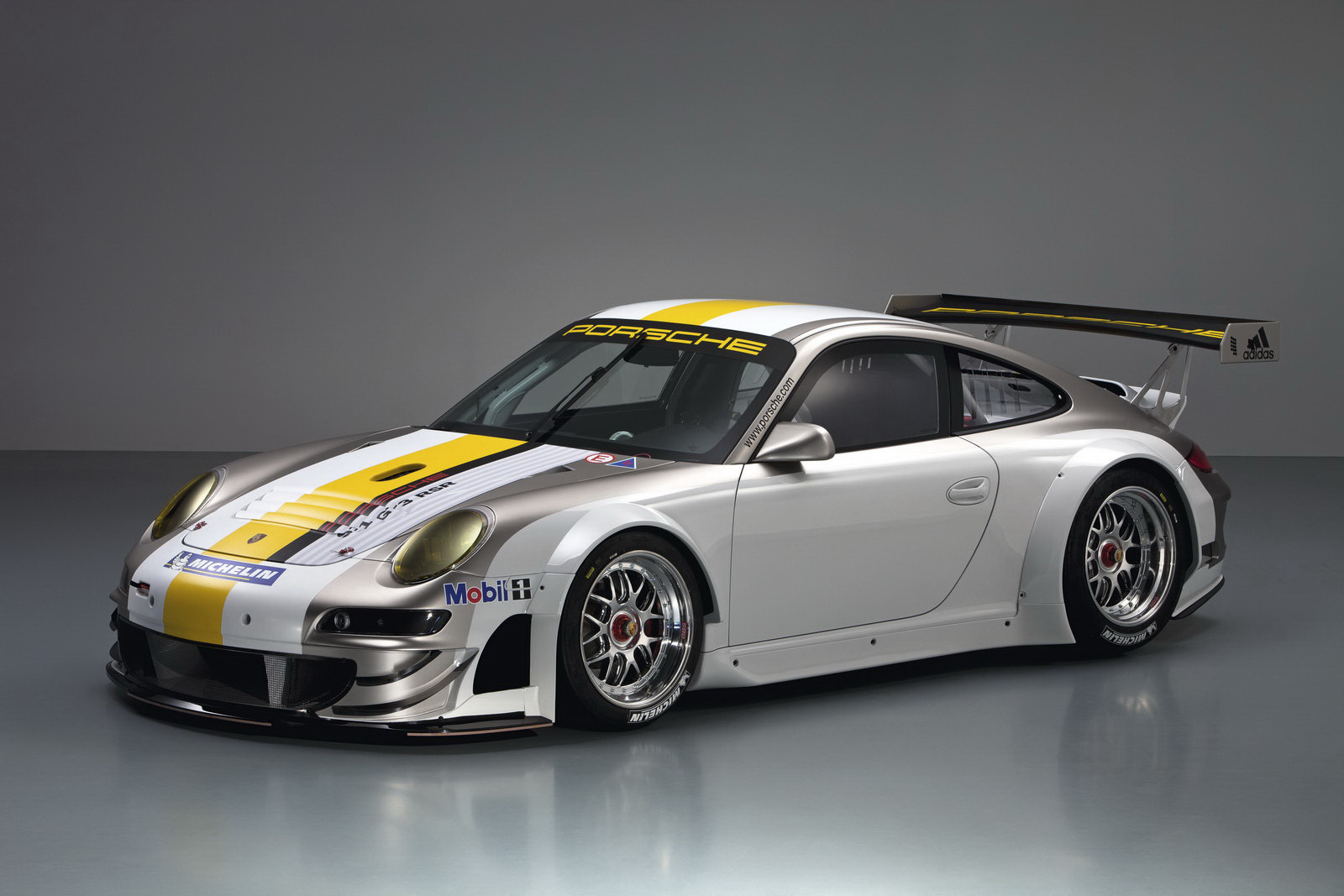 The 911 GT3 RSR variant that was based on the 997 was however limping a bit so the Germans decided to update it if it was to compete in next years' GT Championship.

The updates have taken quite a lot of work to be laid down by Porsche's Racing department and some how the end result doesn't seem that different.
Mind you, we are talking about the 911 so that isn't this big a surprise. The new version of the Porsche 911 GT3 RSR has the same 4 liter boxer engine but this time it develops 455 horsepower (which is 5 more than the previous version).
Ok so the power gains aren't very impressive. The weight loss hasn't changed much on the 911 RSR either. The looks have been slightly updated and now include LED lights.
The true aspect that got serious changes for the Porsche 911 GT3 RSR involves the re-engineering of the engine management system and the intake manifold.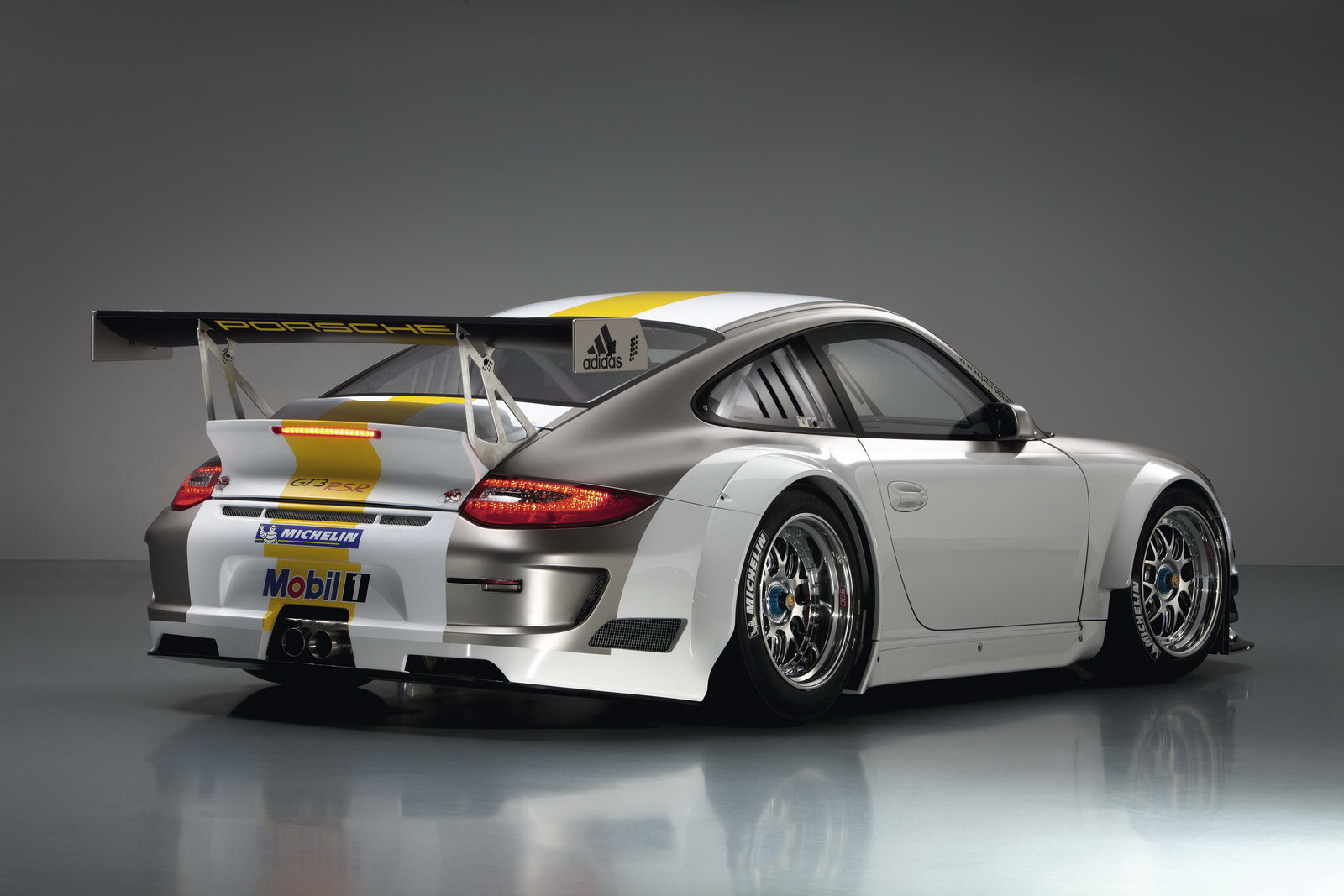 For those of you who don't speak engineering you should know that Porsche have been working towards making the 911 GT3 RSR less sensitive to fuel mixture changes. This is what seriously matters in endurance racing.