Mercedes have had quite substantial success in a wide array of fields ranging from technology, comfort and reliability all the way to motor sport and supercars.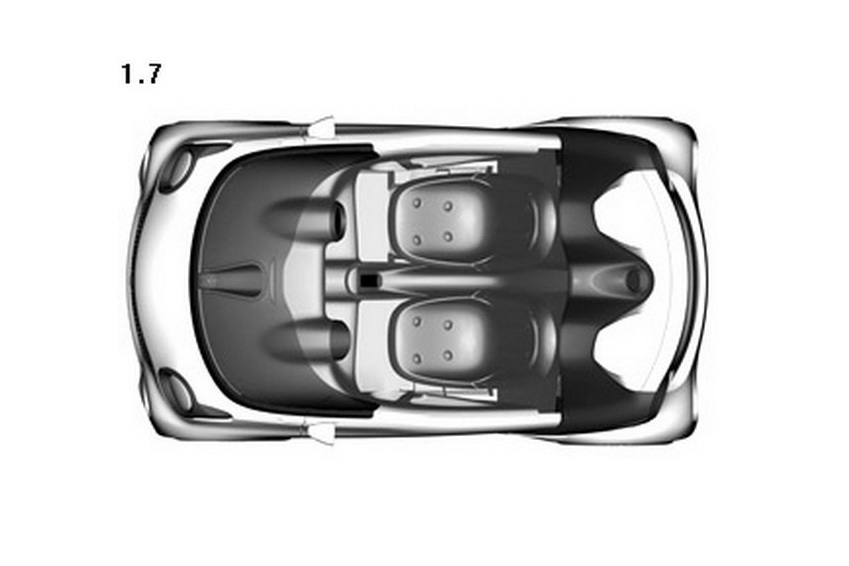 Needless to say, they've had plenty of failures as well and one of their biggest is Smart.

Mercedes' Smart brand has always been about two things, city compatibility and fun. It was a brand that never took itself too seriously. Nobody expected the little city car to do impossible things.
This may have been their biggest problem, for as a business venture Smart has pretty much constantly lost money and cost Mercedes a fortune to keep together no matter what they tried over the years.
If I were the CEO of the three pointed star company I'd be pretty annoyed. And I'd be even more annoyed to find out some clot from Smart went to trademark their next car's looks and that got the precious images out before their time.
Since I'm not the boss of Mercedes or Smart for that matter, I couldn't care less. And to be honest, I couldn't care less about the car either. The new Smart Roadster looks somewhat interesting but given the window is so small you'll probably enjoy plenty of bug tasting from behind the wheel.
Even if you live in the most congested and bug free town on earth, sucking up exhaust fumes is going to be something you have to get used to.
On a serious note, It is very probable that isn't the next Smart Roadster but a new Concept car. In that case, none of the practical aspects matter, do they?
Apart from the practicality issues, it's pretty much a typical Smart design.