Out in the wilds of Abu Dhabi but nevertheless, it's worth a second, third and how much time have you got glance.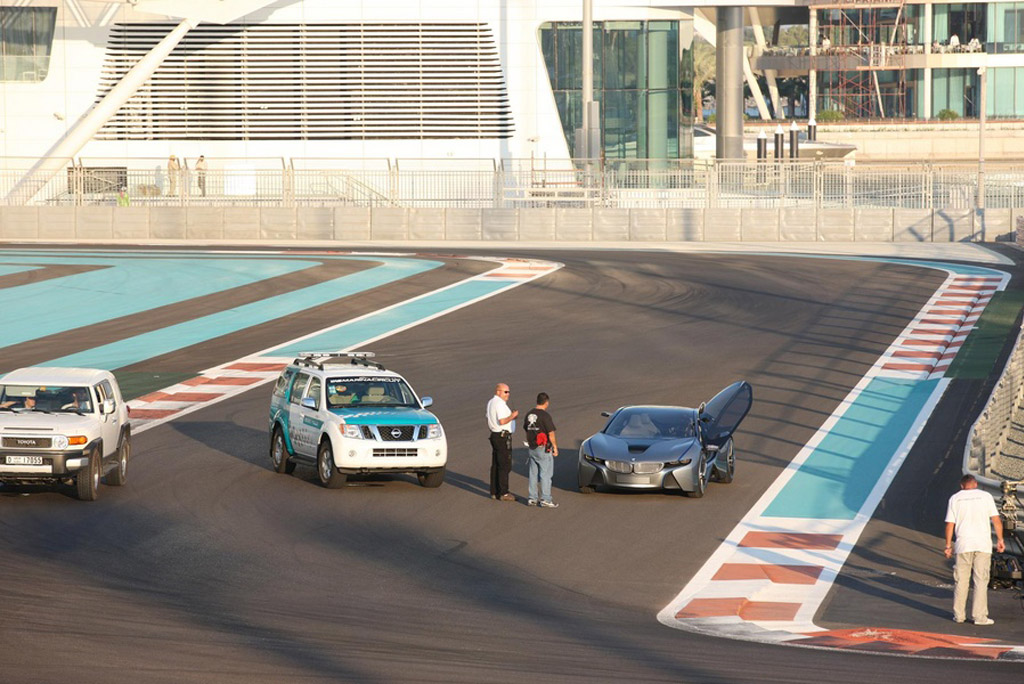 The BMW Vision EfficientDynamics seems to be quite surefooted about moving from a concept state to an actual production model.

According to the BMW timeline, the Vision EfficientDynamics will be put by the Bavarians into production some time in 2013 so by then quite a lot of things could change.
Actually, if you dig a bit deeper there's very little that could actually change. Not only has the Vision EfficientDynamics been around in concept form for a while now, it's a pretty functional and achievable design.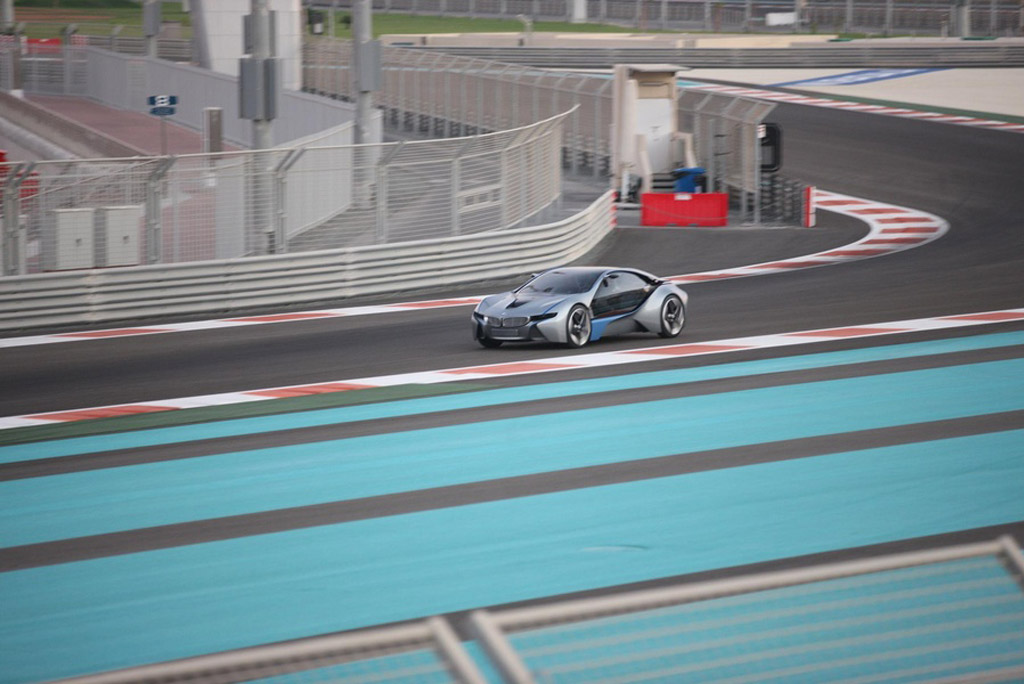 There's no need for door handles made out of kryptonite nor is there a need for uranium to make the engine seals.
There's even some speculation on BMW having chosen a name for the production version of the Vision EfficientDynamics. Some say this car could end up being called the BMW i8.
While this sort of things are easily opened to discussion let's focus on stuff that doesn't seem to allow this sort of chatter. The photos we have here show us a BMW Vision EfficientDynamics that has no camouflage and also no concept like paint scheme.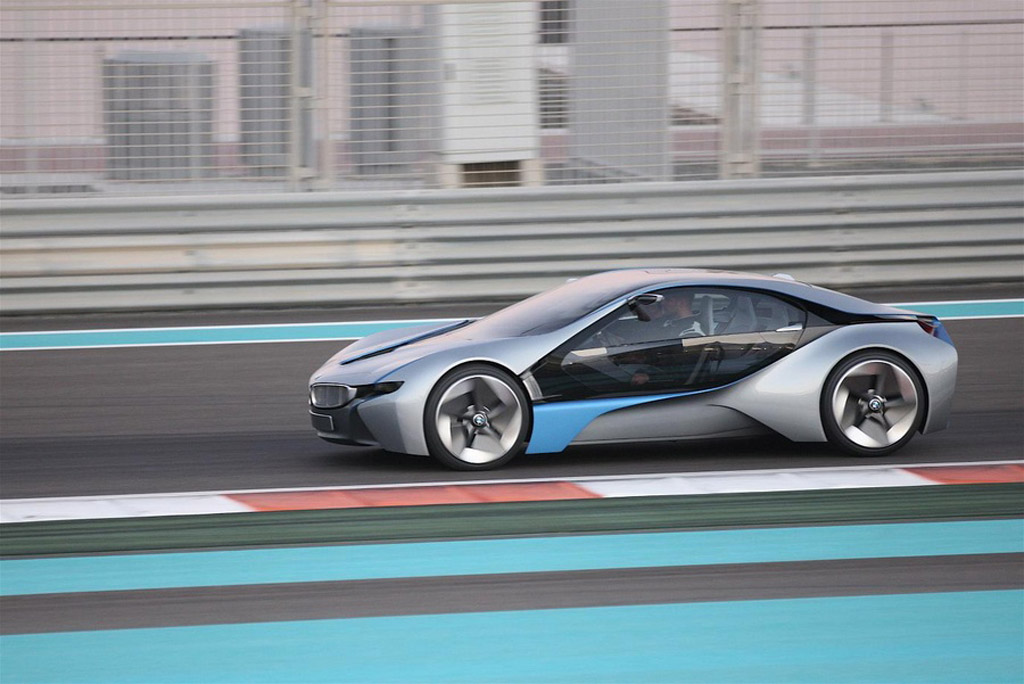 This could mean that the car is getting seriously close to a production version as the Germans may be testing it at the same time their setting up the photo shoot.