Jaguar are finally getting back into the production of serious supercars wit hthe C-X75. It's currently still a concept but the production stage is nearing a close.
That's actually why they decided to announce the production plan and how they're going to get there. It seems that the British aren't rushing into it.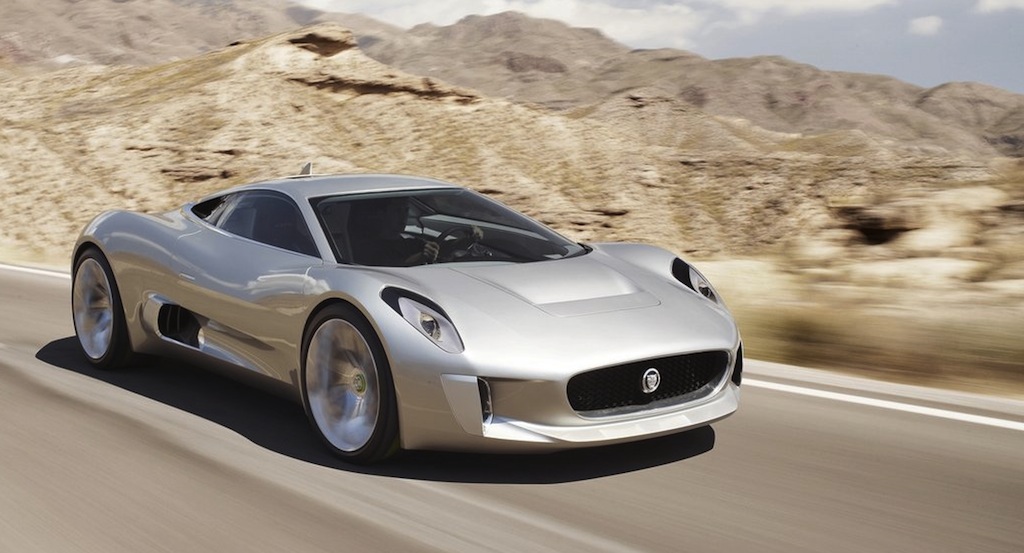 First of all, they've promised a few styling tweaks which are said to make the car look somewhat edgier yet will keep the same overall look from before.

That's good news, and what's even better is that they've already begun building the damn thing. It had been quite the wait but it's nearing an end.
While the actual customer ready versions of the car will be built at a later date and within a 200 unit number margin, five units are already being produced.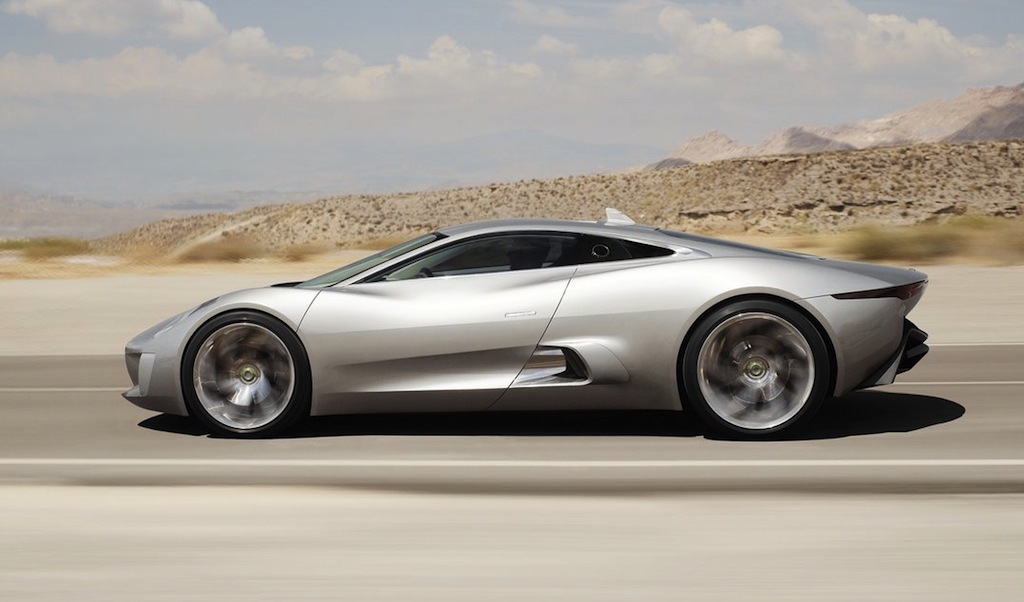 These will be used as prototypes and will very likely have a hard time during the testing phase of the C-X75 pre-production status.
On the brighter side, Jaguar said that they will be focusing on the performance aspect of the car so don't be too concerned about the fuel economy levels.
Some Jaguar test-drivers are bound to have a field day with the testing of the beast. Moreover they have the perfect excuse for going crazy all day when they get home.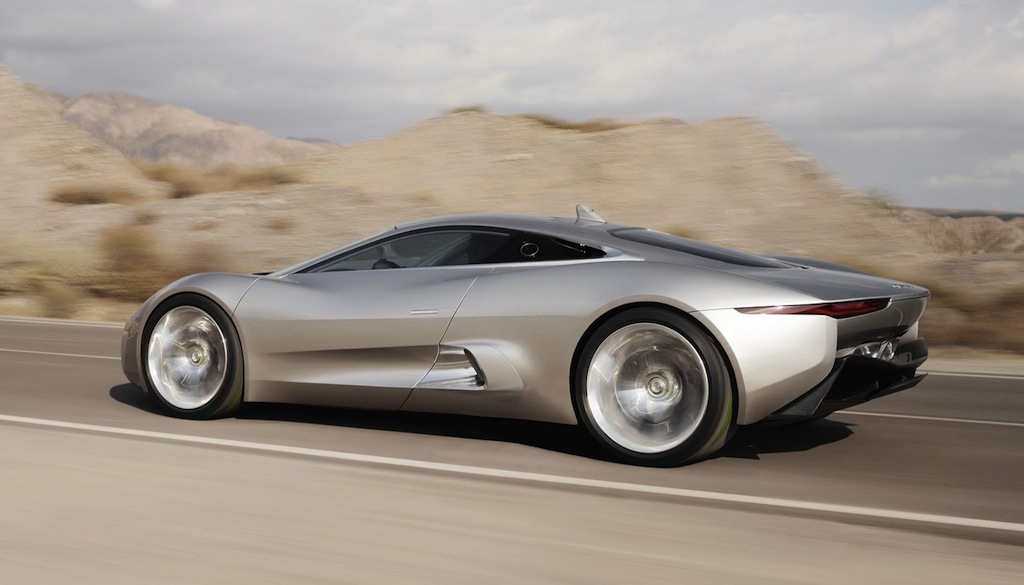 After all, they can just tell their wives they've simply been testing out a new car which comes with a pathetic 1.6 liter engine.
When they're accepted, the Jaguar C-X75's new owners will have to dish out a projected price of $1.1 million to $1.4 million.