The Jaguar British based carmaker is already preparing the launch of the flagship F-Pace SUV, but it seems that this is not enough as the engineers are already working on a prototyped F-Pace. At least this is what we can depict from the video with the new model.
We are talking about a Jaguar F-Pace prototype that will be used as a support vehicle for Team Sky biking, during the Tour de France.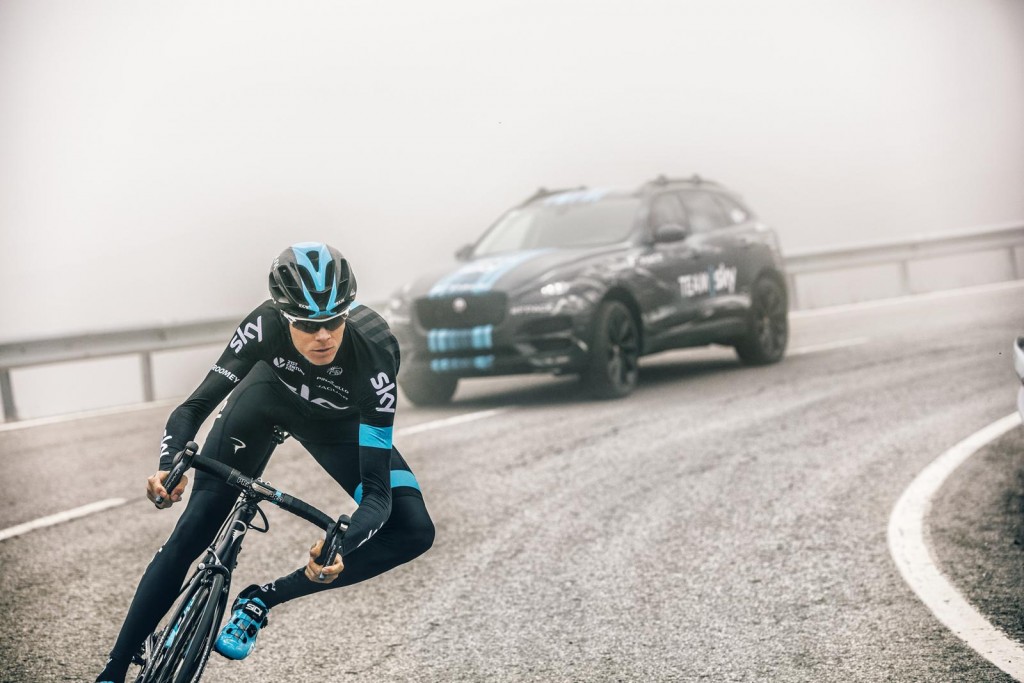 In a press release, representatives from Jaguar have also confirmed that a prototype SUV from the F-Pace would support "the team at the Tour de France Grand Depart in Utrecht".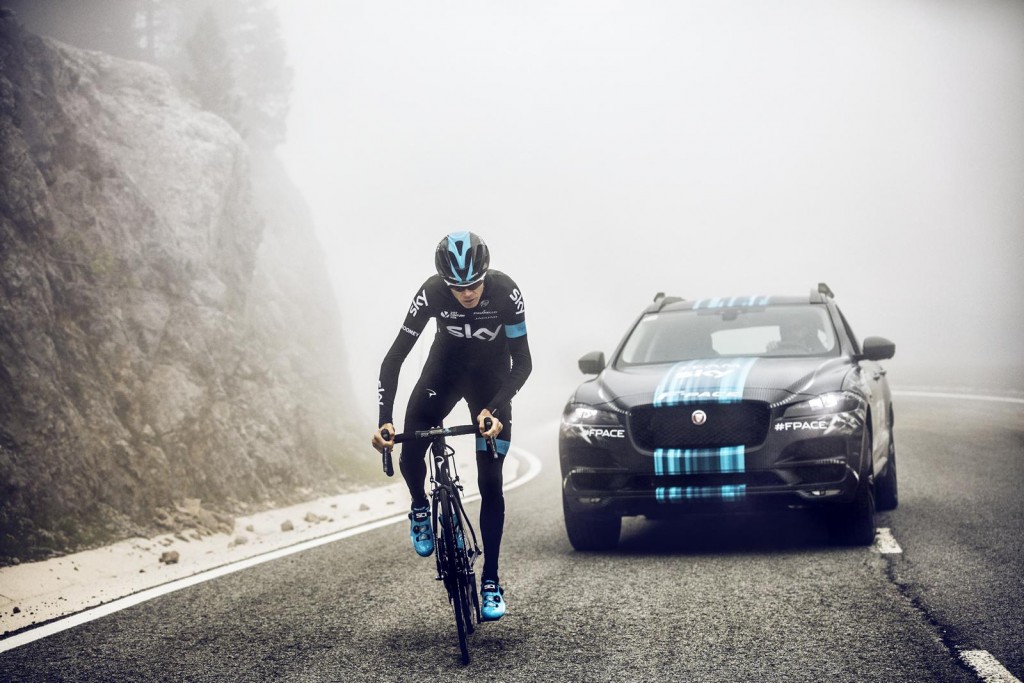 The Jaguar F-Pace prototype will back up the main rider from Team Sky Chris Froome, starting from Utrecht and all the way to Netherlands, in the first stage of the 2015 Tour de France. The stage will finish in Belgium.
The Jaguar F-Pace prototype will be also specifically fit with the team`s biking equipment, such as additional spares for the bikes, tools and will also bring along a doctor, mechanic and other members from Team Sky. But the video with the Jaguar F-Pace prototype will perhaps tell you more than our little story being told here, so enjoy it!