Whereas diesel has seen an enormous fan base in Europe over the last 10 or 15 years, plenty of the major markets around the world haven't been so interested.
In fact, it's only been a couple or so years since diesel power seems to have caught the attention of the American market.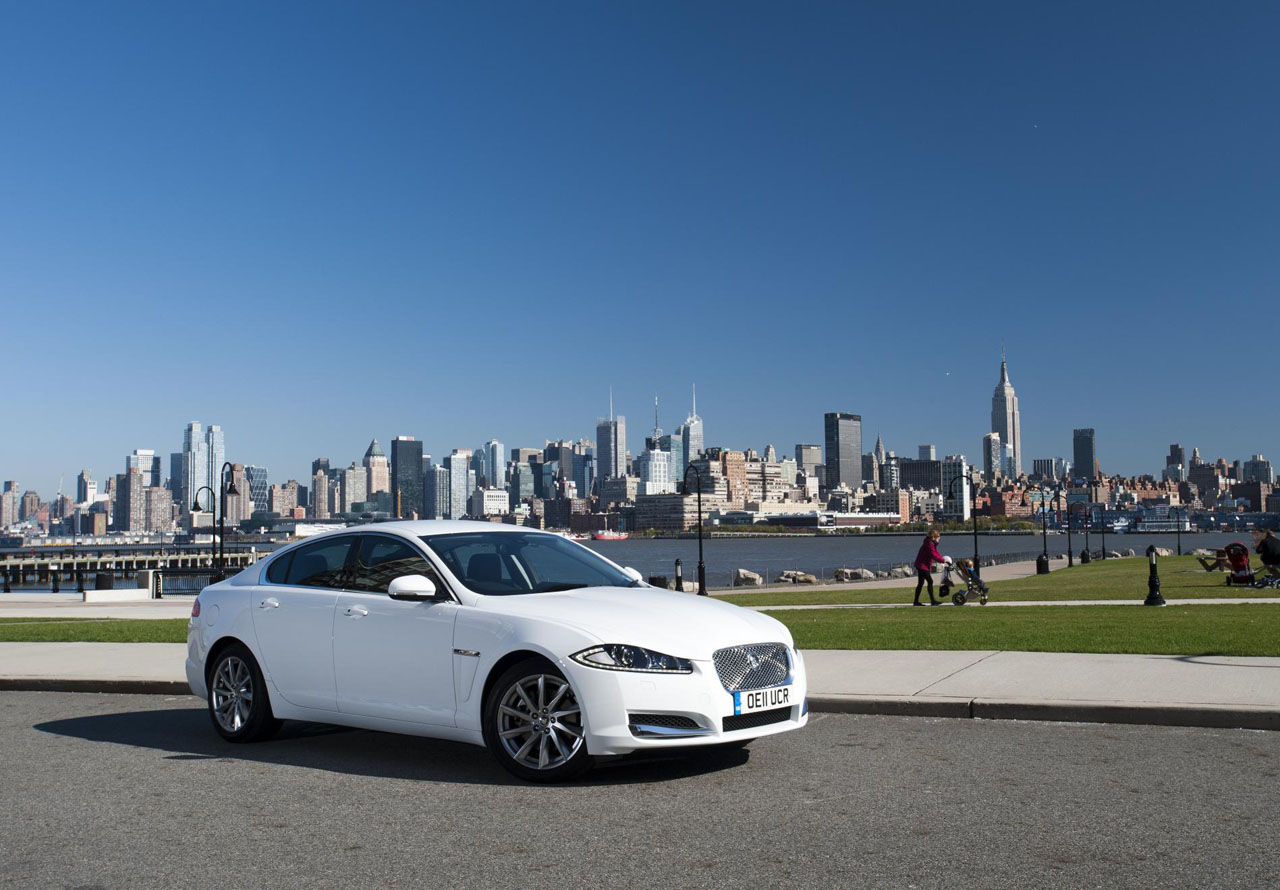 In sharing the excitement, Jaguar is going to be bringing a diesel powered version of their XF saloon to the U.S. only they aren't exactly doing what you think they would be doing.

Jaguar is actually going to be keeping this particular diesel powered XF and keep it as far away from showrooms as possible.
Actually, they want to keep this particular Jaguar XF diesel away from gas stations as well since the U.S. visit they have scheduled is all about showcasing the fuel economy possible in their car.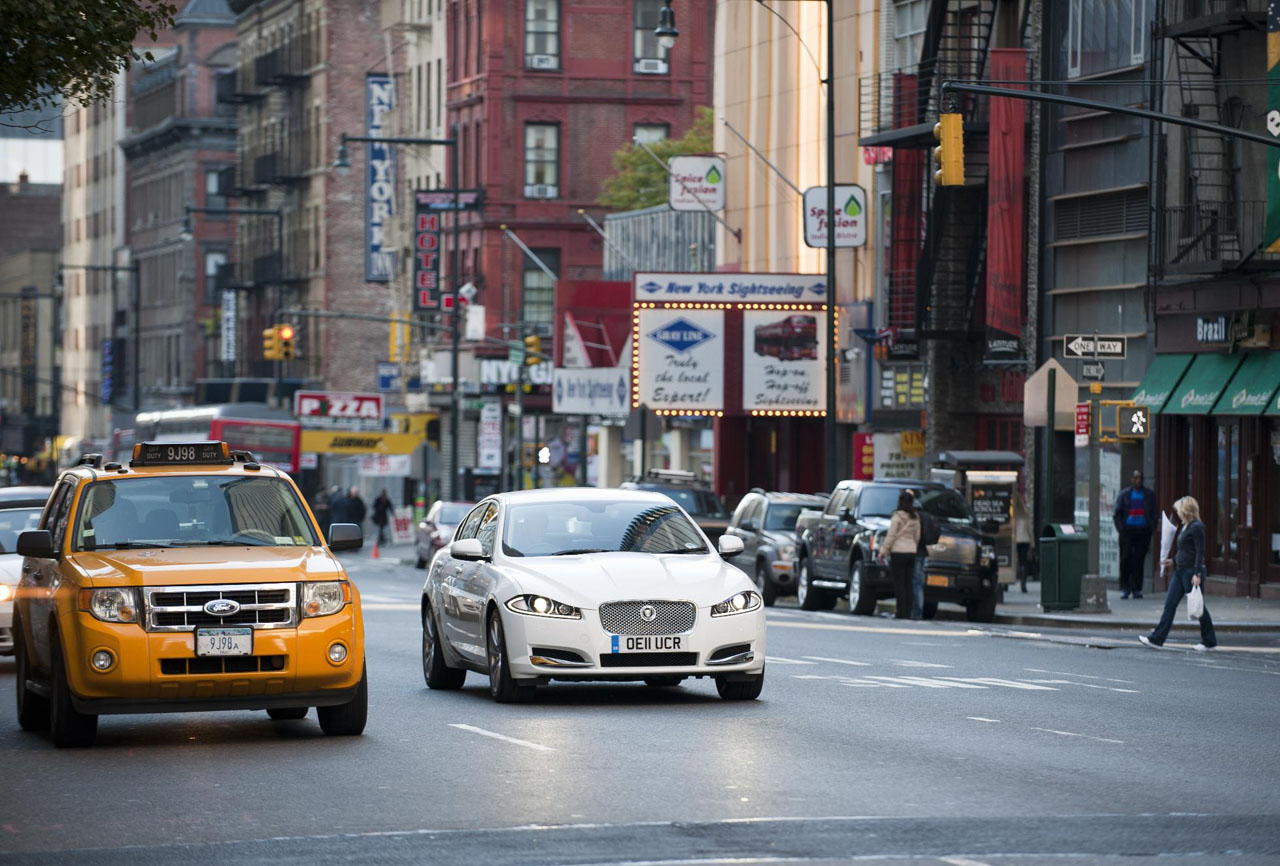 It all sounds like there's a lot of huff and puff about the affair as the project has a schedule of seven days which includes crossing 2.800 miles and eleven of the U.S.
While that's almost admirably boring, there's quite the mistake included in the mix. The entire trip will serve its purpose to find out just how far they can go on a single tank.
A similar effort in Europe saw the 2.2 liter diesel Jaguar XF travel as far as a record 816 miles. This means the British are either hoping the entire U.S. is downhill or in a vacuum of some sort so that they can keep moving for three times as long a distance.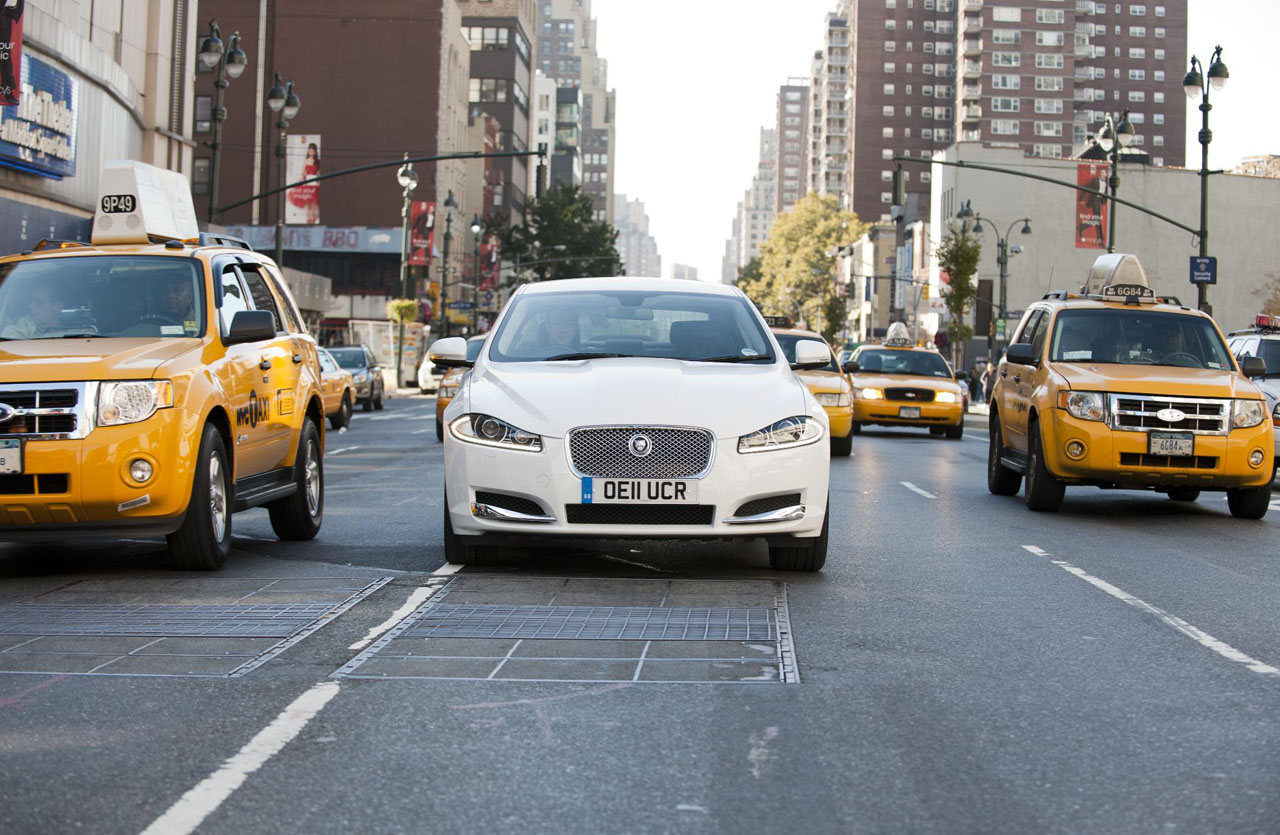 I'm kidding folks, in reality, they just want their oil burning saloon to average anywhere on top of the 57 mpg they got in Europe.