Some people have barely gotten a good look at the new Chevrolet Trailblazer production study and started saying it looks like a Mercedes. It is to those people that I would like to dedicate this short piece of writing.
What Brabus unveiled in Dubai, an large coupe they call the 800 is what looks like a Mercedes and that's because what it really is a Mercedes CL.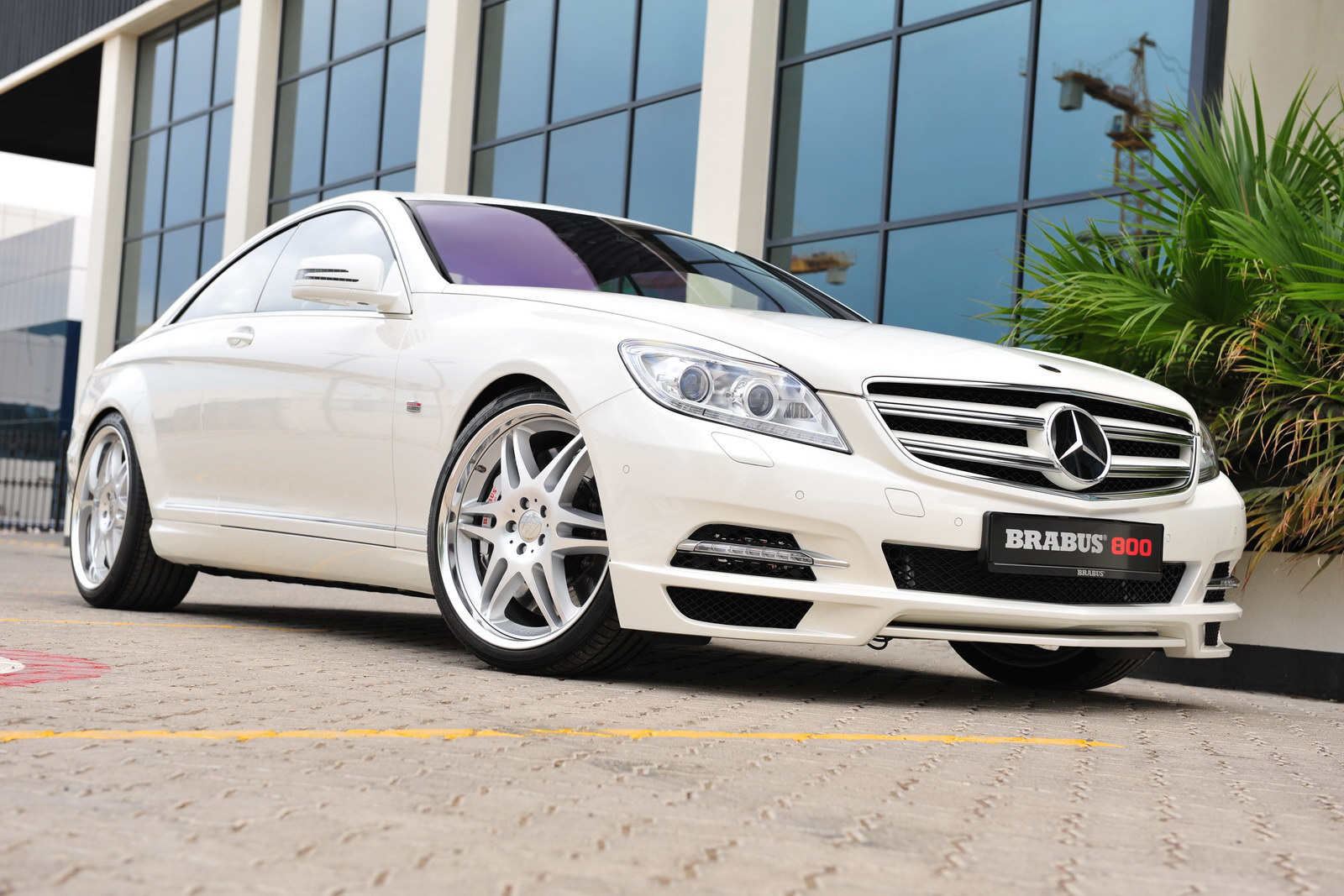 A heavily modified, much faster than usual Mercedes CL, but a Mercedes CL nevertheless.

As you'd imagine, Brabus didn't really kill much of their time in tuning up the more frugal V8 versions and instead went for the 5.5 liter twin-turbo V12 powered CL600.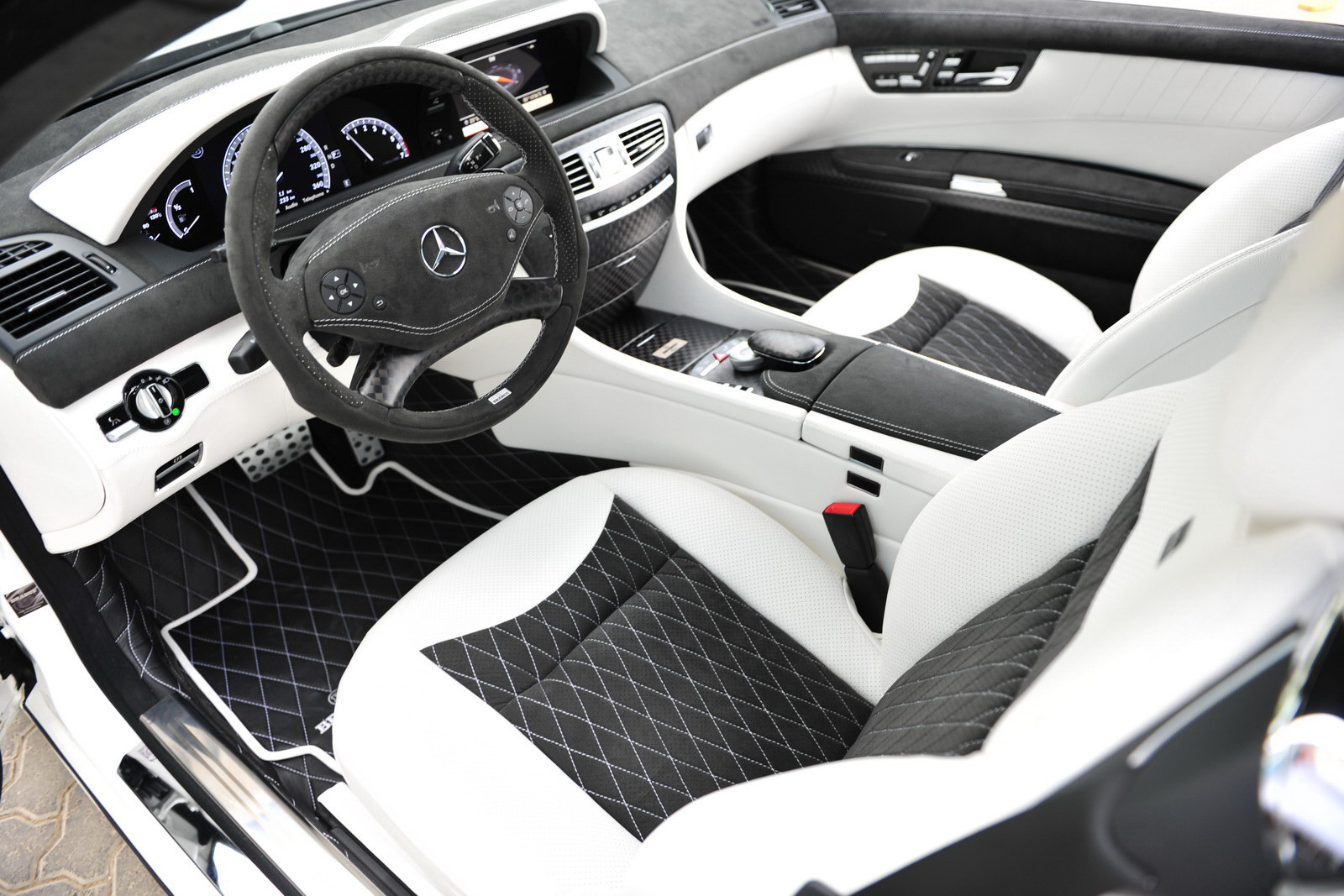 Having drawn up some plans and gotten to work, the powerplant they put back into the CL600 is now the same V12, only it's been bored out to a considerable boost of 6.3 liters. And speaking of boost, the turbocharger setup they put in is one they've borrowed from the Saturn V rocket.
Final outputs stand at 800HP and 1.047 lb-ft of torque and that's so monstrous that no set of tires could take it, that's assuming the gearbox wouldn't crack under the enormous power being unleashed in a fast start. The solution was to limit the torque to 811 lb-ft of torque.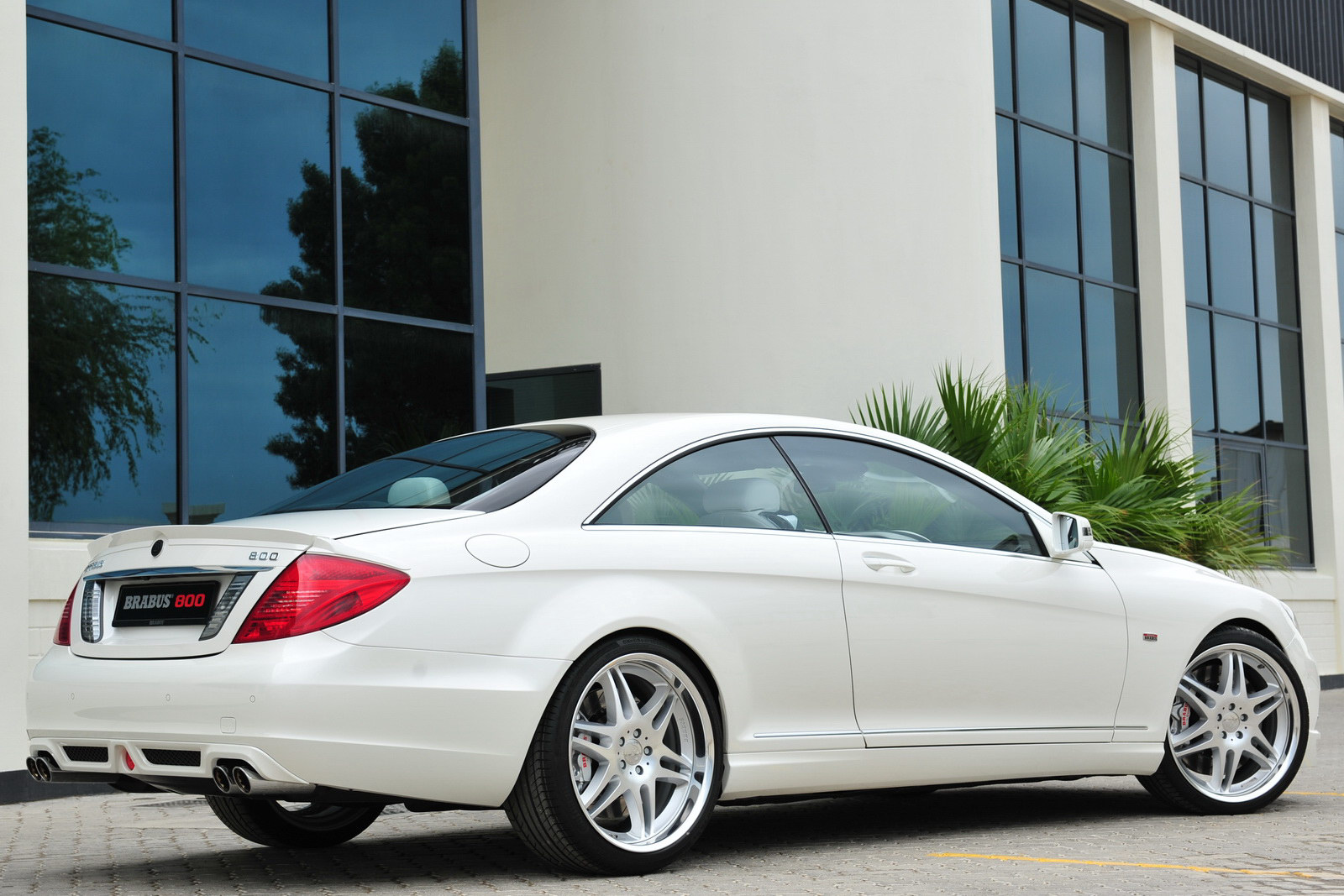 Even with such a muzzle fitted, the Brabus 800 can go from 0 to 62 in just 3.9 seconds and it can complete the 0 to 124 mph sprint in as little as 10.3 seconds. Sadly, the top speed was also limited, to a very tasty 217 mph.
Now that's the sort of car you roll up in Dubai with and you get noticed.