Are you a big fan of Formula 1? Are you an anorak of F1 with deep pockets? Would you like to own a genuine Formula 1 racer?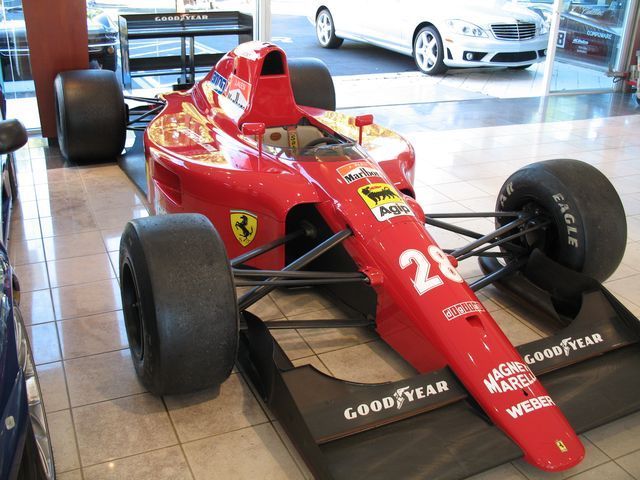 If your answer to these questions is positive than this might just be the break you've been waiting for as a dealer in Florida has an interesting lot on offer in the form of a 1991 Ferrari F1 Scuderia Tipo 642 racer with chassis No. 126.

According to the seller, the F1 car on offer was used in the 1991 Formula One season by French driver Jean Alesi who had just signed with Ferrari that year in what will have been the fulfillment of a dream for the driver but a terrible mistake in terms of experience as the Scuderia had a poor 1991 season.
Getting back to the Ferrari racer, after being replaced by the Tipo 643 the car was rebuilt and prepared for private sale by the Ferrari factory at the end of the same season. At the moment this marvelous Maranello creation can be yours for the princely sum of $700,000.
The car is powered by a turbocharged 3.5-liter V12 engine linked to a seven-speed gearbox and is a great performer but in the world of the F1 circuits it never made an impression and was eventually described as a truck by Alain Prost.