Recently the media that had been pushing on with the Detroit's Big Three and their issues or successes haven't had much else to say other than the proposal which is under works at Ford deemed to kill of Mercury brand.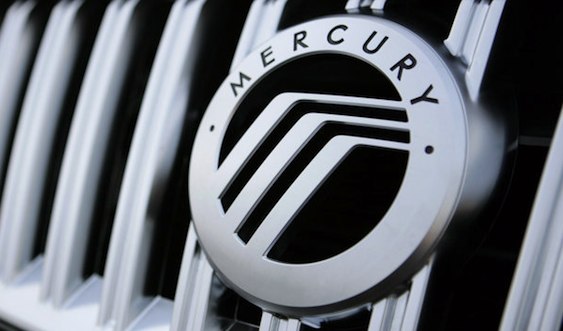 Today, a report from Ford themselves shows that this isn't serious news as the company had been planing to get rid of Mercury for years.

Proof of the imminent demise of the 71 year old brand can be found within it's recent activity as the parent company had been starving Mercury of products for a while, as a result sales have fallen 74 percent since 2000 and FoMoCo is not planning any new vehicles for the brand, which was created in 1939 by Edsel Ford, the son of founder Henry Ford.
Proof of these findings can be found in the company's lineup (which has only seen a recent facelift other than that it's the same it was years and years ago) and the lack of updates is for a good reason, namely dealers not wanting to let go of the brand.
In a general situation when a brand is killed of, dealers generally sue and win big settlements, something Ford can't really afford after a situation like last year. This way, it can easily be accepted that the brand is dying and dealers will be forced to accept the faith of the brand without going to court.