Jeep's efforts for the European market have gotten so much better since Fiat mixed into the Chrysler family. Even so, they have some catching up to do.
This can't be attacked all over the continent at the same pace. The American brand decided to have a stab at the British market first with a special edition of their Grand Cherokee.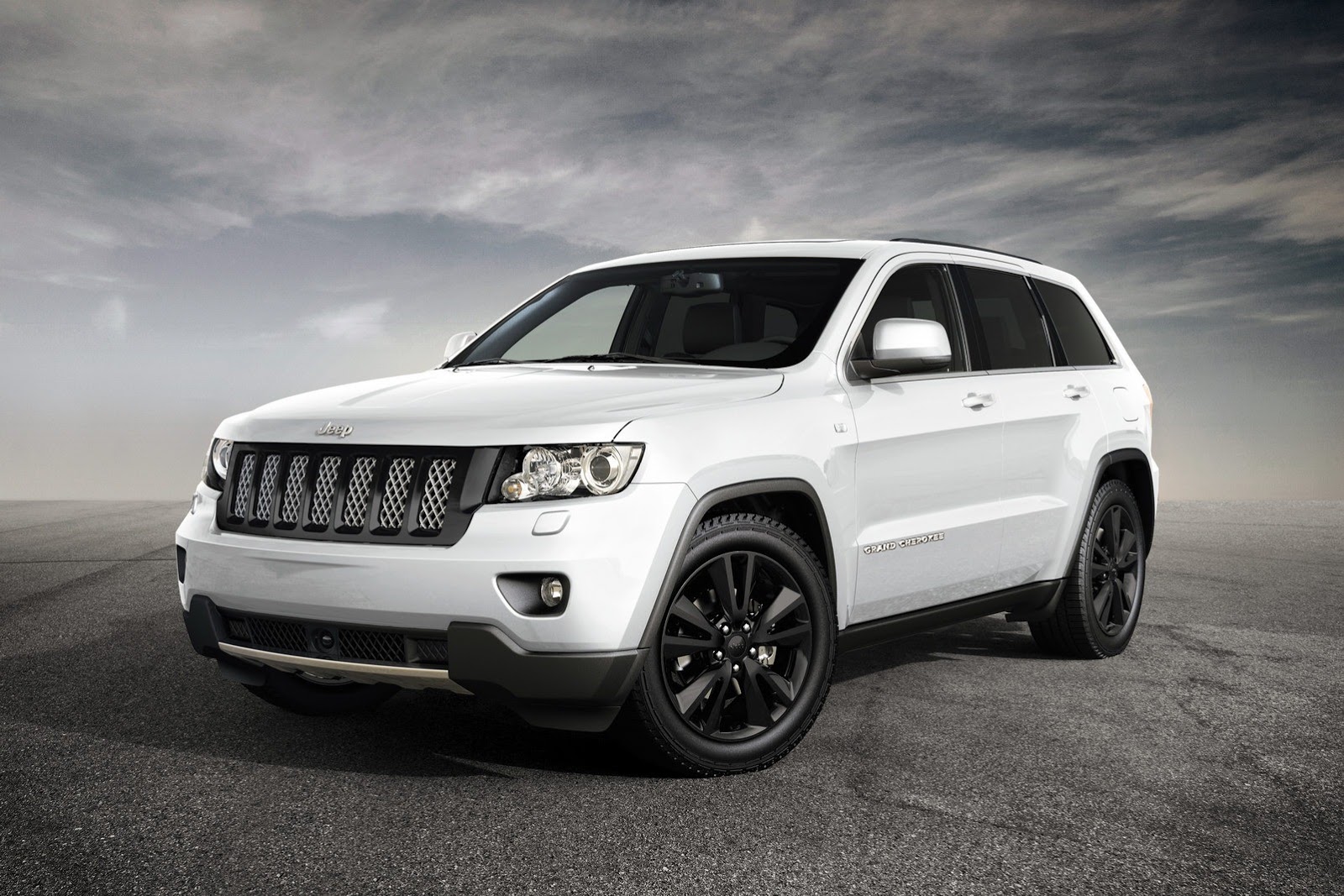 The "S-Limited" moniker was chosen for this one since they wanted to give customers the feel of SRT8 like presence.

The exterior look seems to be borrowed from the look of the sporty model as well. There are SRT8 cues everywhere and the result is impressive.
What isn't so impressive is the fact that they've decided to place such sporty and cool lines on the diesel model alone.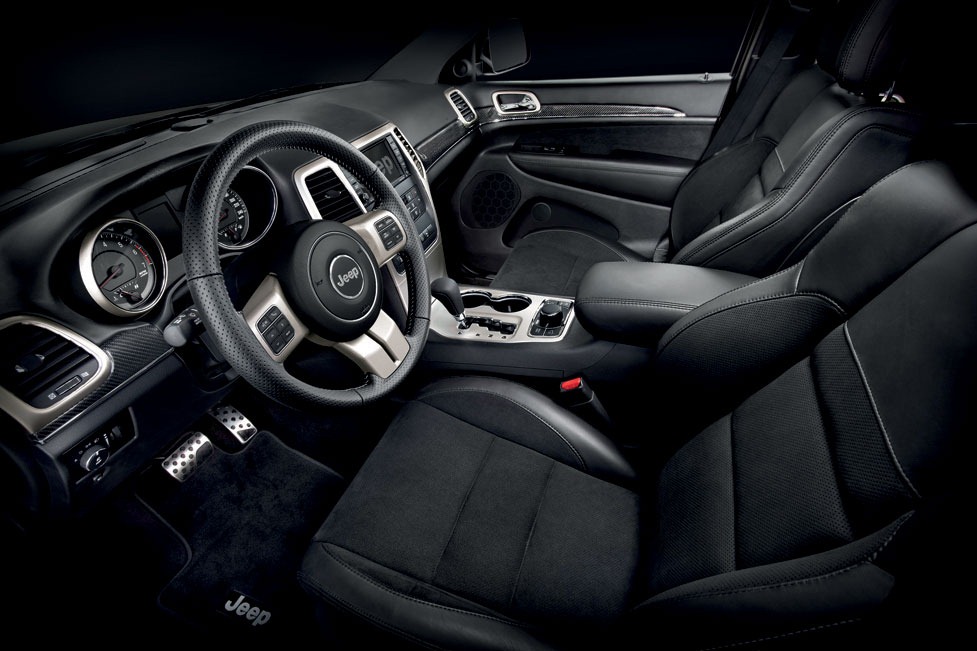 It would have been ok to give the whole lineup an "S-Limited" trim level but in these conditions it seems a bit like diet soda.
Instead of a full fat V8 you get a 3.0 liter V6 CRD powerplant with just a measly 240 horsepower. That's the sort of power Ferrari models would put down "back in the day" but nowadays with cars weighing in at more than twice, it's not as impressive.
Especially so when you consider how aerodynamic the car in question is. In terms of sporty feel, this car is hopeless, but at least the interior is nice.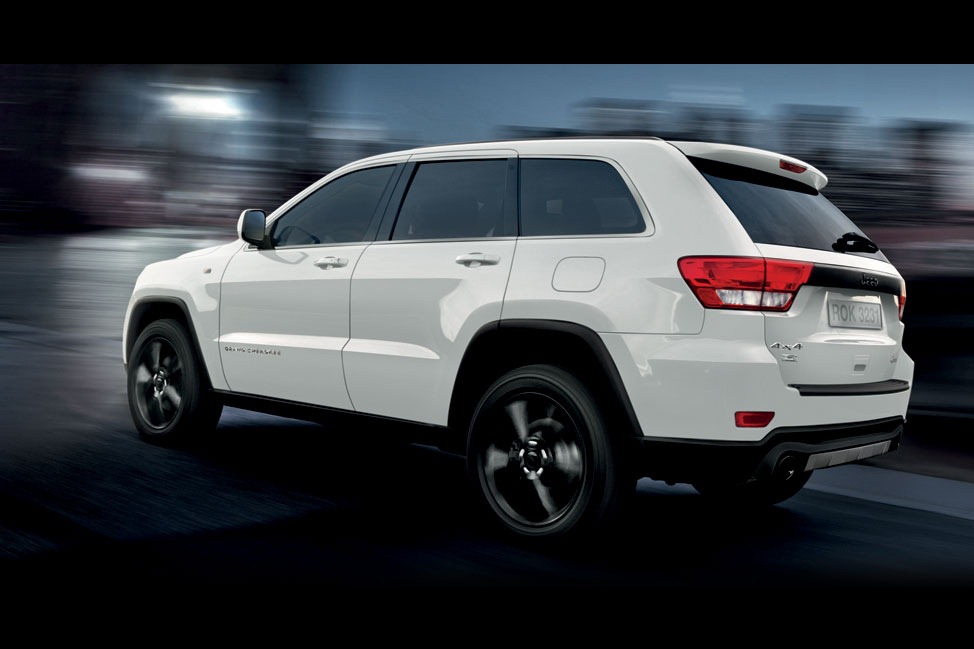 You get a leather heated steering wheel, ventilated and Nappa covered leather seats, aluminum pedals and some carbon fiber to "prove" the sporting nature of your oil burner.
Jeep will be charging £44.595 to get one of these cars on the road in Britain.