The Jeep Patriot facelift comes with more than minor modifications for the Paris Auto Show and the Americans at Jeep decided that now it's the moment to reveal a part of them, other details and specifications being kept for the quickly incoming French Auto Show.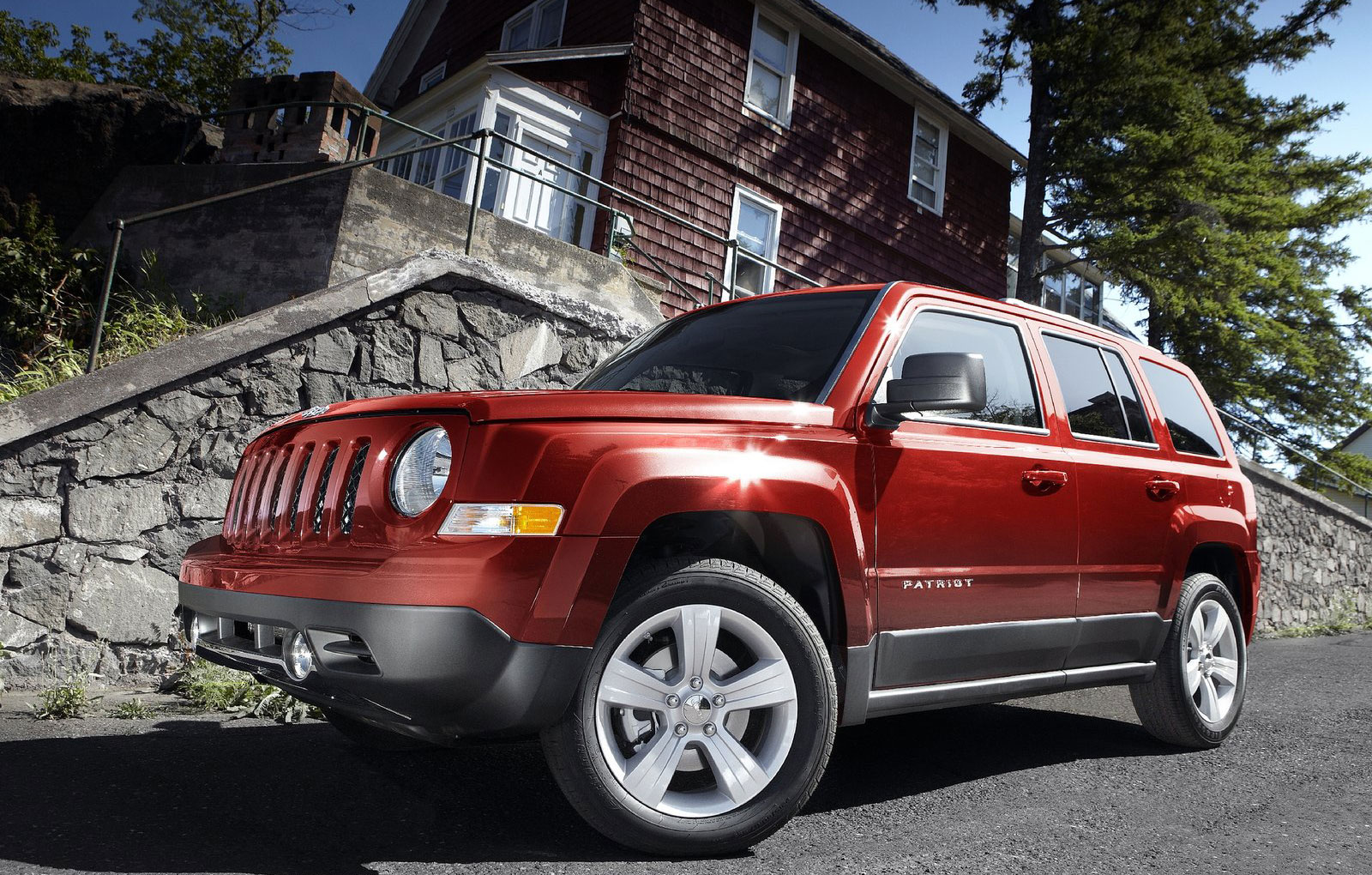 Largely, the facelifted Jeep Patriot promises a slighty modified exterior design but also a new diesel for the engine range, a 2.2-liter engine to be more exactly. People at Jeep announced new color options for the exterior (no significant info is available regarding this), new 17-inch rims and a new front grille as you see.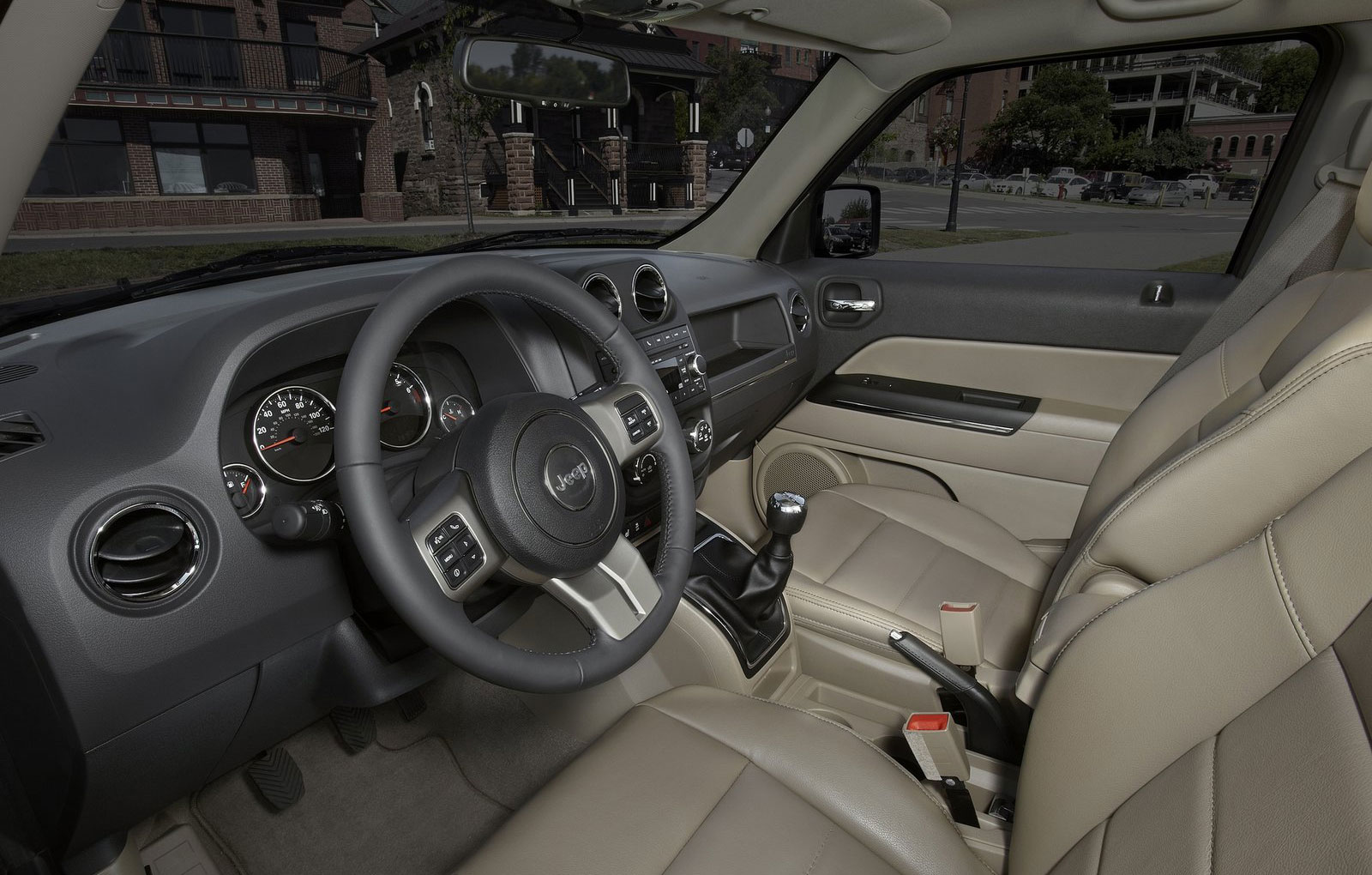 For the interior Jeep announced an UConnect Voice Command navigation system together with a new steering wheel and better quality materials. Regarding the new diesel engine, we missed to mention that it replaces the 2.0-liter propeller found on the current generation while the new 2.2-liter CRD diesel develops 163 horsepower and 320 Nm of torque. Here are the photos for the Jeep Patriot facelift received together with the press release.