Porsche announced a new version for their 911 Carrera model but it's not an ordinary one. It's named 911 Carrera GTS and it's the fastest, the fastest 911 Carrera model ever created by the manufacturer in Stuttgart. The Porsche 911 Carrera GTS is scheduled to be unveiled at the Paris Auto Show this year and it's offered in both Coupe, with a starting price of about 90.000 euro, and Convertible version, with a price of around 100.000 euro.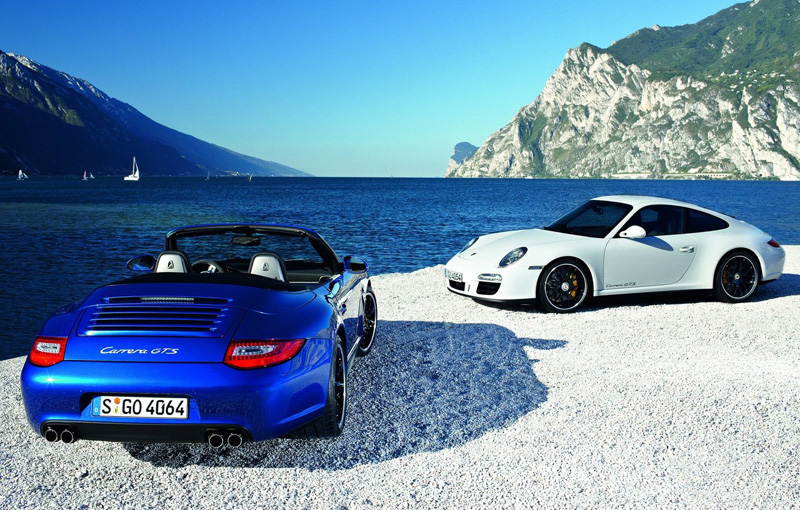 What's under the bonnet it's certainly the most important fact for the GTS version of 911 Carrera. The German model comes equipped with a familiar engine found on the S version, the 3.8-liter boxer engine able to give you an output of 408 horses and 420 Nm of torque.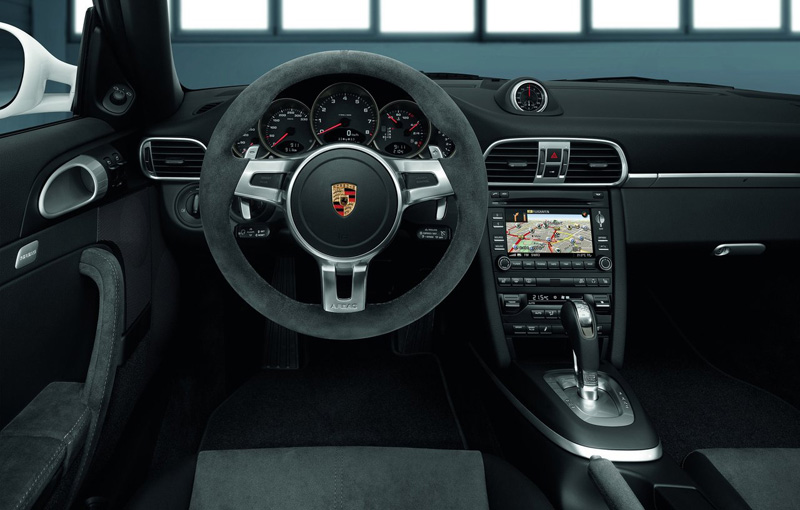 The engine benefits from two transmission options, a standard six-speed manual one but a PDK transmission is also on the option list. The 2011 Porsche 911 Carrera GTS is able to accelerate from 0 to 100 km/h in 4.6 seconds while the top speed stops at 304 km/h.