The New York Auto Show is one of the places you have to turn up and impress if you're a car manufacturer.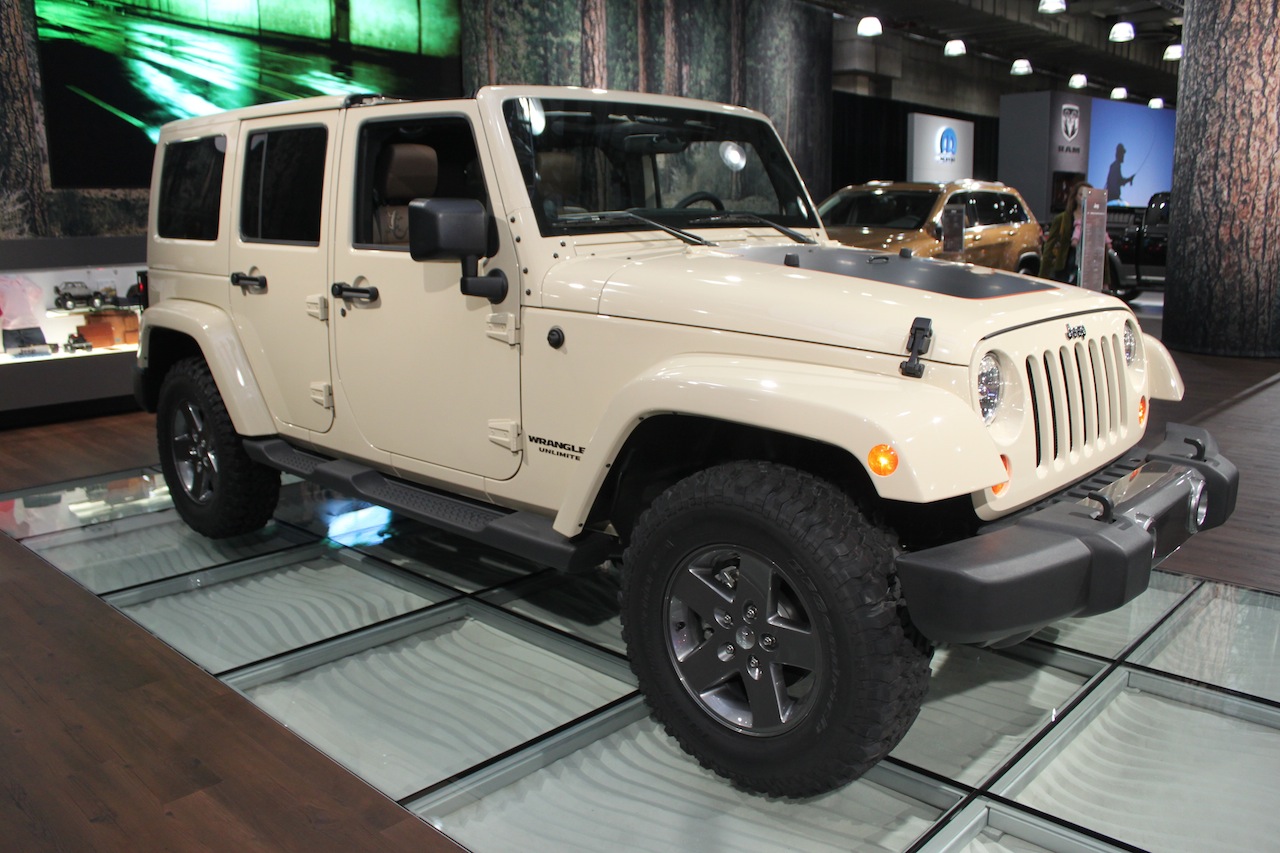 Trouble is that Jeep already ran out of new things to come up and therefore they had to improvise something, enter the Jeep Wrangler Mojave Edition.

As you'd imagine, the Mojave Edition Jeep Wrangler doesn't really have that much to offer since it's such a last minute botch job, but there is a bit of appeal to it.
The new name of this special edition pays tribute to the infamous Mojave Trail and that's a bit of a hint as to what this new Jeep Wrangler is all about.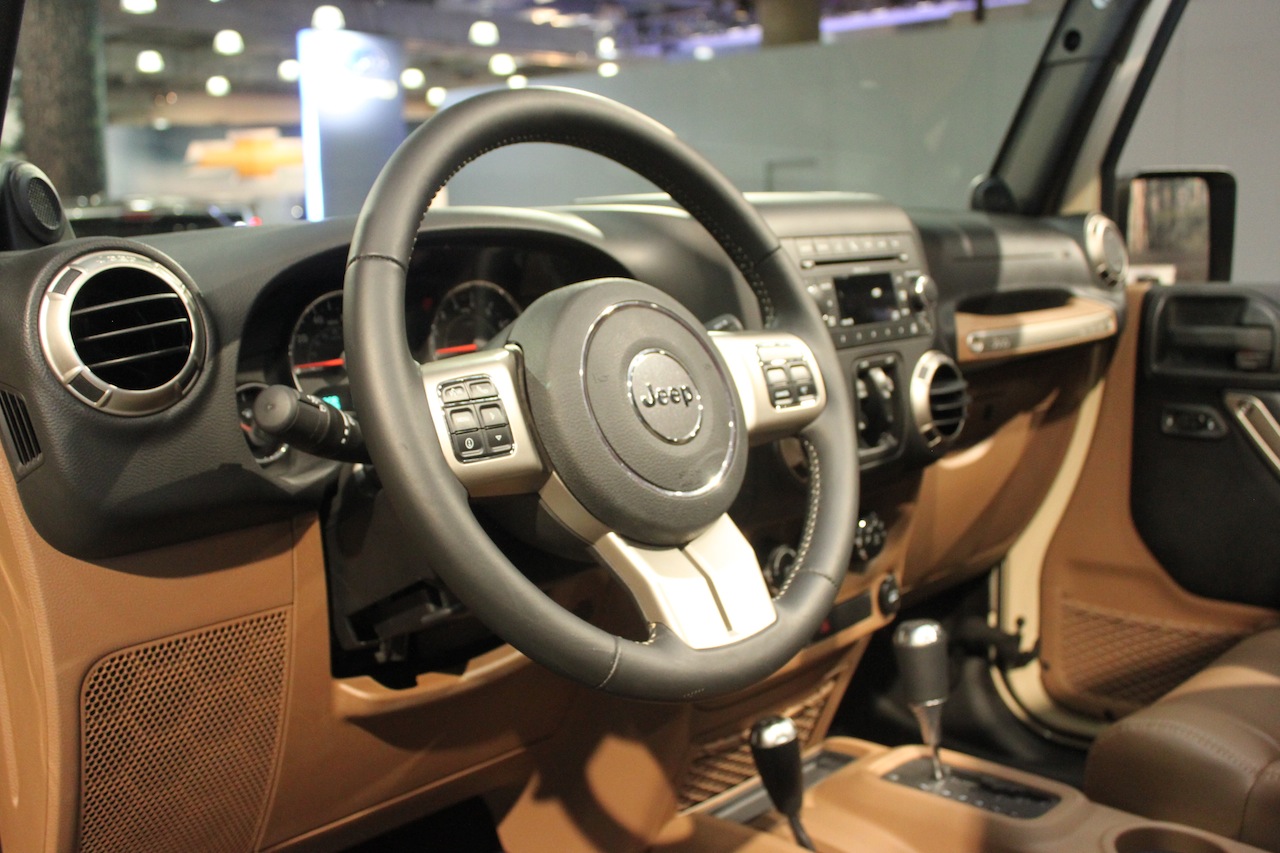 Based on the Sport version of the Jeep Wrangler, the Mojave Edition will get the same 32 inch tires and 17 inch wheels package as the Rubicon version.
At the end of the day, the Jeep Wrangler Mojave Edition may look a lot tougher than it is, but that's not the case.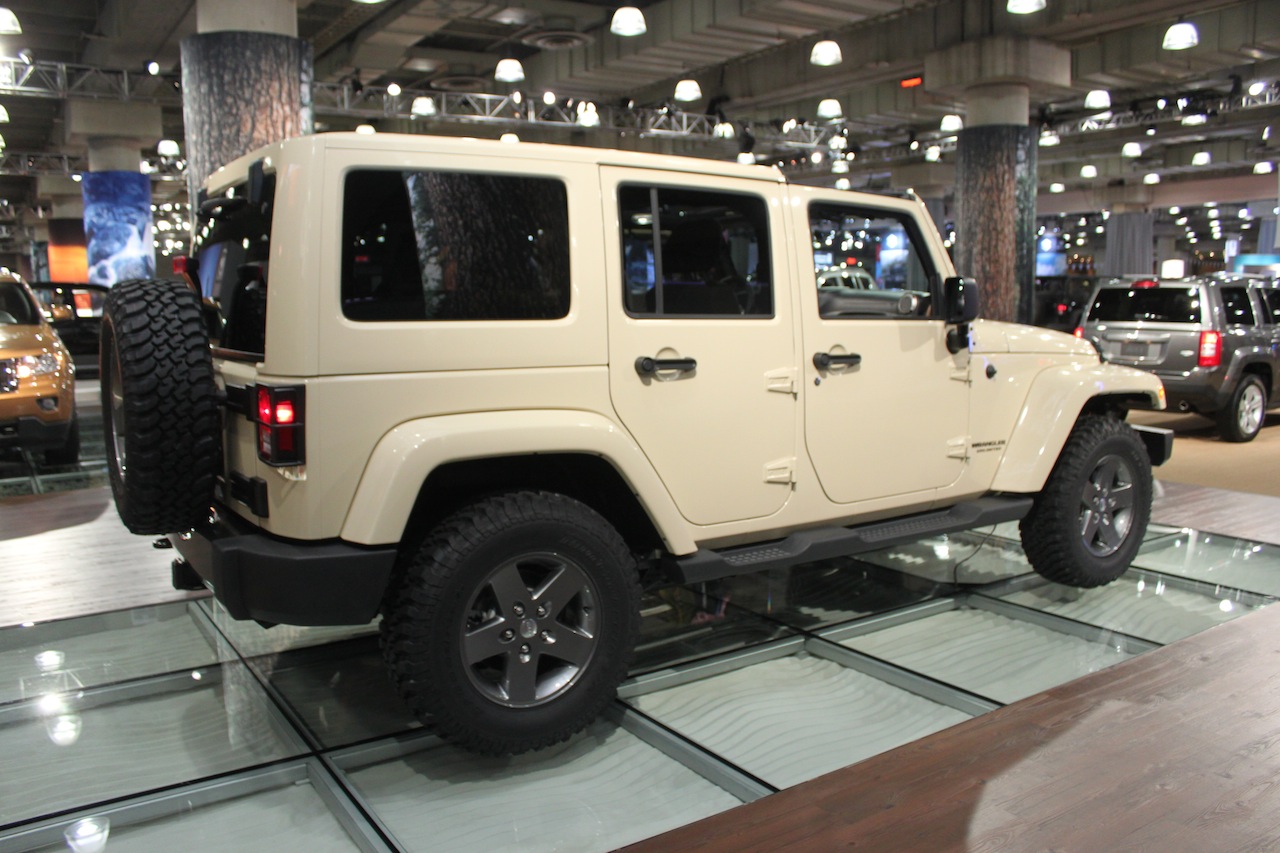 The Wrangler was already a though off-roader and since people already know that, Jeep fitted the interior with a lot of toys to attract the crowds, most of which come from the 2011 Jeep Grand Cherokee.