I know the play on words is cheesy, somehow it doesn't stop me enjoying speaking about Volkswagen's latest people carrier concept.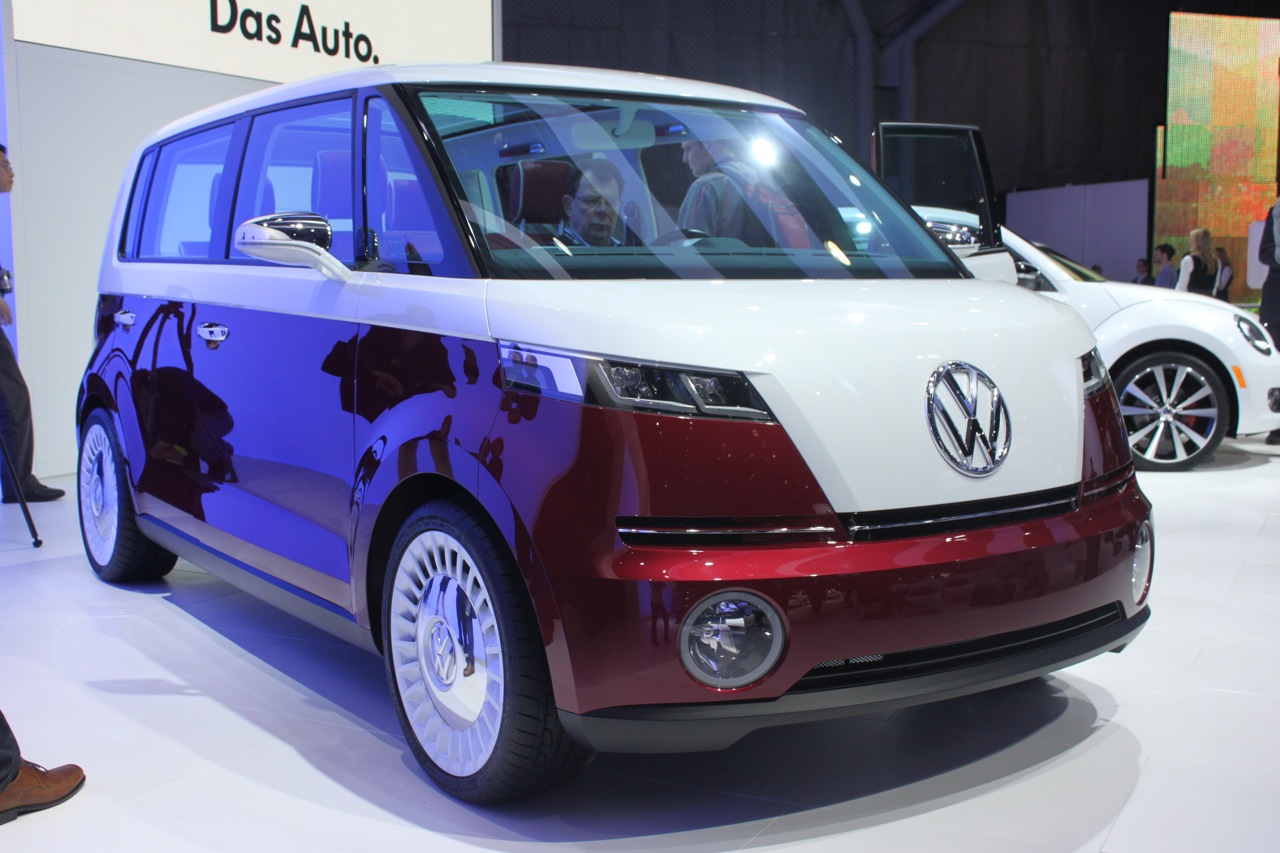 The new creation was presented at the 2011 New York Auto Show and the name chosen for it was Volkswagen Bulli; sorry for ruining the surprise.

Much like the 2012 Beetle, the latest of Volkswagen's design does hanker to the ways of the past just that little bit.
VW's old camper van put some DNA into the 2011 Bulli but most of the design is inspired by the 2001 VW Microbus concept.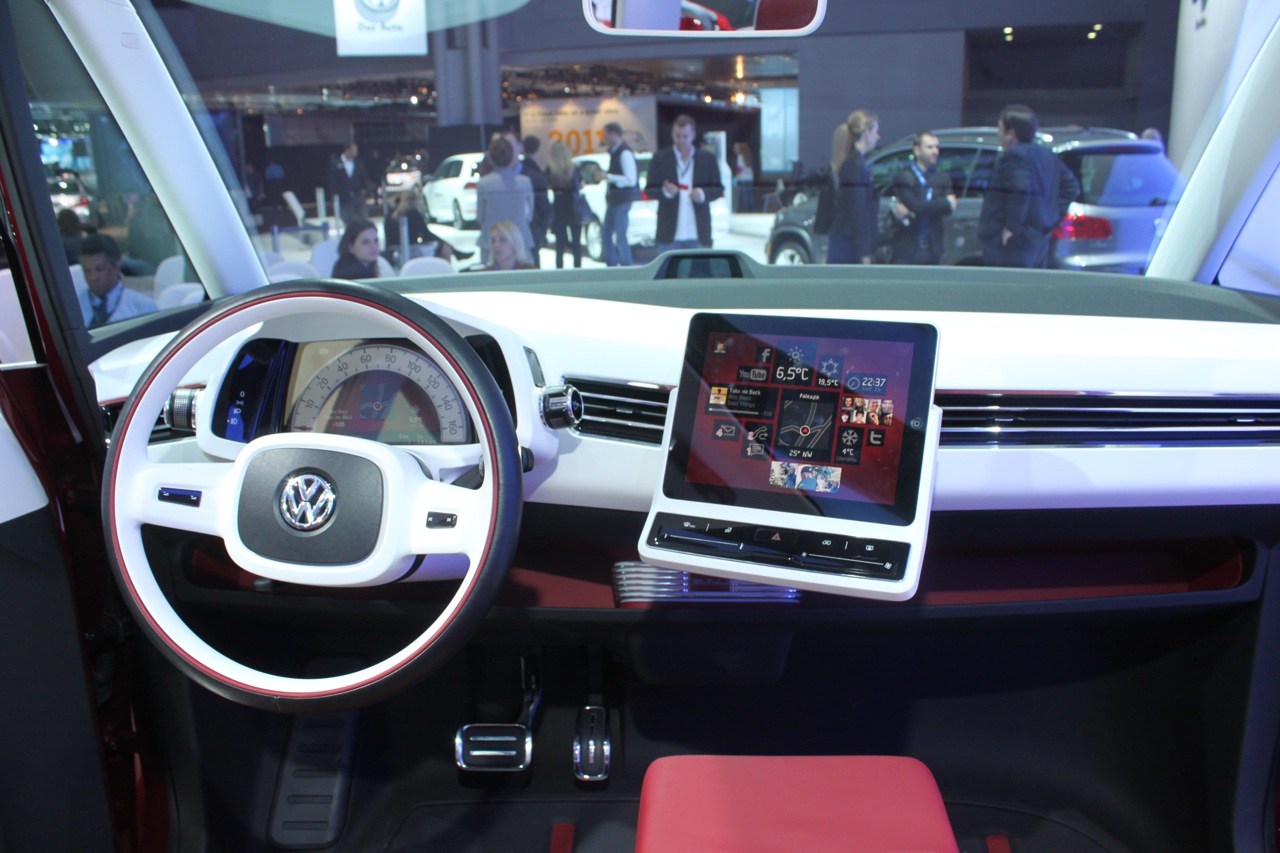 With Volkswagen AG planning to hit the U.S. market hard if the Germans finally get round to putting a new Microbus into production, it could end up competing with the current teen-oriented vehicles.
If I was charged with selling either the Scion xB or the Kia Soul and VW Microbus went on sale, I'd be pretty worried about my future.
Unlike previous versions of the VW Microbus a basic by nature internal combustion engine was swapped for an electric motor.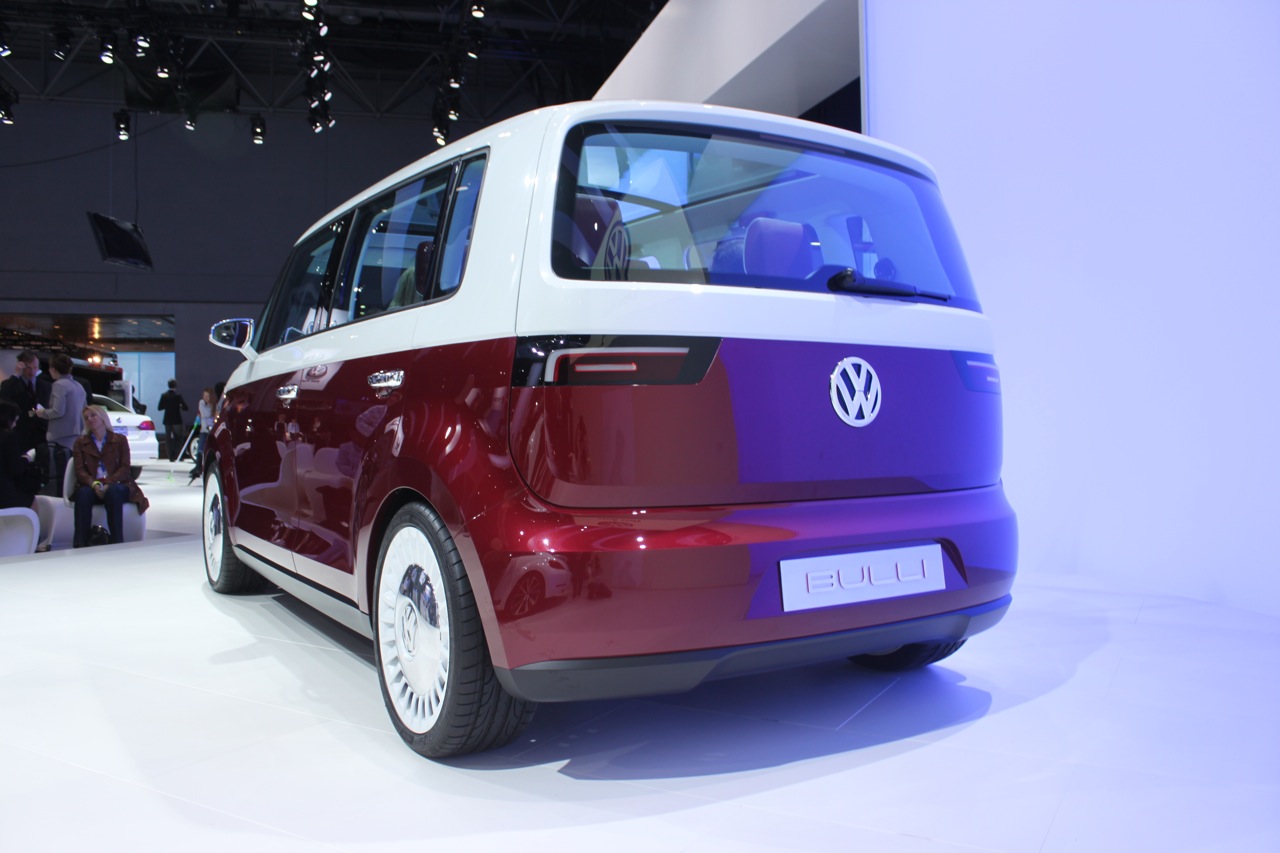 The VW Bulli Concept is powered by a 114 horsepower and 199 lb-ft of torque, all of which should be accessible for around a total of 186 miles once you've charged the batteries.
If the styling isn't enough for you to get interested, the Apple iPad controlled infotainment system may be what's needed to put the VW Bulli over the top.