The Kia KX3 Concept has been recently leaked in two photos, which is a clear indication that the model will be coming soon enough, not at the 2014 Los Angeles Auto Show, as previously reported, but at the 2014 Guangzhou Motor Show.
The Kia KX3 Concept is based on its sibling Kia ix25, taking some design cues from the aforementioned model, while other personal features are also meant to set the car apart from the others.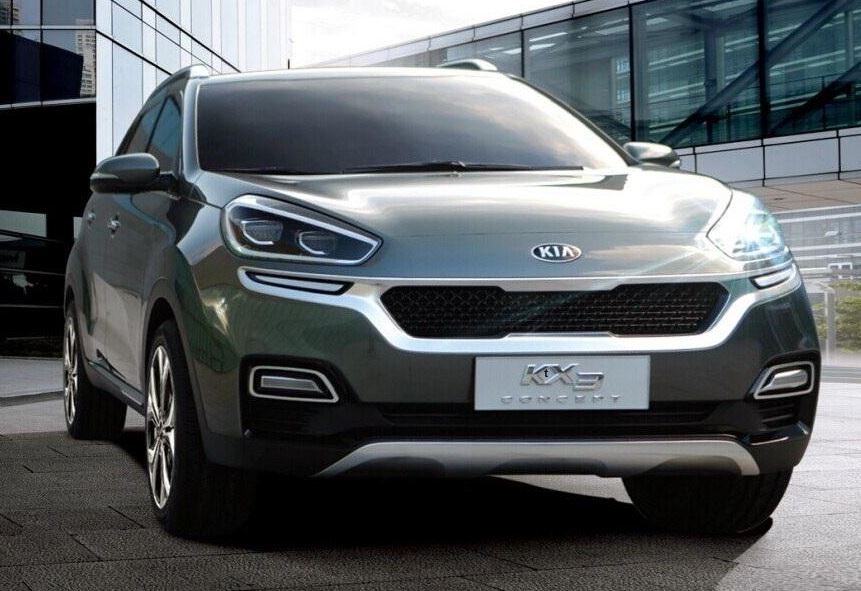 We are talking here about some cool features of its own, like the strange radiator grille that now received the LED daytime running lights, while at the rear, the concept is also fitted with LED taillights.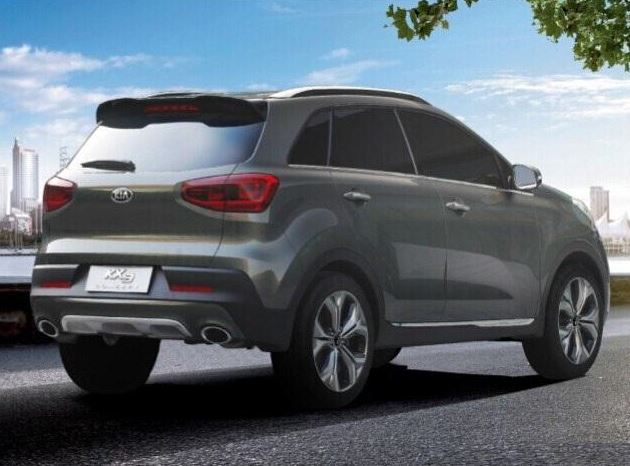 Inside, the cabin is tweaked with some features that have now become standard, otherwise available for additional costs. The cabin has received the start / stop button, panoramic sunroof, side airbags, rearview camera, automatic air conditioning, rear ventilation outlets and a few more.
No news concerning the concept`s powertrain, but we should find out more at the 2014 Guangzhou Motor Show soon enough.