A new complete tuning package for Mercedes' GL-Class is available from today thanks to the German tuners from Kicherer. The specialists decided to offer some interesting upgrades for the German SUV, the 420 CDI version equipped with the 4.2-liter engine being picked.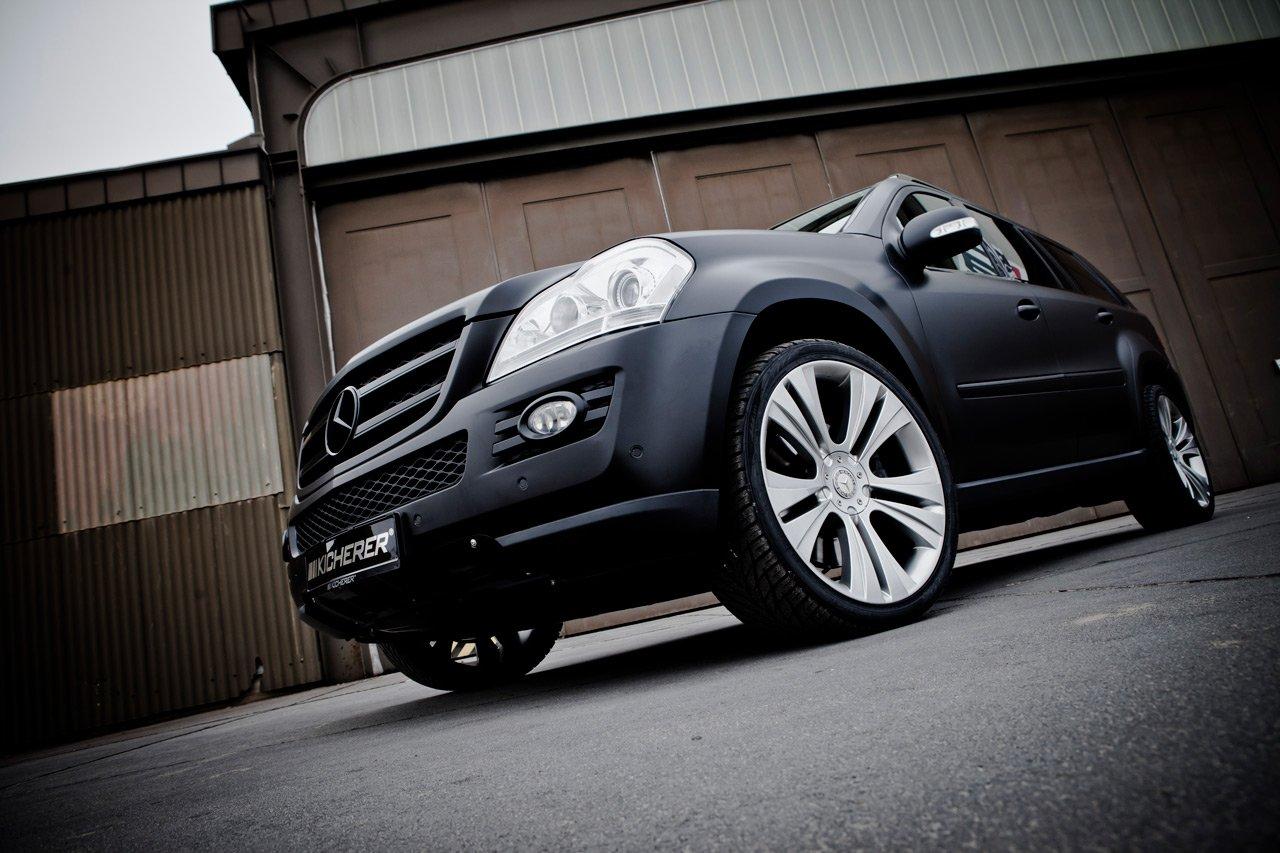 In terms of performance, the V8 diesel offers now 375 horsepower and 900 of torque, extra 70 horses being available thanks to few modifications such as a revised ECU unit and a new exhaust system. GL 42 Sport Black package, as the Germans named it, comes with additional aesthetic improvements as follows.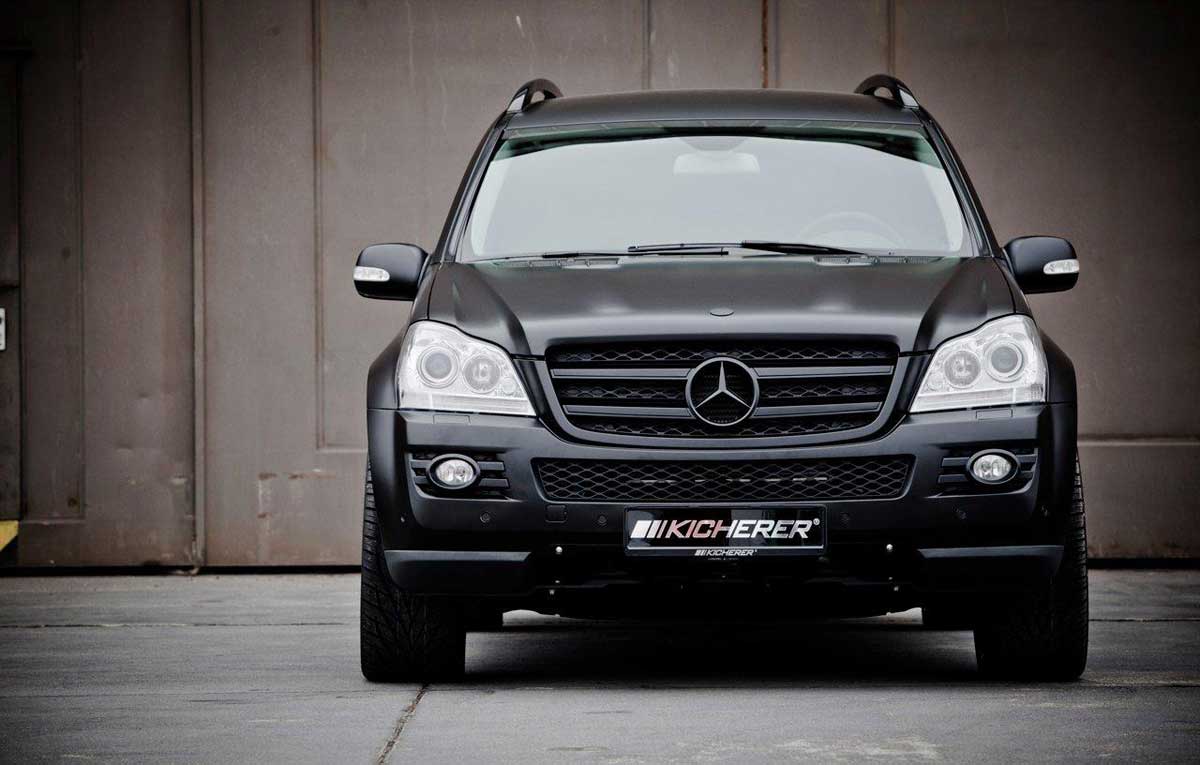 At the exterior, Kicherer opted for 22-inch Vogue alloy wheels with 295/35R22 tires alongside a matte black finish which covers not only the body but also the Mercedes badges. For the interior, we can't notice too many changes, only the new sport steering wheel standing out.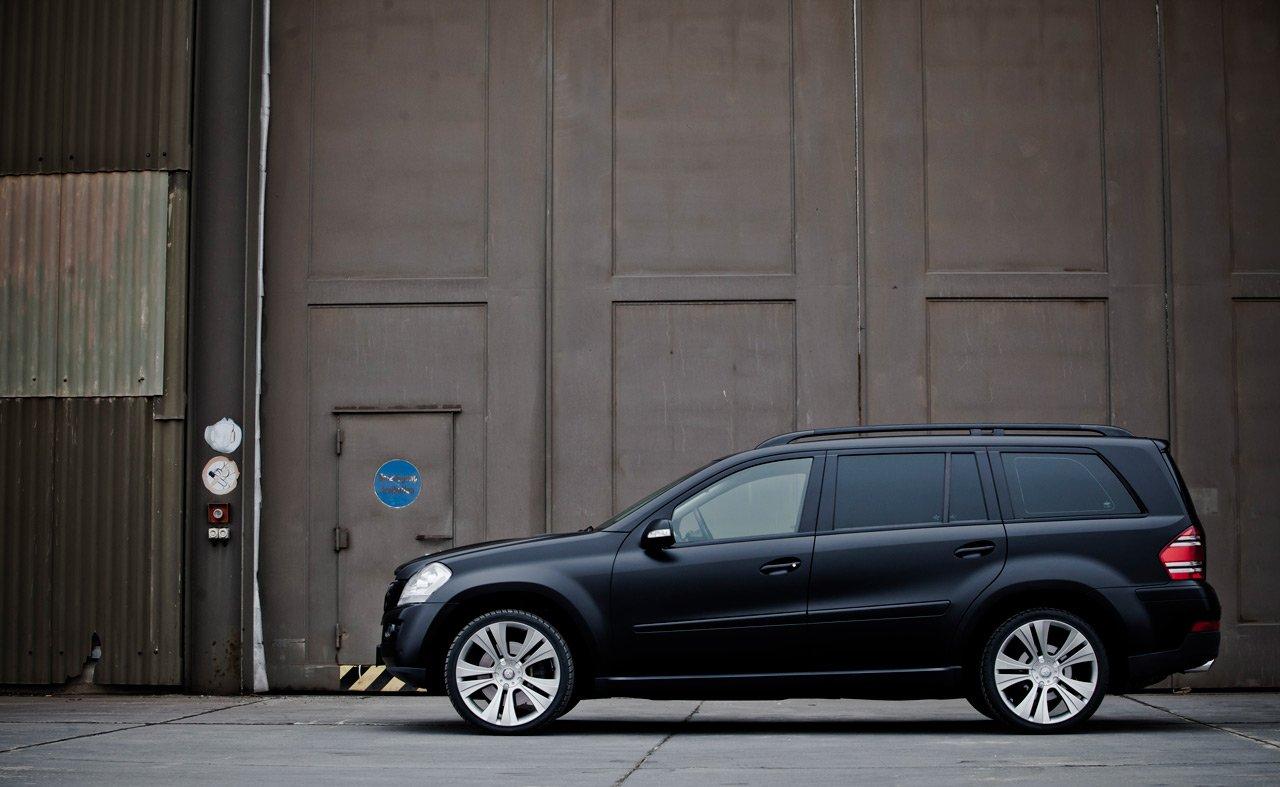 In conclusion, the new GL 42 Sport Black tuning kit focuses on providing extra power, few additional horses being available under the bonnet while some minor aesthetic tweaks completes the German tuning kit developed by Kicherer.