Porsche decided to release first details on the new safety car of this year's edition of ALMS (American Le Mans Series) which is the Panamera Turbo. The Germans from Porsche announced that the official safety car for the 2011 American Le Mans Series is a Panamera Turbo while other two Porsche Cayenne Emergency Response Vehicles will be there too.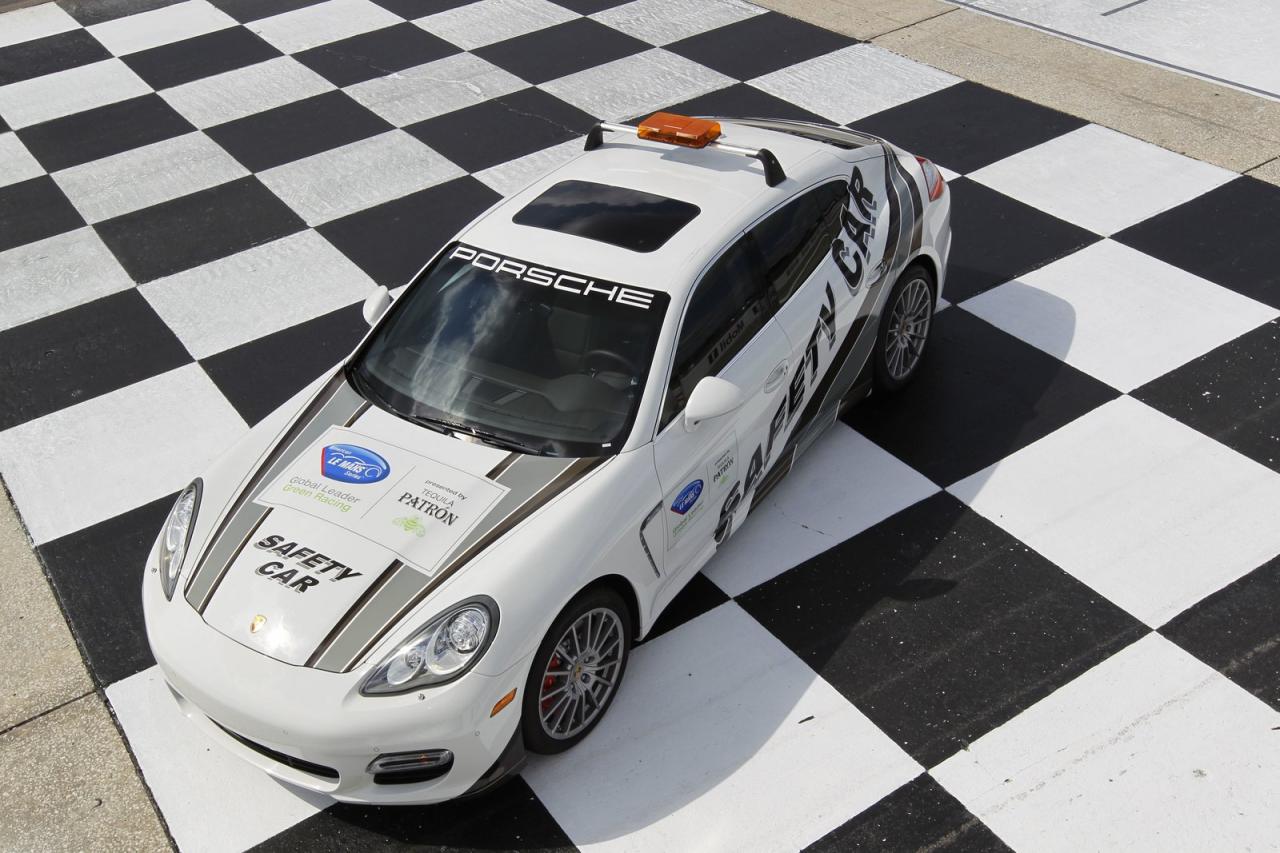 The Germans released the first details of the Panamera Turbo safety car through a very popular social network, Twitter more exactly, thus, the details are quite limited for now.

However, they mentioned that the revised version Panamera Turbo retains the same 4.8-liter turbocharged V8 able to develop 493 horsepower. Thus, the German supercar gets no additional power under the bonnet, just a special paint job and stickers at the exterior and most probably some minor tweaks inside.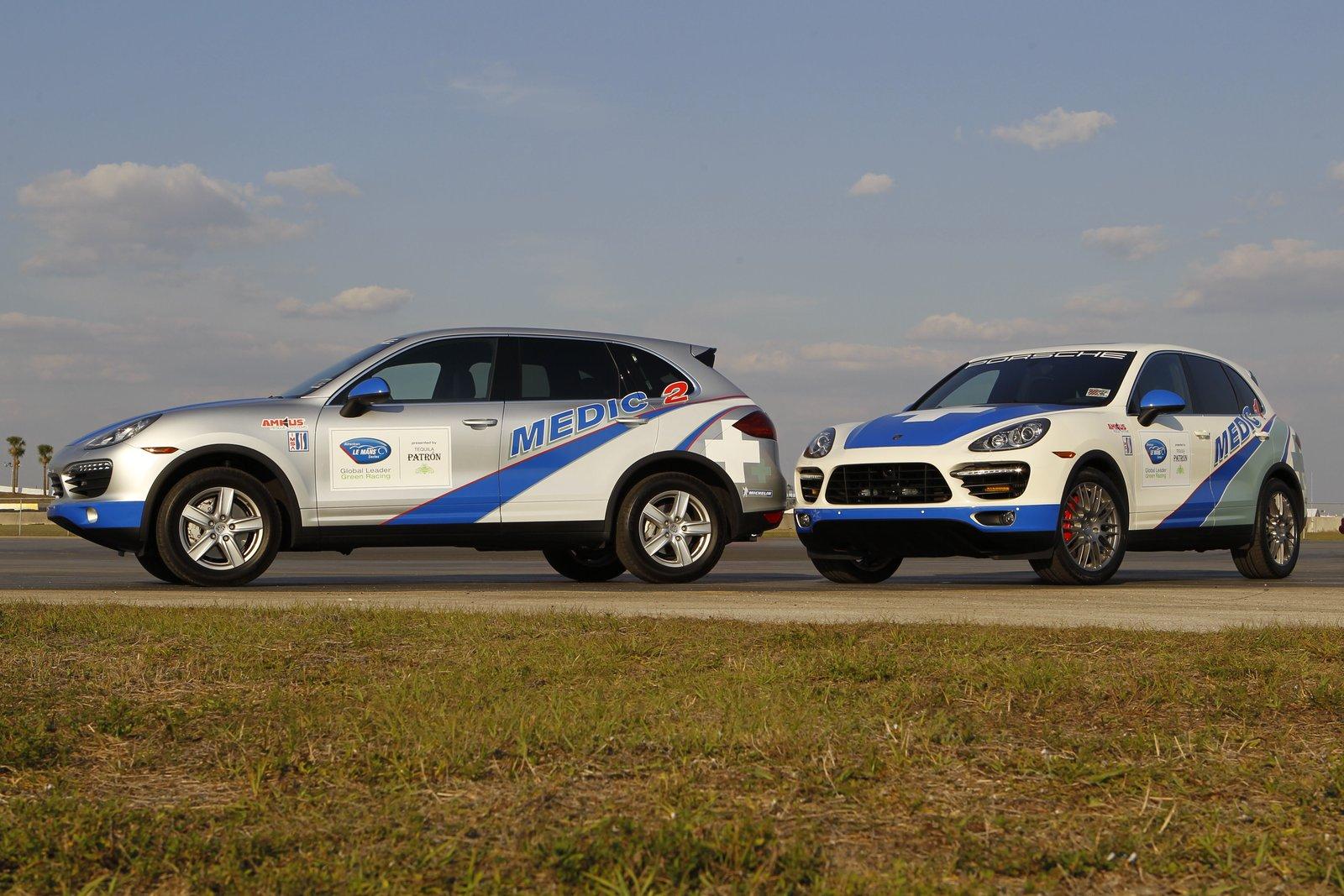 Yesterday, another German manufacturer revealed their safety car version of the 1 Series M Coupe but this time the Bavarian model will deal with the MotoGP competition which starts today, on March 20, with the Losail race in Qatar.