Limited edition, special edition, limited production… all such ideas seem a little too common when it comes to talking about the Swedish at Koenigsegg.
The small company makes very big impacting cars in incredibly low numbers. Their newest creation, the Koenigsegg Agera R is getting ready for its first US delivery.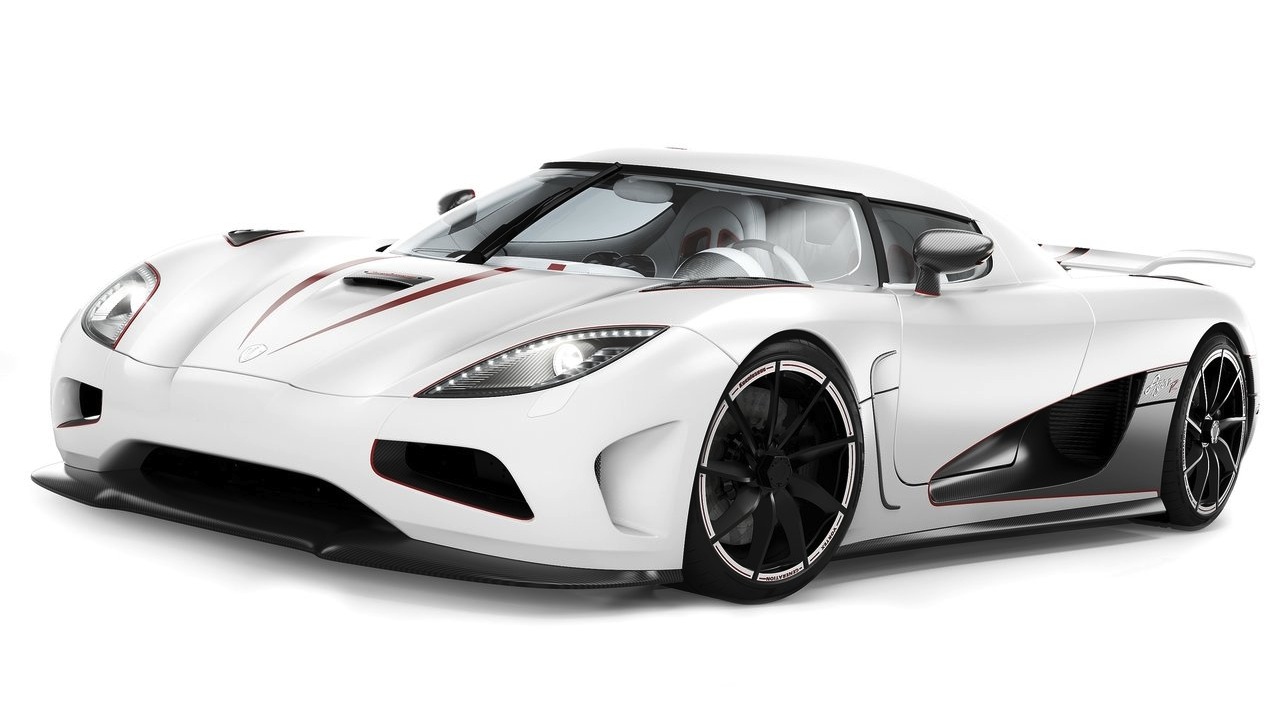 Don't think that this implies the first Agera to be sent to the US is getting its seats covered in foil and a final polish before delivery.

Thanks to the majestic amount of red tape new cars get locked into that delivery is not likely to happen until June of this year. That's under ideal conditions, otherwise we could see quite the delay.
The summer delivery still hangs on Koenigsegg getting their exemption certificate from the NHTSA regarding the lack of smart airbags in the Agera. Smart airbags take passenger weight into consideration before deploying.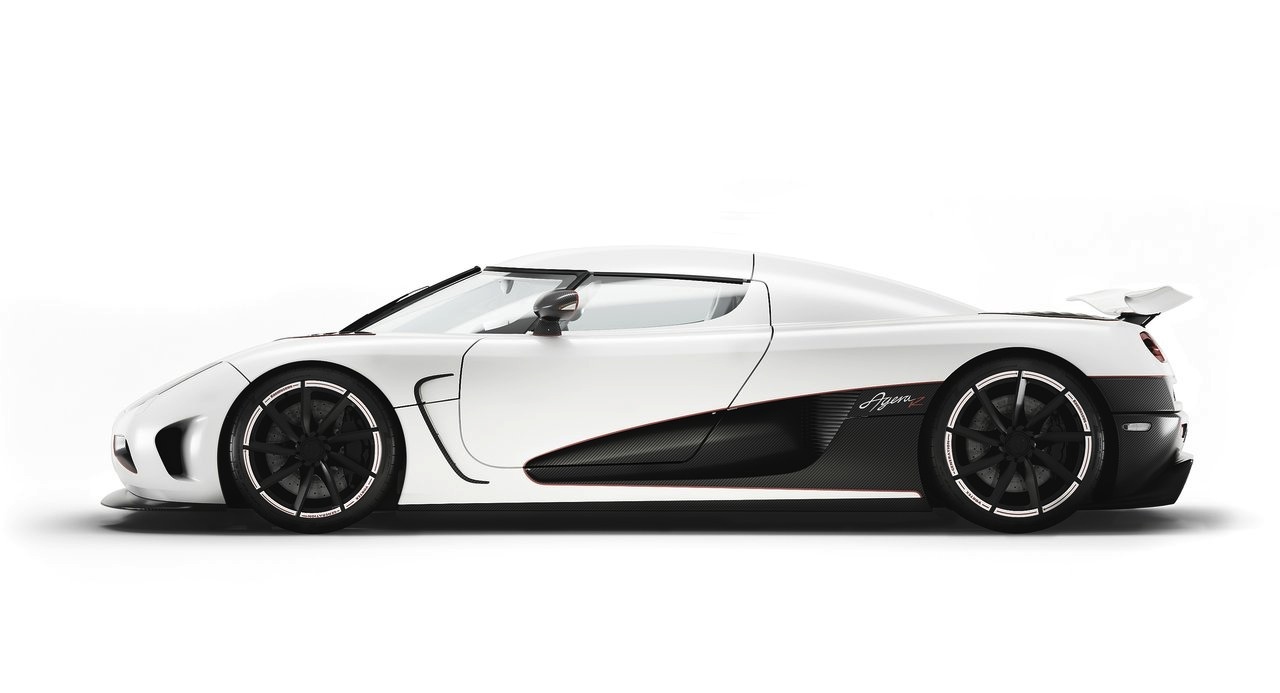 It's a serious issue if your passenger is a child but really, how many Agera owners take kids for joyrides in a car that could break their necks on a dab of the throttle?
In other Koenigsegg news, the company has big plans for the Geneva Motor Show. That's where they will be showcasing their hundredth car ever made. Impressive, for a company that's now 18 years old.
That's the past, the future seems to be work on a new and very advanced sort of engine. Koenigsegg have announced that they plan to develop an engine which uses no cams.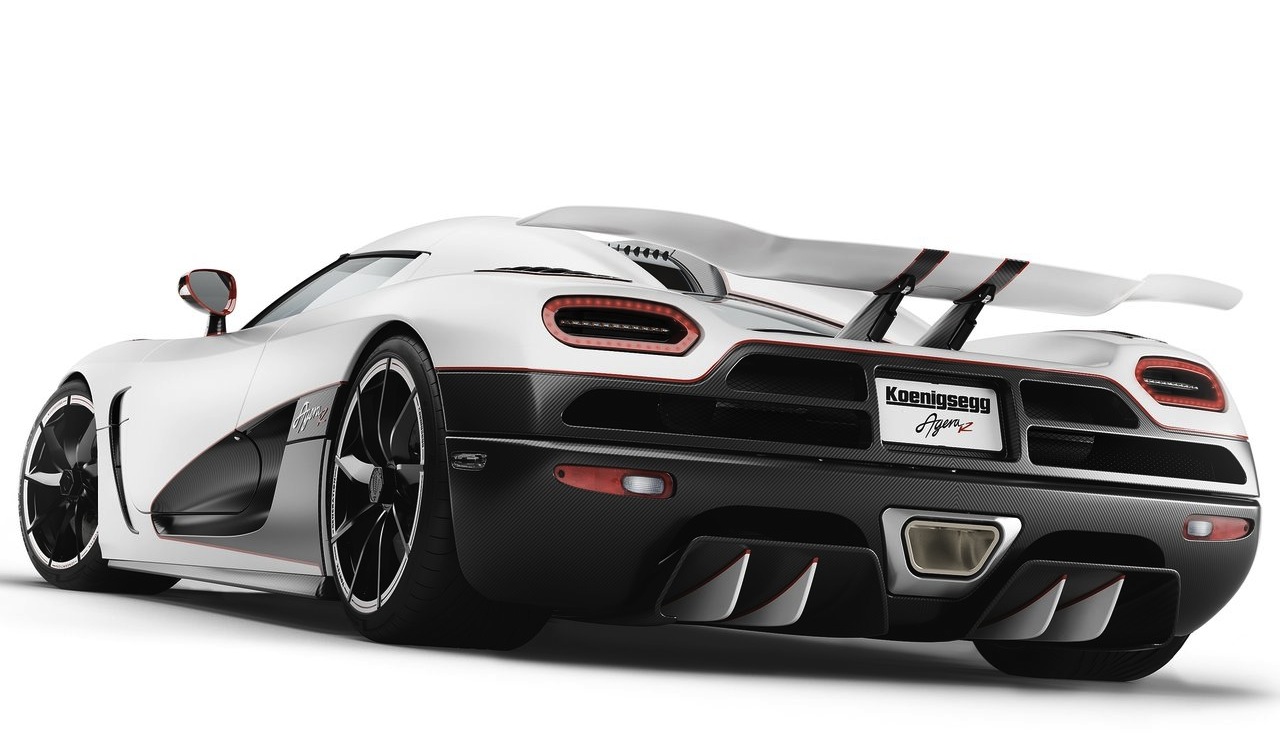 High tech, high performing stuff is their thing, but we didn't really expect them to be worried about fuel economy too soon.