Following a trend started by Ferrari, soon to be bought into by Lamborghini, it seems like Porsche are about to do something enthusiasts don't approve of.
More and more reports are coming in about how Porsche would start leaning towards selling its cars with automatic gearboxes as the only option.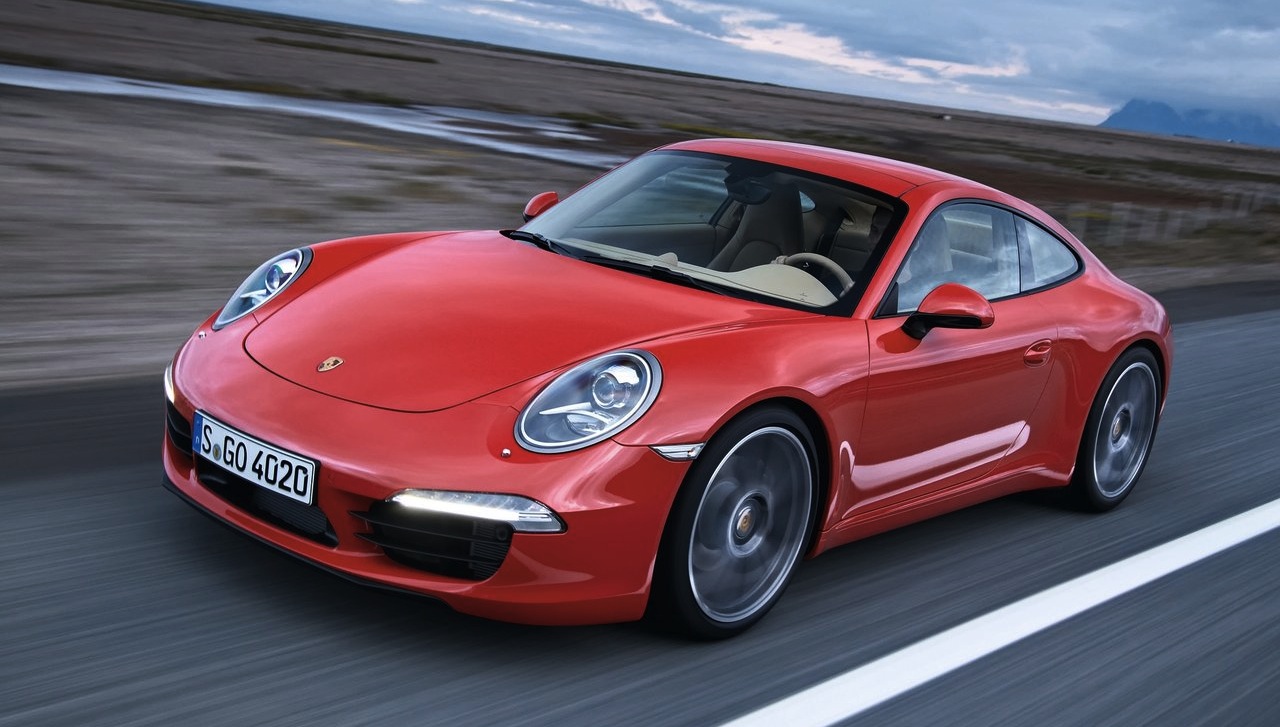 This comes with plenty of plus points but few outweigh the joy a good manual can bring to driving. Particularly one that's made by Porsche.

Trouble is, the Germans might end up starting the new trend of serious automatic only on one of their most loved enthusiast cars around, the 911 GT3.
The "plan" would see the fastest and highest performing models getting the PDK only treatment and later on, the "slower" models would come around to do the same.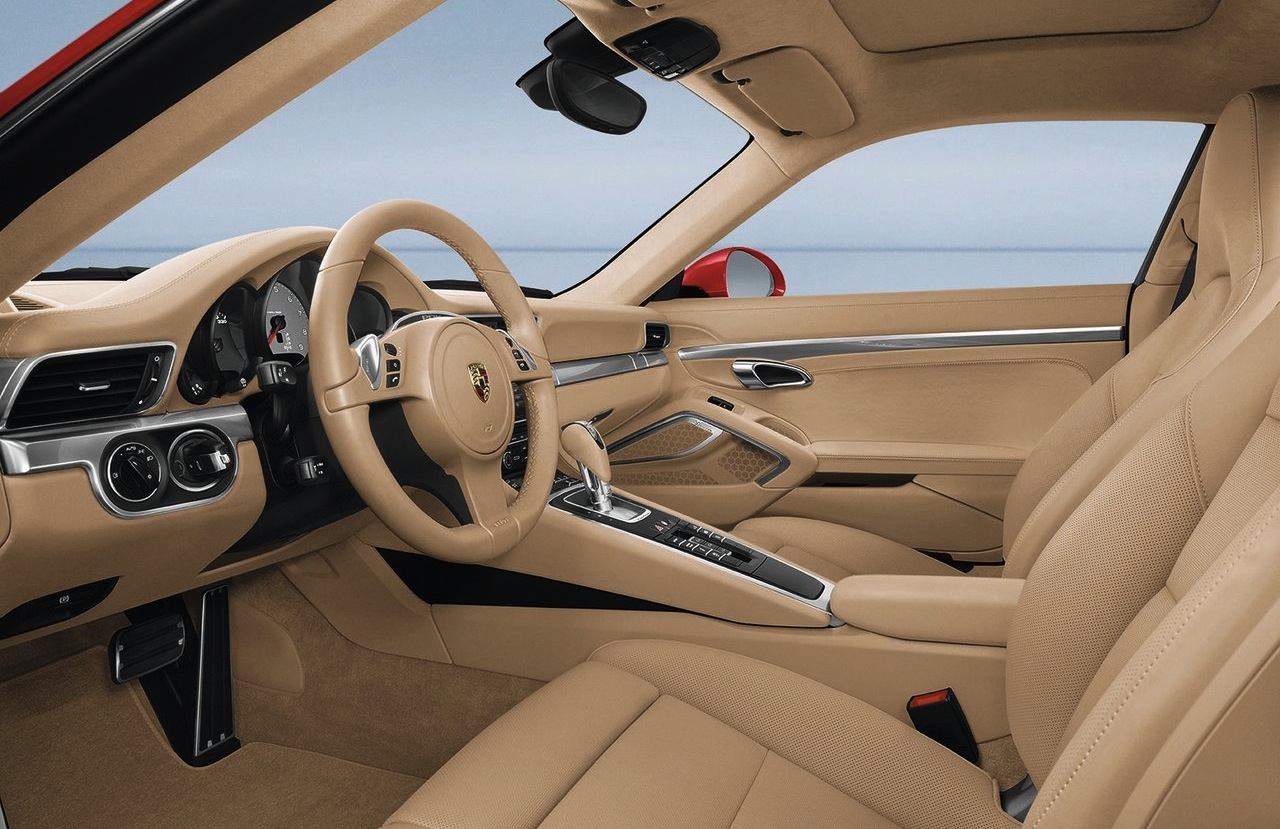 This all started from how Porsche is going to keep the Porsche 911 GT3 a single transmission choice and at this time the company is looking at the dual clutch setup as a favorite.
Arguments over choosing the dual clutch automatic are the same we know since… forever. A Porsche 911 GT3 PDK is faster, causes less stress on the drivetrain and in some cases more efficient.
It would be simple to say that Porsche are making a big mistake and to blame them for favoring such a direction but it's not really their fault.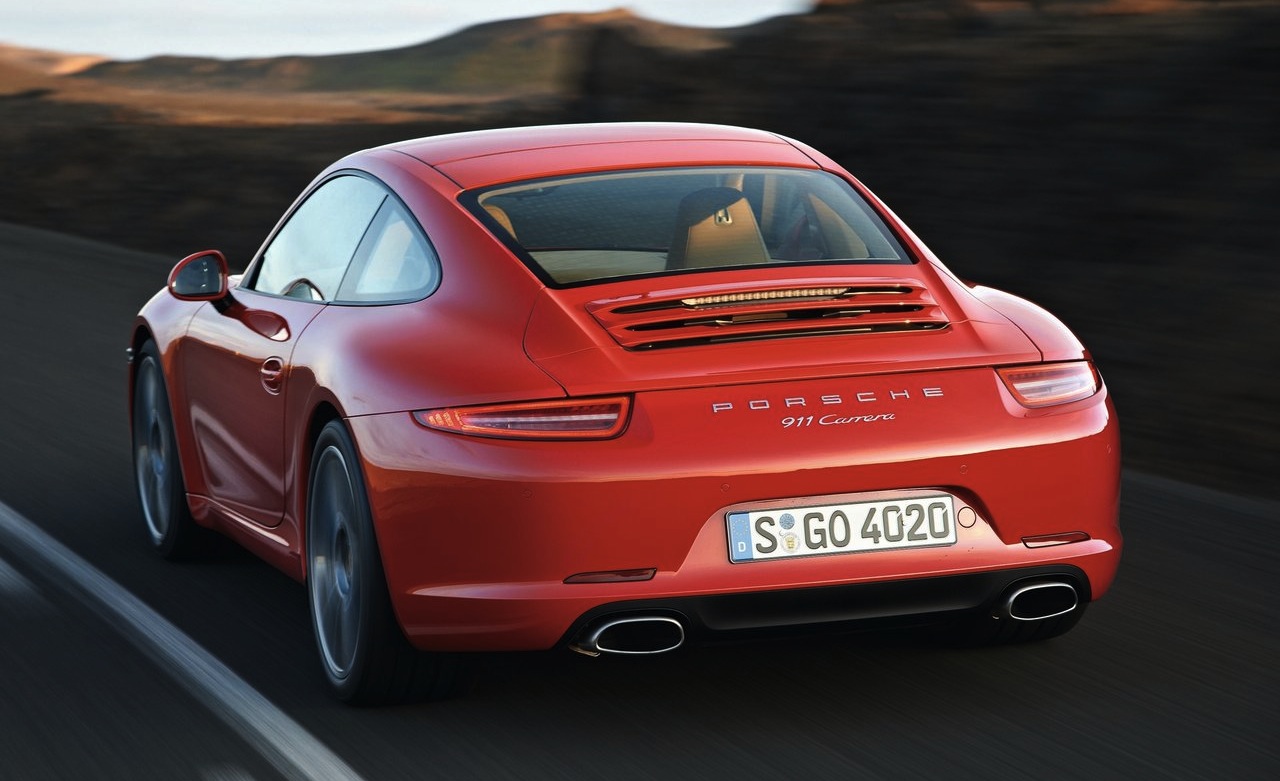 The fault falls solely on the company's customers, they all favor the option of having a lazy left leg and most can't really handle going fast and changing gear at the same time.